BHC celebrates spirit
By Brigitte Zumaya
Chief Layout Editor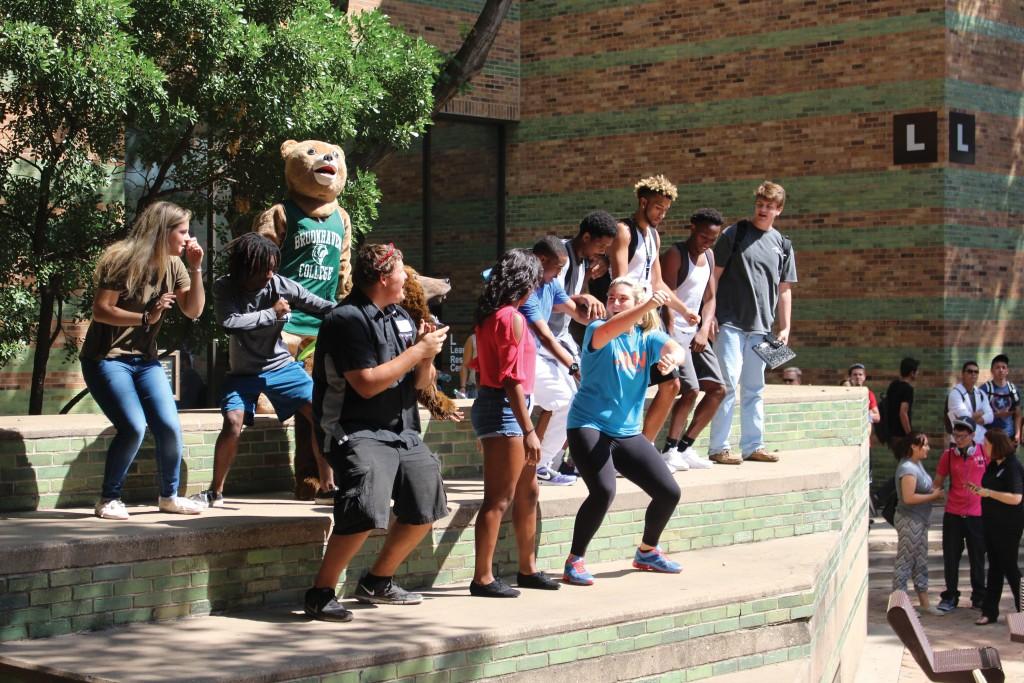 Roaring music had Brookhaven College students, staff and faculty dancing at the Welcome Back Party on Sept. 17. This year's Welcome Back Party was unlike others in the past, as it coincided with Brookhaven's first Spirit Week – a week dedicated to celebrating school spirit on campus with daily theme.
Students, staff and faculty donned a variety of accessories around campus, to celebrate the week. The spirited accents included "Crazy Hat Day," "Crazy Sock Day" and the day of the Welcome Back Party students were encouraged to wear Brookhaven attire.
The party, which was held in the Commons Courtyard, was the last day of Spirit Week.
The event featured booths where Brookhaven club members tried to recruit new members and others offered games and freebies.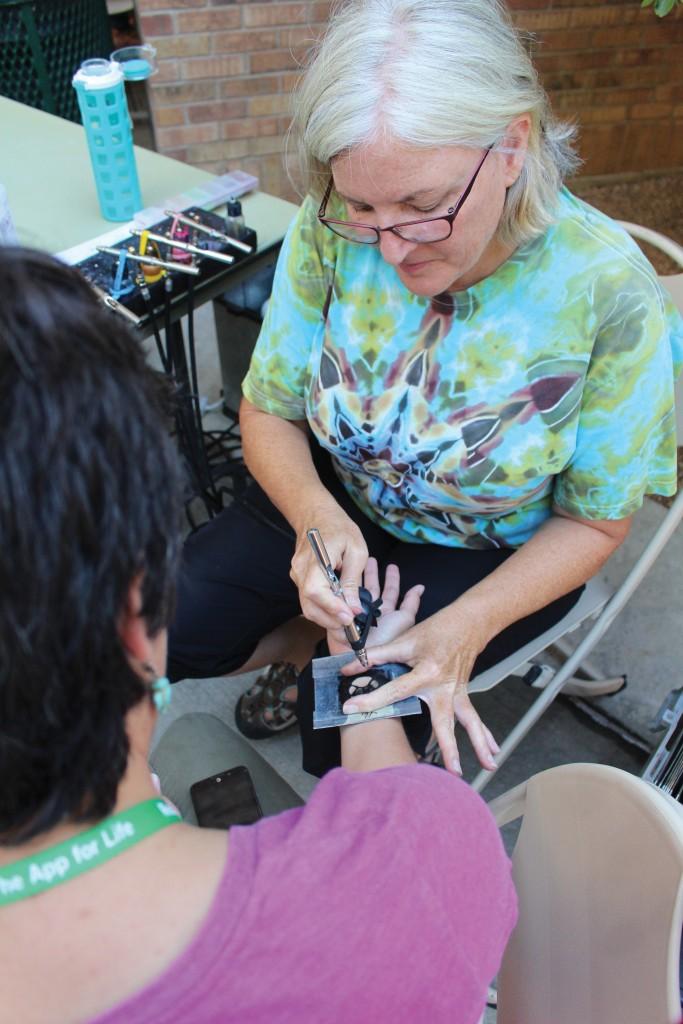 Amidst the music and fun, students munched on hot dogs and popcorn while slurping on snow cones to cool down from the scorching sun.
Richard Dee, a Brookhaven personal computer technician, said he volunteered at this event to hand out cotton candy and see students smile.