Students get 'psych-ed' for careers
By Brittany Vinson

Staff Writer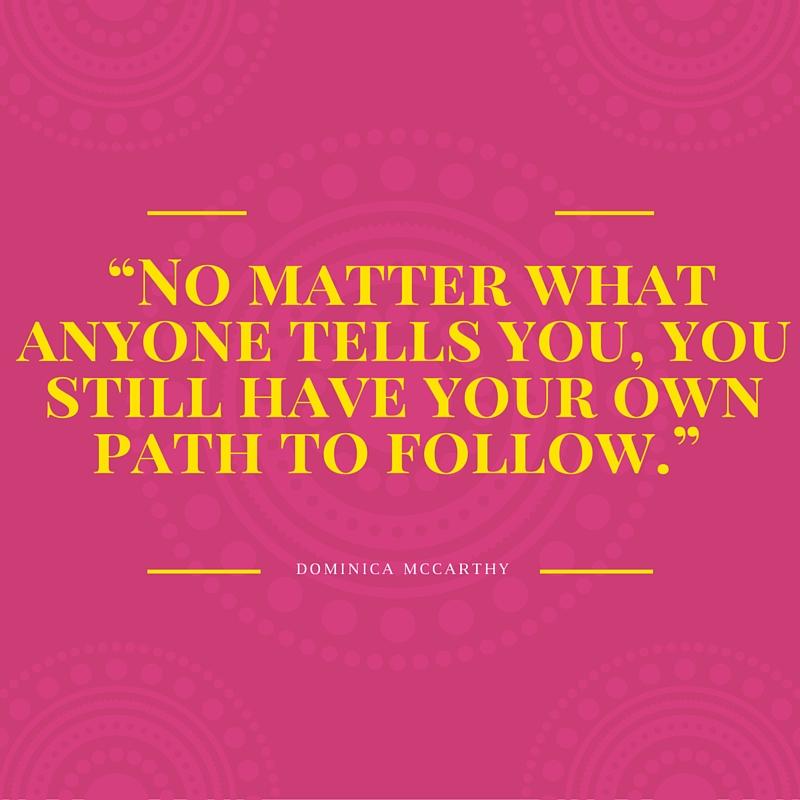 Brookhaven College students, faculty and staff gathered to listen to four panelists with degrees in psychology and sociology. All took part in a professional discovery discussion titled "Passion, Purpose, Profession: What Can I Do With a Major in Psychology and Sociology?"
The hour-long session was held Oct. 6 and moderated by Brookhaven sociology professor Christopher Grice. Panelists described their professional backgrounds and what they have accomplished with degrees in psychology, the study of the mind, and sociology, the study of social behavior.
"The ultimate goal is to know thyself, and figure out why people do the things they do," Dr. Stephen Link, Brookhaven psychology professor, said. "Instead of letting life pass you by, as a psychologist you have to be able to go out and interact with people, because it is a science based on research."
Alongside Link was Dominica McCarthy, director of career services. McCarthy has worked in foster care, higher education, medical business and social services. She said she enjoys seeing individuals grow and figure out what their path is in life.
Lesley Regalado, recruiter and adjunct sociology faculty, owns her own business: Career Resource Services. She said the company is geared toward creating relationships.
Regalado said she is extremely passionate about sociology because it can be applied to almost anything in life. "Many people have degrees in sociology, but that doesn't mean you have to be a school teacher," she said. "Many sociologists go on to become attorneys or advocates."
Carmen Scroggin is also a licensed professional counselor with her own practice in Dallas. Scroggin uses her social science background when she regularly assists in the education and care of children in orphanages in Kenya.
"Psychology is a great, exciting field. However, looking at the various aspects of being a counselor is important," Scroggin said. "Physically, it's not demanding, but emotionally, it is very demanding." Regalado said not everything is for everybody. Grice added: "[But] you can do a lot of things with degrees in psychology and sociology."
Corneitra Frazier, a student, said she had to take a social science course for her major in radiology. She said she learned a lot during the panel discussion, such as the difference between psychology and sociology.
Frazier said she does not know her passion or her purpose, but she is in the process of figuring it out. This process was one of the main topics of the panel discussion.
The advice McCarthy gave during the panel discussion to individuals who are considering majoring in psychology was: "No matter what field you're trying to get into … volunteer, and expose yourself to the field you are considering."
Link said the biggest misconception people may have about psychology is that it is all common sense. Another misconception he thinks people may have is that psychologists are able to change people.
Psychologists do not change people, but they help people change themselves, Link said. "It is a rewarding experience as a teacher to let people see themselves change their lives and other people's lives around them." "We have … to really make sense of people's behavior," Regalado said.
Grice said students may struggle with the practicality of a degree in psychology or social sciences because they are afraid majoring in that field will not enable them to support themselves financially.
"[The] majority of the helping fields are not the best-paying fields," McCarthy said. "No matter what anyone tells you, you still have your own path to follow." For more information about psychology, students can visit the American Psychological Association at apa.org.