Book prices lowered
By Carolina Silva
Contributing Writer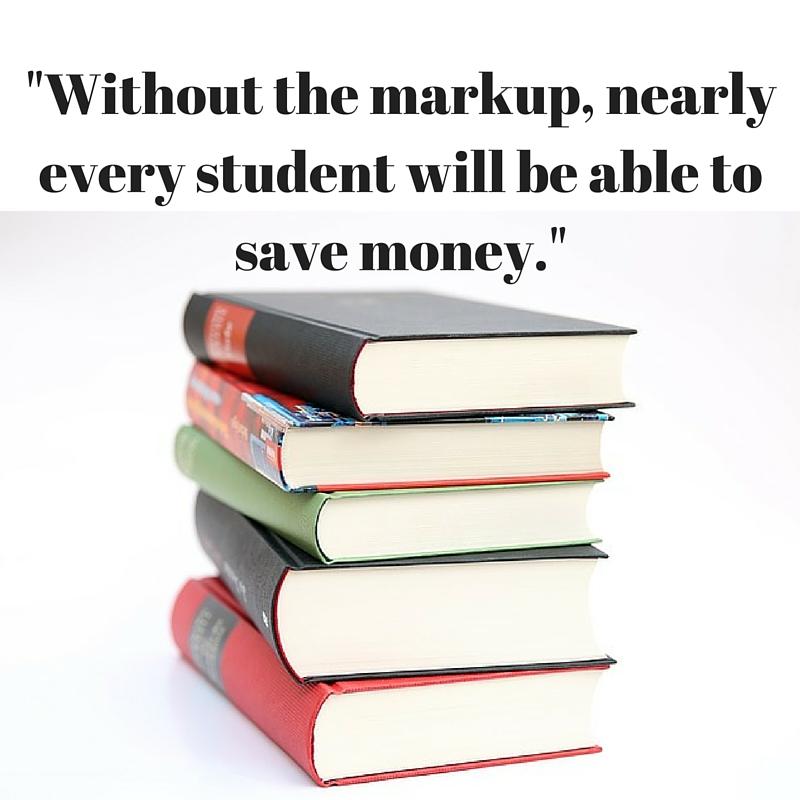 Rising textbook prices are a problem that affects U.S. college students each year, according to the U.S. Government Accountability Office. The Dallas County Community College District is taking steps to cut textbook prices.
The DCCCD signed a fiveyear contract with Follett Higher Education Group, a bookstoremanaging company, in March. In the contract, DCCCD agrees to no longer take a commission on textbook sales, reducing prices on new books by up to 15 percent, Alex Mathew, Brookhaven Follet Bookstore manager, said.
In previous contracts, the bookstore would mark up prices up to 22 percent above the list or net price given by publishers, Mathew said, and 10-12 percent of the cost would go back to the school. In a press release by DCCCD, John Robertson, the district's Chief Financial Officer, said: "The commission earned on textbook sales – which totaled approximately $2 million – was used to fund student clubs, athletics, student travel and awards, and other costs."
These commissions also funded scholarships, according to the press release. Without the markup, nearly every student will be able to save money, it said. "This new bookstore contract is one concrete way in which DCCCD can meet our board of trustees' strategic priorities that focus on promoting student success and removing barriers to college completion," DCCCD Chancellor Joe May said in the press release.
Over the past decade, textbook prices have increased by 82 percent. That's an increase of three times the rate of inflation, according to a 2013 report conducted by the U.S. Government Accountability Office.
According to a study titled "Fixing the Broken Textbook Market," by Ethan Senack, a federal higher education advocate for U.S. Public Interest Research Group (PIRG), this problem persists partially because five publishers control more than 80 percent of the market, blocking any competitors that try to undercut them. There is also a lack of consumer choice because the person paying, the student, is not the one choosing the product.
This uncontrolled rise in textbook prices deters students from purchasing assigned materials and increases their risk of getting low grades, according to a survey conducted by Student PIRG. Nearly half of all students surveyed said the cost of textbooks impacted how many, or which classes, they took each semester.
"All in all, it means that traditional textbook publishers can raise prices, year in and year out, without any fear of market repercussion – and they've done so for decades," according to an editorial by Senack for Huffington Post.
In the meantime, bookstores offer temporary solutions, such as renting, selling used books or ordering digital versions of highpriced textbooks, according to studentpirgs.org.
The website adds that another, more permanent, solution is free open textbooks. Open textbooks are college textbooks released under an open-source license, allowing free digital access, lowcost printing and customization by instructors, the study said.
Students, faculty, administrators, publishers and legislators will have to work together to remove the high cost barrier on college textbook prices, the report said.