By Jubenal Aguilar
Copy Desk Chief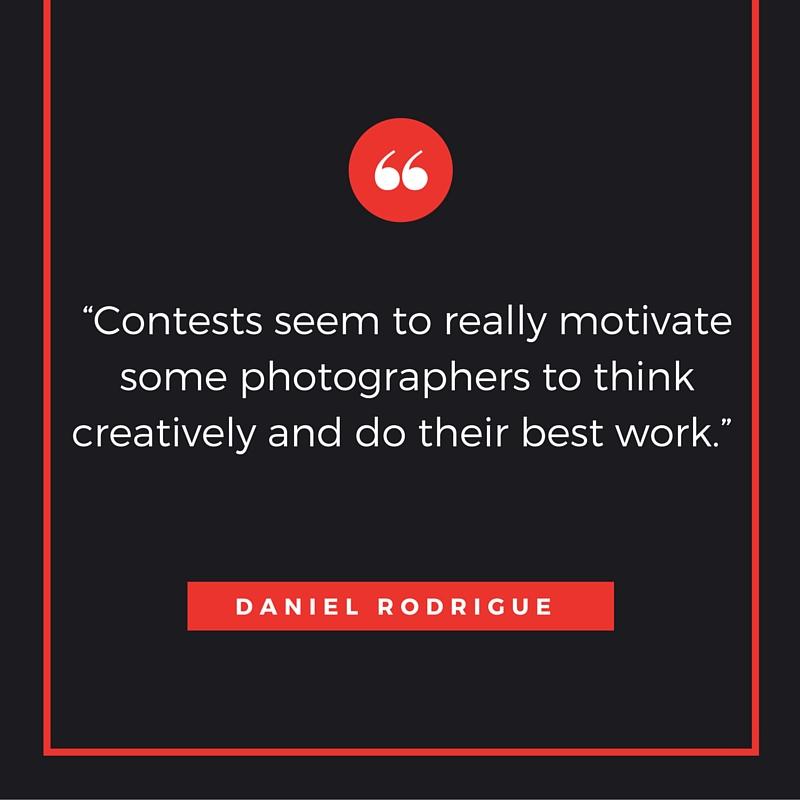 Brookhaven College students will have an opportunity to show off their photography skills and win up to $80 in gift cards.
The Everyday Injustice #OpenYourEyes2015 Photography Contest will use this year's Open Book Project, "A Crime So Monstrous" by E. Benjamin Skinner, as its subject matter.
The book details cases of modern slavery in a narrative style. Skinner tells the stories of individuals who live in slavery, who have escaped from bondage and who own or traffic slaves as well as the mixed political motives of those who seek to combat the crime, according to the book's Amazon description.
Students may enter up to three images in any photographic style – traditional or creative – and produced in film or digital format. Images may be printed in color or black and white. Photographs will be accepted in un-matted, in the following dimensions: 8″x10″, 5″x7″, 4″x6″ or 4″x4″.
All submissions must have the photographer's name, student ID number and contact information written legibly on the back.
The contest is free to enter for all Brookhaven students. Photographs must be submitted no later than noon Nov. 19 to the Communications Division office in L367, on the third floor of the library.
Winners will receive a Follett campus bookstore gift card. Prizes will be awarded in the amounts of $80, $50 and $20 to the top three entries.
Submissions will be critiqued and juried by a three-judge panel. The judges will evaluate images based on composition and technical aspects, as well as subject matter.
"I look for the most creative [photograph] – something that catches my eye," Ravin Lee, Brookhaven Photography Club president, said.
Lee, who will be on the judging panel, said she also takes composition and basic photography rules into consideration.
"The best way to lose a contest is by not entering it," Daniel Rodrigue, photography and photojournalism professor, said.
"Contests seem to really motivate some photographers to think creatively and do their best work," Rodrigue said.
"[The contest] offers a great chance for photography students or amateur photographers to turn a small investment of their time – and a couple of dollars to print their image – into a project that opens viewers' eyes to everyday injustices in U.S., and especially the Dallas area, while possibly earning a reward by entering," he added.
According to a press release, contest winners will be revealed during a reception at noon Nov. 24 in L109. All winners, including other exhibition-worthy entrees, will be displayed in The Basement Gallery, located in the lowest level of the L Building, through January 2016.