Students seek help, get it 'write'
By Jake Griffin
Contributing Writer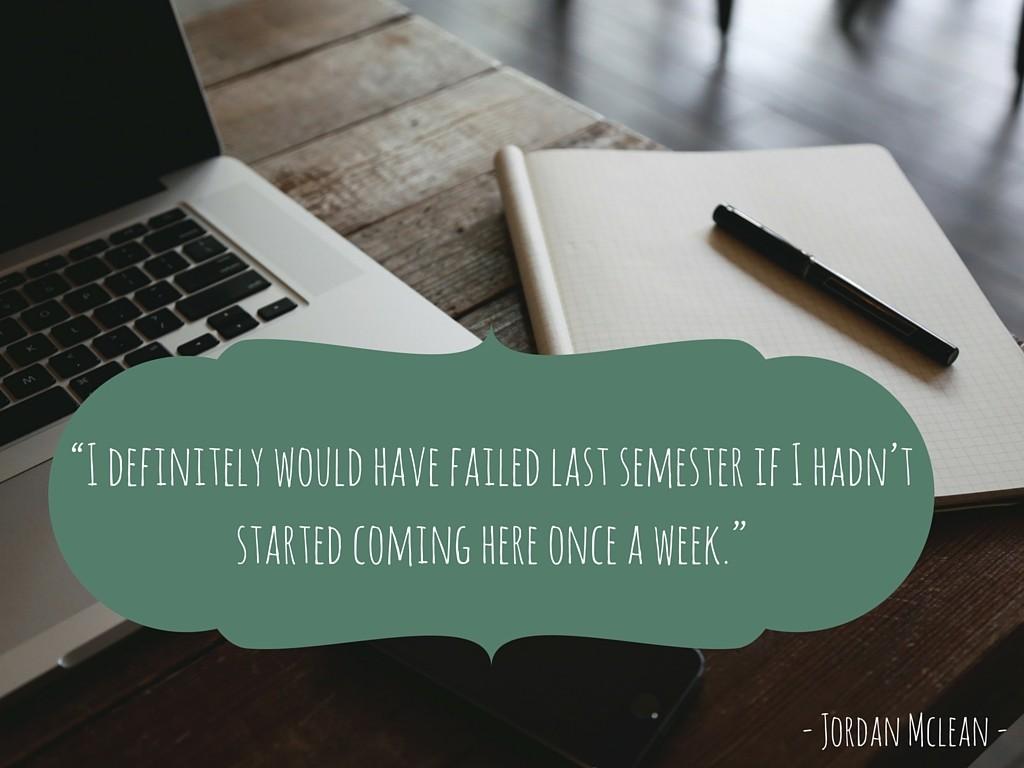 The Writer's Corner, located in the third floor of L Building, offers free tutoring for students who are writing assignments for any class on campus, from personal narratives to in-depth research papers. Many of the tutors also teach at Brookhaven College.
The Writer's Corner has been available for several years. There are tutors for different subjects, such as English composition or history. It is open 9 a.m.-5 p.m. Monday-Wednesday and 9 a.m.- noon Thursdays.
Jordan Mclean, a student, said, "I definitely would have failed last semester if I hadn't started coming here once a week."
There is typically little to no wait time for tutoring services. Mclean said, "I probably wouldn't have ever gone if there were a lot of people."
Not every student requires assistance at the Writer's Corner. Freeman said it can be beneficial for foreign students needing help with English.