Whiskered men unite for cause
By Alvaro Martinez
Contributing Writer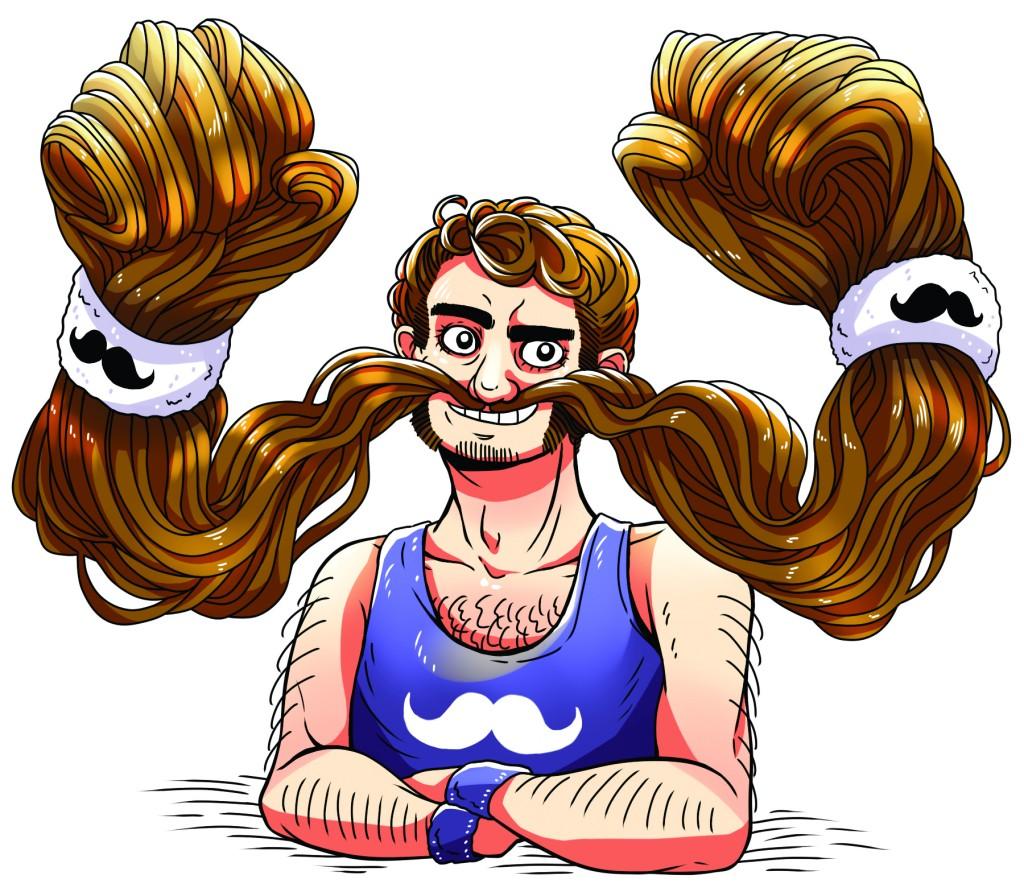 People have done everything from running races to selling candy bars to fundraise for causes they support. Now, some people are looking to something that is right under their noses to raise funds: their mustaches.
The Movember Foundation is an organization that raises awareness for men's health issues. The foundation began in 2003 in Australia with 30 members, called "Mo Bros," and has since grown to nearly 5 million participants across 21 countries and raised $649 million, according to the Movember Foundation. Mo Bros begin November with a shaved face and grow only their mustaches, which are groomed for the whole month.
"The mustache is significant," Glenn Kasparian, Brookhaven College biology professor, said. "It demonstrates maleness in all different cultures. … It becomes a part  of your male identity."
In 2014, the Movember Foundation started a program that focuses on men's mental health and physical fitness. The program, called the MOVE Challenge, is a fundraiser created to motivate men to be more physically active. Participants are encouraged to engage in physical activity for at least 30 minutes a day, every day, in November.
Anyone interested in participating in the MOVE Challenge can sign up at movember.com. After creating a profile, participants can form teams, or participate individually, and update their accounts with photos and videos of their activities.
Men who want to participate can save the money they would normally spend on shaving products and donate it to a group that conducts research about men's health issues, Sigsbee said.
Funds collected by the organization are distributed to the hundreds of programs the foundation supports in the participating countries, according to movember.com.
"My children have seen me go for five or six days without shaving, and they like the look," Sigsbee said. "They are encouraging [me] not to shave."
No-Shave November is another organization doing similar work to Movember.
"The goal of No-Shave November is to grow awareness by embracing our hair, which many cancer patients lose, and letting it grow wild and free," according to the campaign's website, no-shave.org.
A participant can choose to grow a beard, cultivate a mustache, let the legs go natural or skip their waxing appointment.
The money that would have been spent on shaving and grooming can be donated to the fundraiser. No-Shave November will distribute more than 80 percent of donations equally to the American Cancer Society, Prevent Cancer Foundation, Fight Colorectal Cancer and St. Jude Children's Research Hospital, according to No-Shave November's website.