Officers discuss trafficking
By Mirella Mendoza
Staff Writer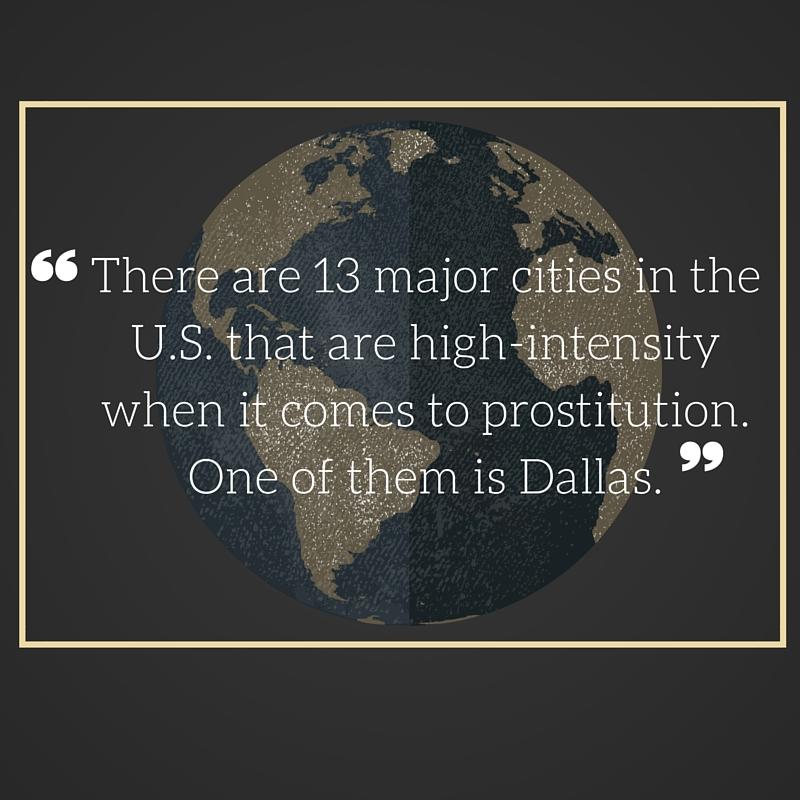 To conclude the Institute of Political Studies' events for the Open Book Project this semester, Brookhaven College invited Sergeant Al Nuñez and Special Agent Hakan Catalan for a law enforcement panel discussion Nov. 16 on the dangers of human trafficking and how to bring awareness.
The International Labour Organization estimates that there are 20.9 million victims of human trafficking globally, bringing in $32 billion per year – more than Apple Inc's 2011 revenue.
Catalan has been with the Homeland Security Investigation office for 10 years and is currently assigned to the HSI in Dallas. He is also a part of the North Texas Trafficking Task Force. Prior to coming to Dallas, Catalan was assigned to the resident agent office in Tyler, Texas, where he covered 21 counties. During that time, he said he investigated crimes such as rape, homicide, narcotics, human trafficking, child pornography, gang violence and more.
Catalan began the presentation by asking if anyone knew the difference between human smuggling and human trafficking.
Human smuggling is paying someone to bring an individual from one destination to another, he said. The person helping them may increase the smuggling fees, and the individual is considered a trafficking victim because they are being forced into a situation they cannot get out of.
For human trafficking purposes, Catalan said they look at three words: force, fraud and coercion.
He said the majority of human trafficking stems from prostitution, and about 70 percent of victims are women. However, anyone can be affected Catalan said.
A study by the University of Pennsylvania estimates there are 2 million child prostitutes worldwide and 300,000 in the U.S. The average age of these victims ranges from 12 to 14 years old, and some have reported that they began as early as 9 years old.
Catalan wanted to know how these victims get where they are now. Most of them have traumatic stories. He said he learned that young girls and women are being lured when they are at their weakest point, when they have low self-esteem.
The traffickers' method to lure their victims is to groom and entertain them, Catalan said. They do not use physical force at first, but with time they will use intimidation, violence and, more likely, emotional abuse.
There are 13 major cities in the U.S. that are high-intensity when it comes to prostitution. One of them is Dallas.
Catalan said the victims are sometimes scared to leave their situations because the traffickers know every detail of their lives. They may be 9 years old, afraid that if they leave, they will hurt their loved ones, he said.
"Traffickers would actually burn the girls with cigarettes, they would advertise them on Facebook and they brand the girls with tattoos," Catalan said.
Nuñez spent 14 years working in the patrol division and is currently responsible for supervising undercover detectives in their investigations on moral crimes such as prostitution, illegal alcohol sales and gambling. He is also a member of the North Texas Coalition against Human Trafficking.
Nuñez said that the Dallas Police Department is very proactive about helping prostitution victims. They help the victims get counseling and reunite them with their families. However, they are not naive and are aware which are in fact victims and not prostitutes paying for their addiction.
"If our patrol officers encounter any female juvenile that is in a known prostitution area, they are instructed to contact the high-risk victims unit," Nuñez said. "They will handle all cases involving victims that are 14 years old and younger. They will do a very in-depth investigation."
The DPD is going after the traffickers' assets and, in most cases, trying to give the money back to their victims.
He mentioned former first lady Nancy Reagan and her campaign on the war against drugs. "No one has ever started anything like that with human trafficking," he said. "We do have a couple of movies that are out, and that's bringing more awareness. And with that awareness, we are starting to get more tips."
Fernando Sanchez, a student, attended the presentation and said he liked that Catalan gave insights on the human trafficking business.
For more information on promoting awareness and how to help victims, visit the North Texas Coalition Against Human Trafficking online at ntcaht.org.