By Taylor Glickman
Staff Writer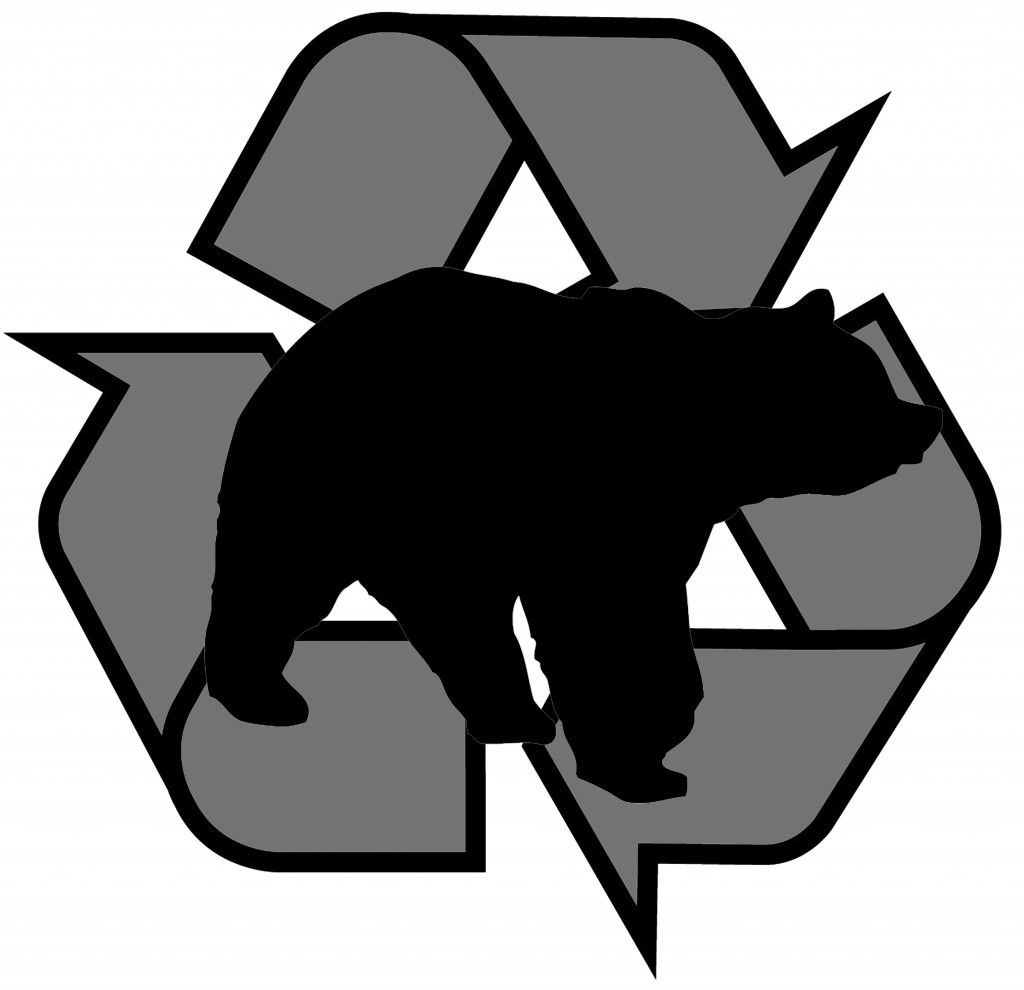 Brookhaven College takes part in the annual RecycleMania tournament.
Brookhaven College collected 48,100 pounds of recyclables – the equivalent of keeping 13 cars off the road – during the RecycleMania tournament of the Spring 2015 semester. Now, the time for a new tournament has arrived.
The eight-week competition will run from Feb. 7 – April 2. During this time, students and faculty at colleges across the U.S. and Canada will duke it out as they revamp their sustainability efforts and report the amounts of recycled materials and trash collected weekly.
"RecycleMania is a friendly competition and benchmarking tool for college and university recycling programs to promote waste reduction across campus communities," according to the recyclemaniacs.org.
Participating schools are ranked in categories including the most recycling on a per capita basis, best recycling rate and least amount of trash and recycled materials generated, among others.
"National recognition is awarded to the winning school in each category on the RecycleMania website and in a national press release," according to the organization's website.
Carrie Schweitzer, Brookhaven's director of sustainability, said in an email to The Courier: "[By] participating in RecycleMania annually, we have a chance to focus our attention on recycling right and diverting useful commodities like paper, plastic and aluminum from the landfill. As a community, we're doing better each year, as measured by our RecycleMania stats."
Last year, Brookhaven ranked 218th nationally and 11th in the state – sixth among community colleges – in the Per Capita Classic, according to the Brookhaven website.
A total of 394 colleges and universities participated in the 2015 RecycleMania tournament, according to the RecycleMania website.
Taline Christence, a student, said: "I think it's important. We can reuse paper and plastic again to help the planet and reduce pollution. If we're reusing it, we're using less."