"Blackstar" receives acclaim, concludes iconic career
By Erasmo Viera
Contributing Writer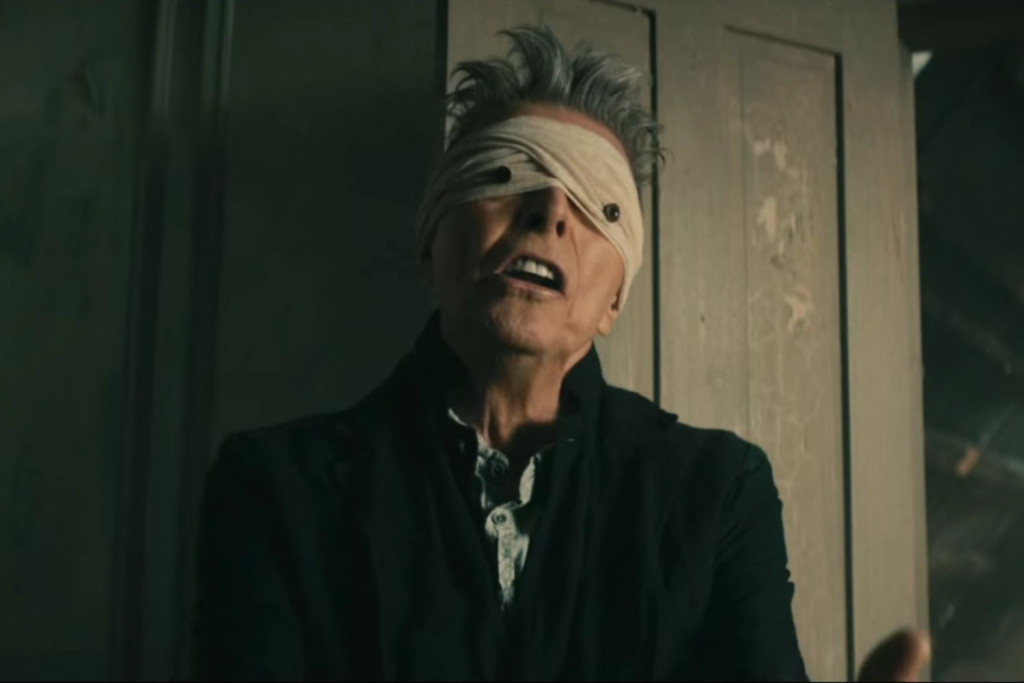 David Bowie has been one of the most iconic and influential individuals in pop culture in the past 47 years. Bowie's legendary discography has impacted many, and his experimental style, music and art will continue to inspire the masses.
When I listened to his latest and final album, "Blackstar," it was a bit eerie, considering his recent passing. The production level of the album is top-notch; it even includes James Murphy of LCD Soundsystem.
The album begins with the title track "Blackstar." Bowie's fatigued vocals are evident, with an overlapping variety of instruments suddenly transitioning into more recognizable glam rock. The whole record revolves around the inevitability of death. This isn't too surprising, seeing as how Bowie had been facing a terminal cancer diagnosis for a little more than a year before the album was released on his birthday, Jan. 8.
One of the drearier songs on the album, "Lazarus," has an emotional sound, which likely represents the pain and decline in health Bowie was enduring. In the music video, he is bedridden and seems rushed while writing in a journal. Bowie's use of symbolism in the lyrics is also interesting when he says: "You know I'll be free/ Just like that bluebird." In some cultures, bluebirds usually resemble happiness – think Disney princess movies such as "Cinderella" and "Snow White and the Seven Dwarves."
The next track, "Sue (Or In a Season of Crime)," is more aggressive, with a simple bass line and percussion. It's a tragic story of deception and affairs. It's followed by "Girl Loves Me," which is a bit wacky, with jargon used throughout the song. In a powerful lyric, Bowie asks: "Where the [expletive deleted] did Monday go?" which, in fact, would be the day after he died. The timing of the album is surreal.
"Dollar Days" comes around with Bowie being self-reflective on his life and aware of his current prognosis. It concludes with a repetition of: "I'm trying to/ I'm dying to." It then transitions into Bowie's swan song: "I Can't Give Everything Away." The track has a 1980s new wave aesthetic, with heavy synth and a blaring saxophone standing out.
It is a shame to see one of the greatest artists of the 20th century die only a couple of days after his new record was released, but "Blackstar" is definitely a great ending to such a successful career. It's a superb album and will likely be one of my favorites of 2016. Hopefully, this album can be a gateway for people who haven't listened to Bowie's fascinating discography.