Valentine's Day gets smothered and covered
By Connor McNeil
Contributing Writer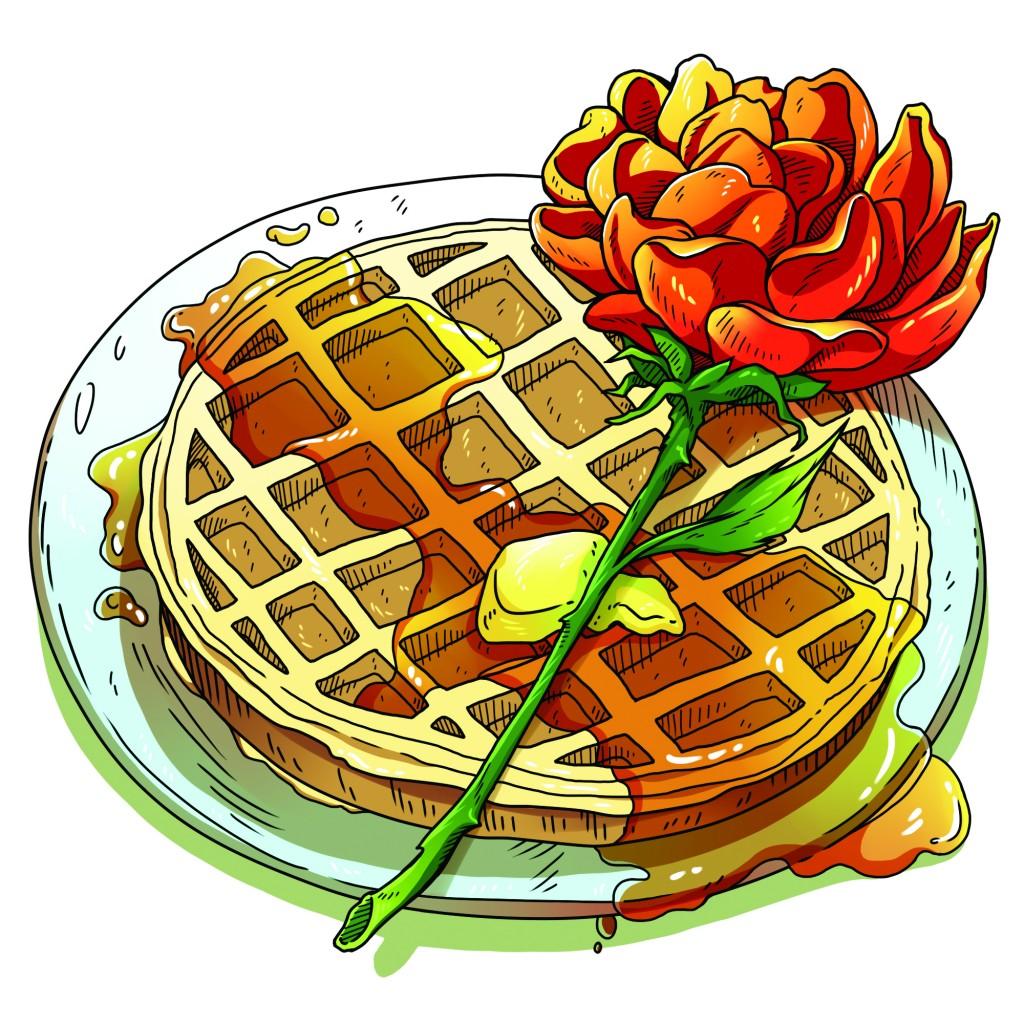 Several Dallas-Fort Worth area Waffle House locations are taking reservations for their annual Valentine's Day candlelight dinner on Feb. 14.
Eating at Waffle House with friends or family is usually a pretty good idea, but on Feb. 14, they are taking reservations for a romantic candlelight dinner.
For almost a decade, Waffle House has held a Valentine's Day candlelight dinner at several locations across the country, including 11 in Dallas-Fort Worth, according to NBC.
Jason Holloway, event planner and manager at the Marsh Lane location in Farmers Branch, said this is his first year hosting the candlelight dinner.
The event will include a photo booth, decorated tables and a special menu with T-bone steaks for two. Management is closing Waffle House early to prepare for the event, "It's a Waffle House Love Story."
The only way to be a part of this romantic dinner is to call and make a reservation at least two days in advance. On Jan. 28, Holloway said there were already 30 reservations.
Nelson Johnson is a manager at the Valwood Pky. location. He said he has experienced the candlelight dinner at Waffle House firsthand and loves transforming the restaurant into a five-star environment on Valentine's Day.
Johnson said the event will begin at 2 p.m. and end at 9 p.m. Johnson said his location will feature a guitarist and a soloist performing love songs.
Kamrie Blalock, a Brookhaven College student, said she was unaware of Waffle House's Valentine's Day dinner. She said she loves Waffle House and will go to their candlelight dinner this year for the good food and the five-star atmosphere.