Zika goes viral in southern US

By Nicholas Bostick
Multimedia Director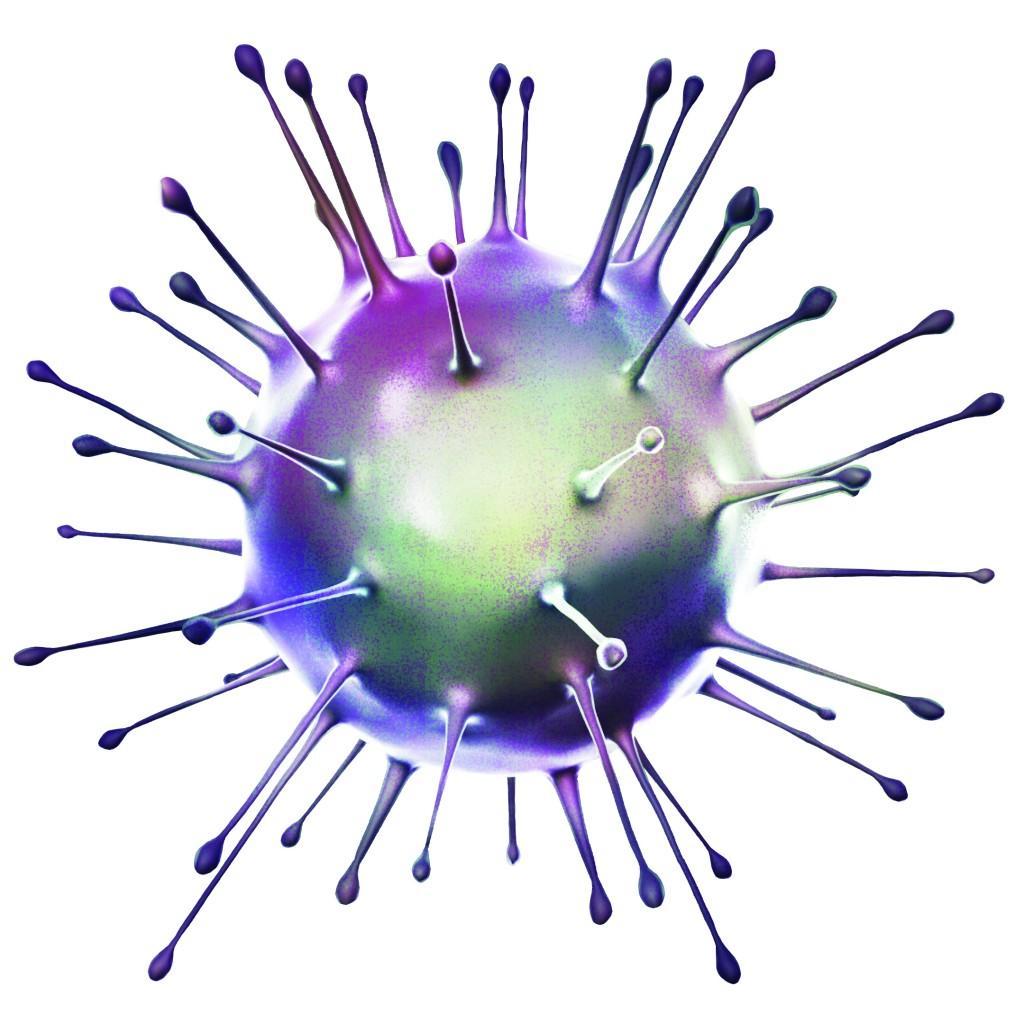 Virus spreads through D-FW, causing alarm and becoming a public health emergency. This is part one of a three-part series.
A recent outbreak of the mosquito-borne Zika virus has struck the southern United States, including 34 cases of the Zika virus disease being confirmed in Texas, according to the Centers for Disease Control and Prevention.Cases in Texas represent 13 percent of all cases in the United States. This is the third largest concentration of Zika patients in the country.
The World Health Organization has declared Zika a public health emergency, and nearly 30 countries in South and Central America have reported outbreaks of the virus. According to the Texas Department of State Health Services, 20 percent of people infected with the virus become ill.
Symptoms of the Zika virus disease are normally mild and include fever, rash and joint pain. However, an article published by the New England Journal of Medicine has linked the virus with microcephaly, a birth defect that affects the development of a fetus' brain.
Expectant mothers infected with the disease can pass the virus on to their children, according to the CDC. Thirty five of the 283 cases of Zika in the United States are pregnant women, according to the CDC.
"Just having the virus [represents a risk, but there is a] much higher risk for pregnant women or women who plan to get pregnant," Mildred Kelley, Brookhaven College nurse, said.
The connection between Zika and birth defects has yet to be confirmed. A report by the Brazilian government has confirmed 583 cases of microcephaly since Feb. 20. They are investigating another 4,107 cases.
Additionally, an article published by The Lancet, a peer-reviewed medical journal, discovered a connection between Zika and Guillain-Barré Syndrome, a sickness that causes a person's immune system to damage nerve cells and can cause muscle weakness and paralysis.
The cause of Guillain-Barré Syndrome is currently unknown, according to the CDC. However, the report published by The Lancet found 88 percent of patients diagnosed with Guillain-Barré during the study period (between October 2013 and April 2014) reported symptoms of Zika four to 10 days before neurological symptoms developed.
"For people with serious underlying diseases, Zika can put them at serious risk for severe complications," Dr. John Measel, a retired immunologist from Tyler, Texas, wrote in a press release. "It's not altogether unlike the same risks seniors face in contracting the flu."
As of press date, none of the cases of Zika in Texas were transmitted through mosquitoes, according to the CDC. The majority of reported cases have been travel-associated, although at least one case in North Texas was sexually transmitted.
Dallas city officials are prepared to begin efforts to educate locals against leaving standing water and engaging in activity at dawn or dusk, according to dallasnews.com. They also encourage individuals to use mosquito repellent early this year, as cases of Zika and West Nile virus are common occurrences in North Texas during the spring season.