Alumni event kicks off
By Aina Abdul-Qader
Contributing Writer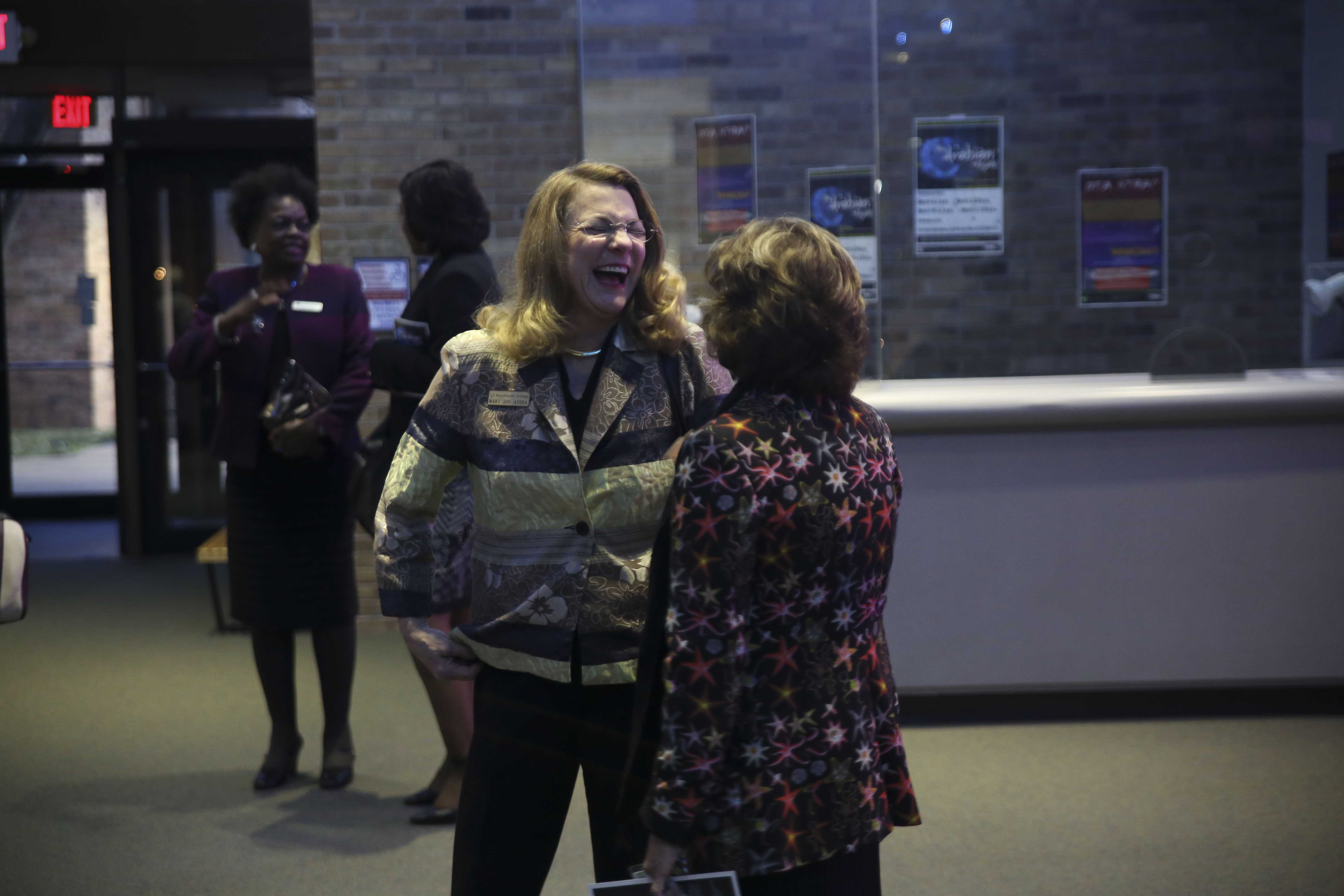 Brookhaven College hosted its first alumni event March 3 in the Performance Hall with food, music and a performance of Theatre Brookhaven's "The Arabian Nights."  The event brought a group of nearly 100 alumni, students, staff and faculty together to reconnect and share memories.
Sylvia Wise, Brookhaven alumna and donor relations coordinator, planned and coordinated the event. She said she initially hoped this reunion would bring alumni together for a casual get-together. 
Thom Chesney, Brookhaven president, said he was thrilled to see alumni and faculty reunite.
"The enthusiasm is high, the music is perfect, and the energy fills the room," Chesney said. "A great team put it together to try something for the first time, and it has been an absolute success."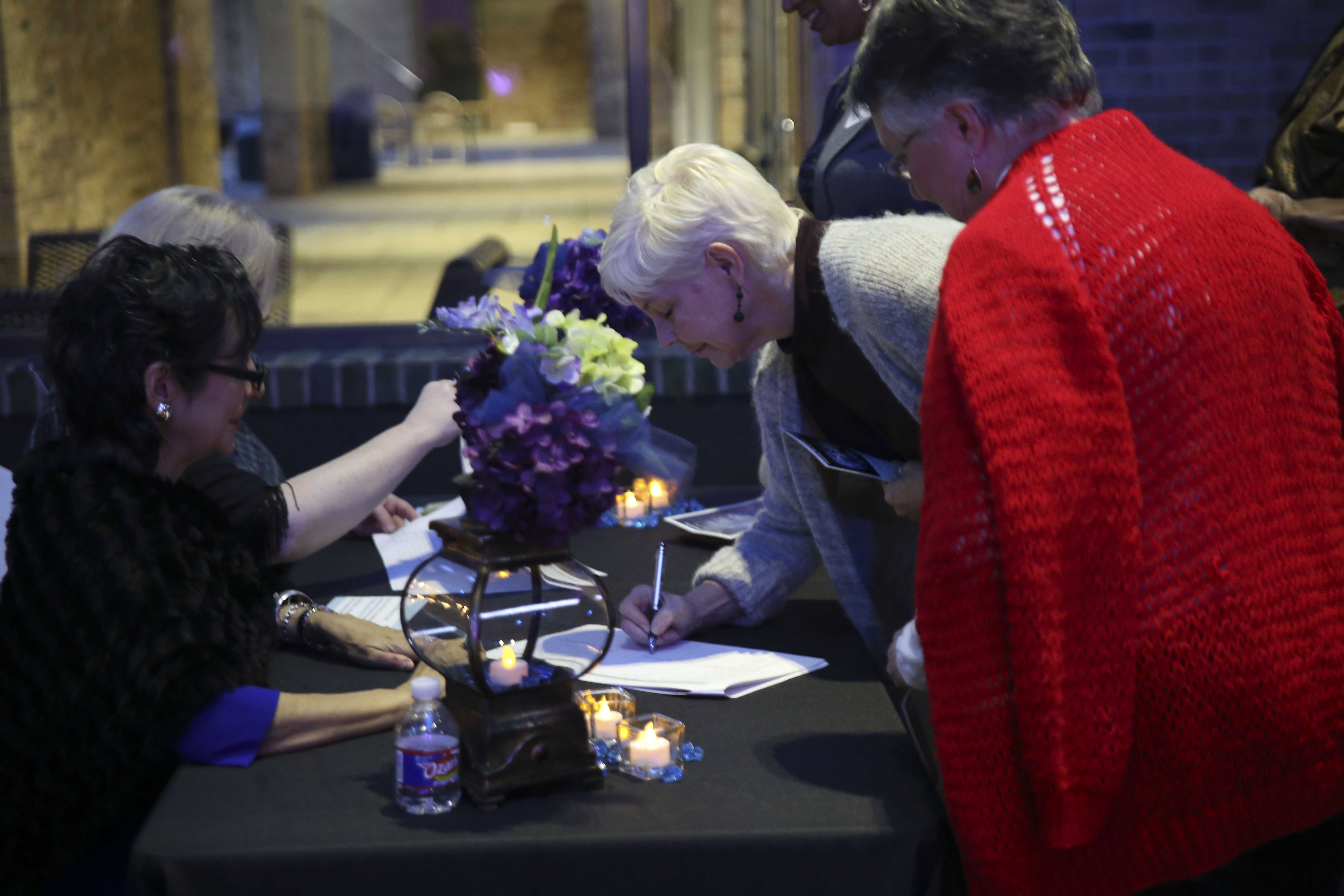 Jo Alch, Brookhaven alumna, said she was struggling to make ends meet by working two jobs while enrolled in Brookhaven's nursing program.
"When I went to Brookhaven, I had a 1- and a 2-year-old," Alch said. "We had no money." After graduating in 2006, she founded Nursing at Acapella, a home care agency for the elderly and those in need.
"No matter what your past is, if you push toward what you want, there is no limit," Alch said.
Kristina Saar, Brookhaven marketing and advertising coordinator, said she was excited to take part in the event and help coordinate it. She said she loves Brookhaven and believes in giving back.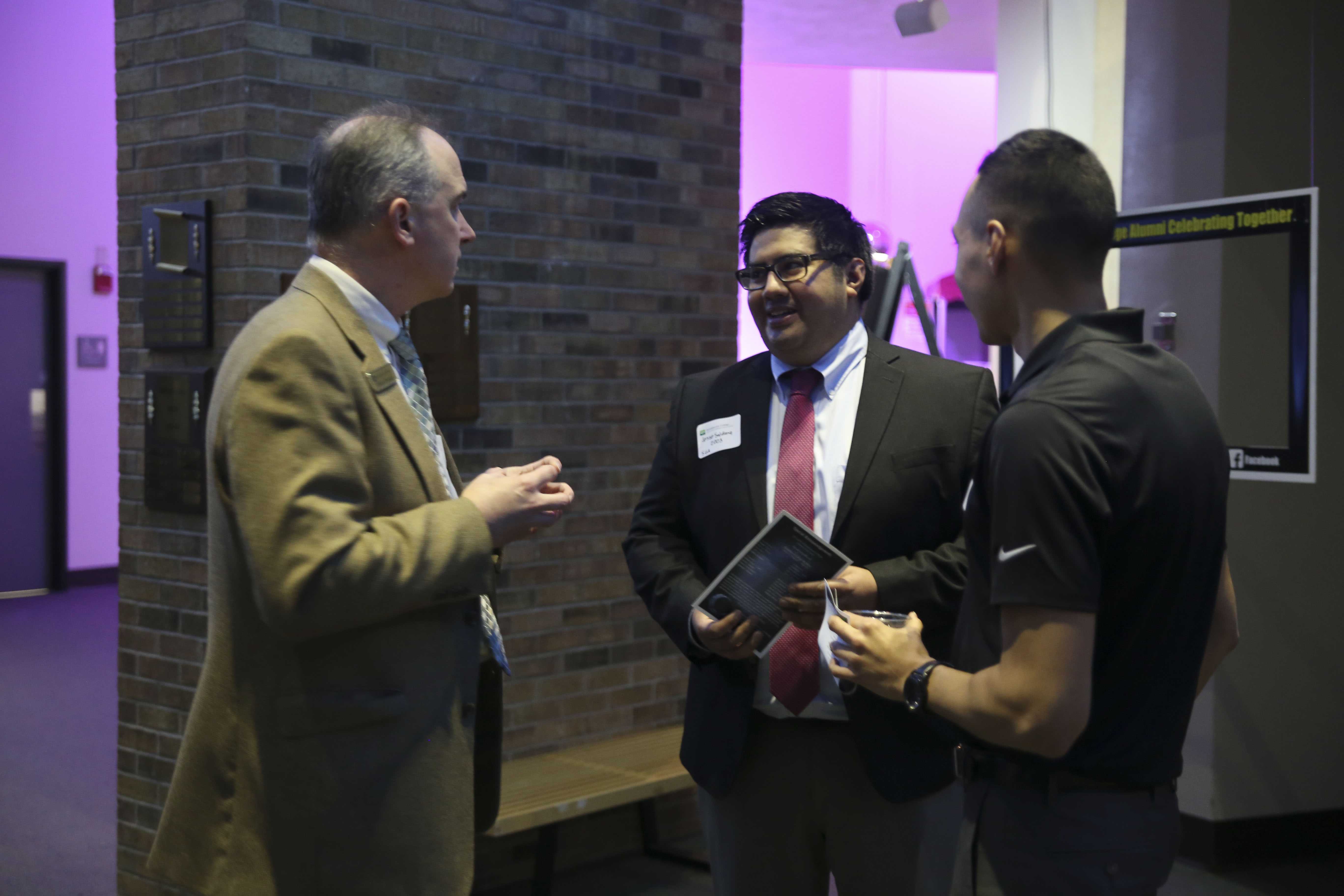 Karie Williams, visiting scholar and visual communications professor, said college is a huge part of a person's future. She added that she tells her students it is important to give back.
Many of Brookhaven's faculty members and professional staff, such as nurse Mildred Kelley, are alumni, and many more have gone on to serve the community at large.
"I had to go to the nurse last week, and she's alumni," Williams said. "Her training came from Brookhaven, and she's great."
Theatre Brookhaven presented its first performance of "The Arabian Nights" at the event. According to an email sent to alumni who graduated from Brookhaven in the past 11 years, the play highlights some of the lesser-known tales of love, comedy and dreams. Chesney opened the show with a welcome as the crowd settled.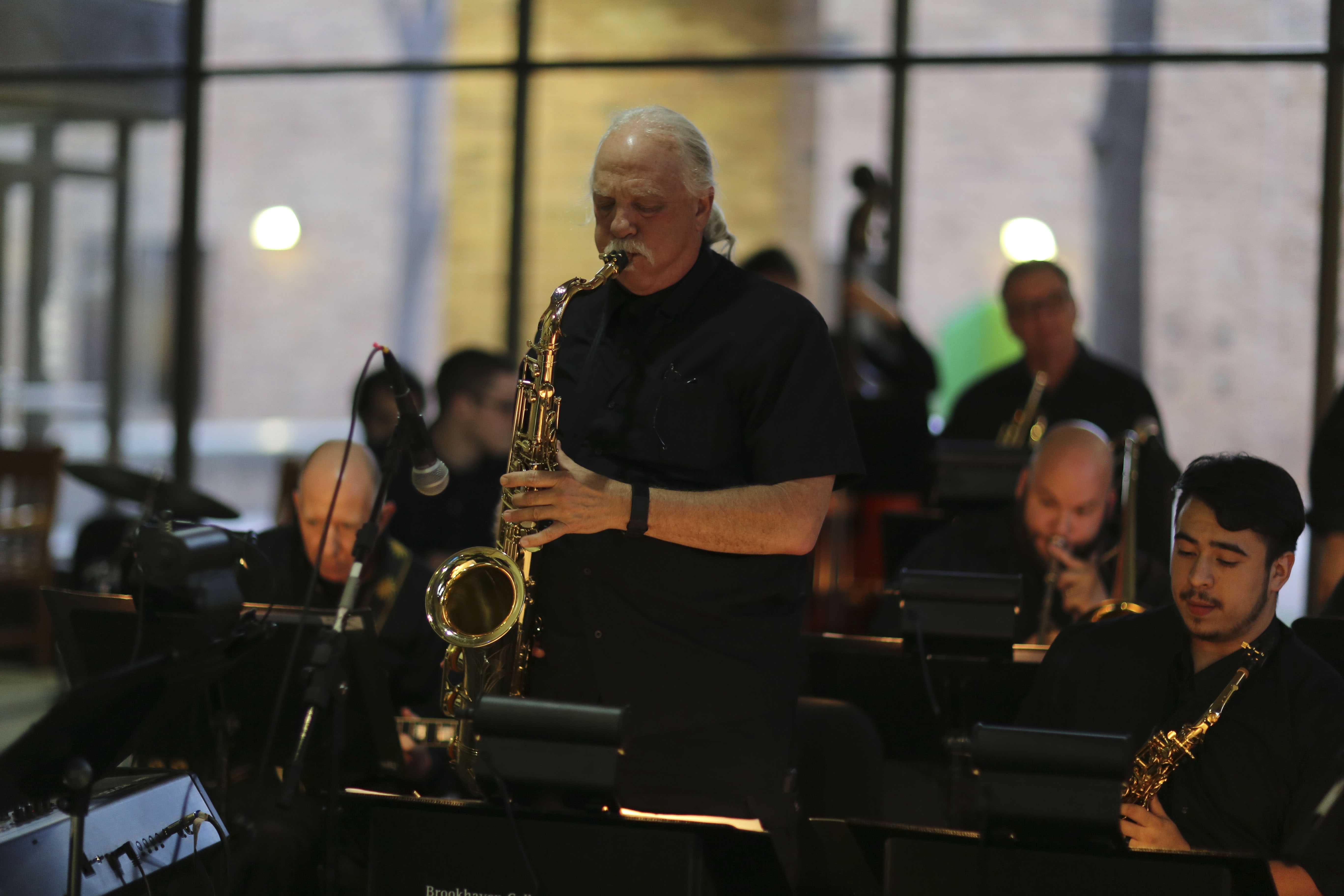 Wise said she was pleased with the turnout and was happy to see everyone come together as she had originally envisioned. The next alumni event has been tentatively scheduled to take place this summer.
Chesney said he is looking forward to Brookhaven's 40th anniversary in 2018. "We have our eyes set on doing something like an all-class reunion," he said.