BHC organization shares benefits of going green, educates students
By Jose Garcia
Staff Writer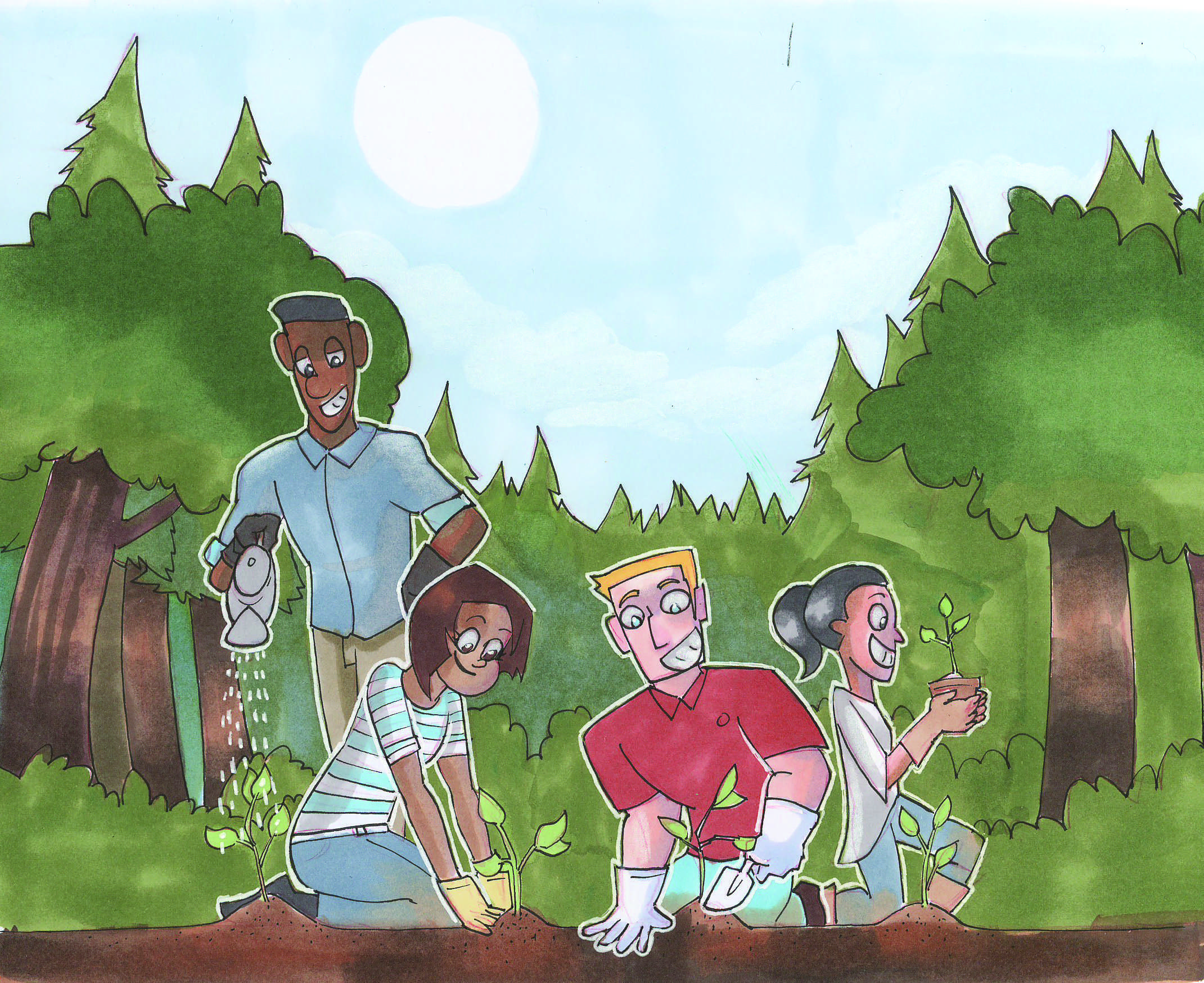 Brookhaven College's Green Team Coalition is a group of students, staff and faculty who raise awareness of environmental pollutants. Carrie Schweitzer, director of sustainability and Green Team  adviser, said the team was separated into two groups when it was formed – students and faculty.

The Green Team Coalition is part of Sustainable Brookhaven, an organization responsible for the annual Earth Day Fest as well as the single-stream recycling bins throughout campus, according to Brookhaven's website.
Schweitzer said although the faculty contributed a big part to the team, they understood the importance of student perspectives. Once the two teams united, students were selected as chairs of the coalition.
Teresa De Alba, a student and Green Team co-chair, said she thinks the best way for students to understand sustainability is by being taught, not forced.
"I think once you know what [sustainability] is and what the consequences are, then you make a decision," De Alba said.
De Alba said students may not want to sit and watch a presentation. She said she plans to make Green Team presentations more interactive, incorporating games and activities to encourage more participation.
The Green Team takes part in fundraisers for other organizations, promoting recycling and collecting recyclables around campus.
Fernando Sanchez, a student and Green Team co-chair, said the new alliance between students and faculty will make a bigger impact.
Students interested in joining the Green Team can contact Schweitzer at cschweitzer@dcccd.edu or visit her office in A206A.