Pantry serves up free food for students
By Ellen Case
Contributing Writer
Brookhaven College offers students free ingredients for cooking full meals or snacking on the go in the campus food pantry in Room T319.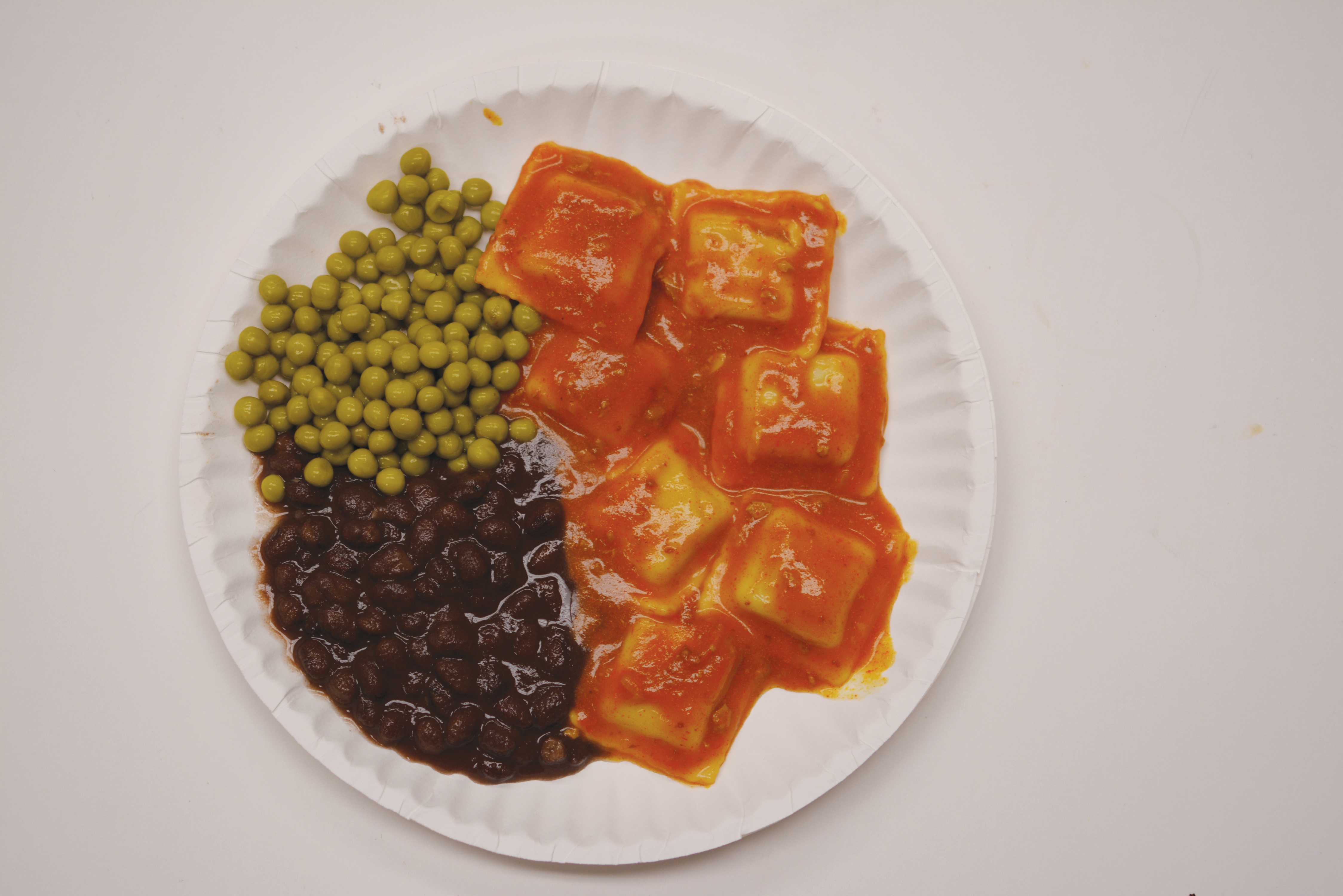 1. Canned pasta, such as Chef Boyardee Beef Ravioli, makes an easy and quick meal.  Heat the ravioli for two minutes in the microwave. To complete the meal, add sweet peas and refried black beans for extra protein.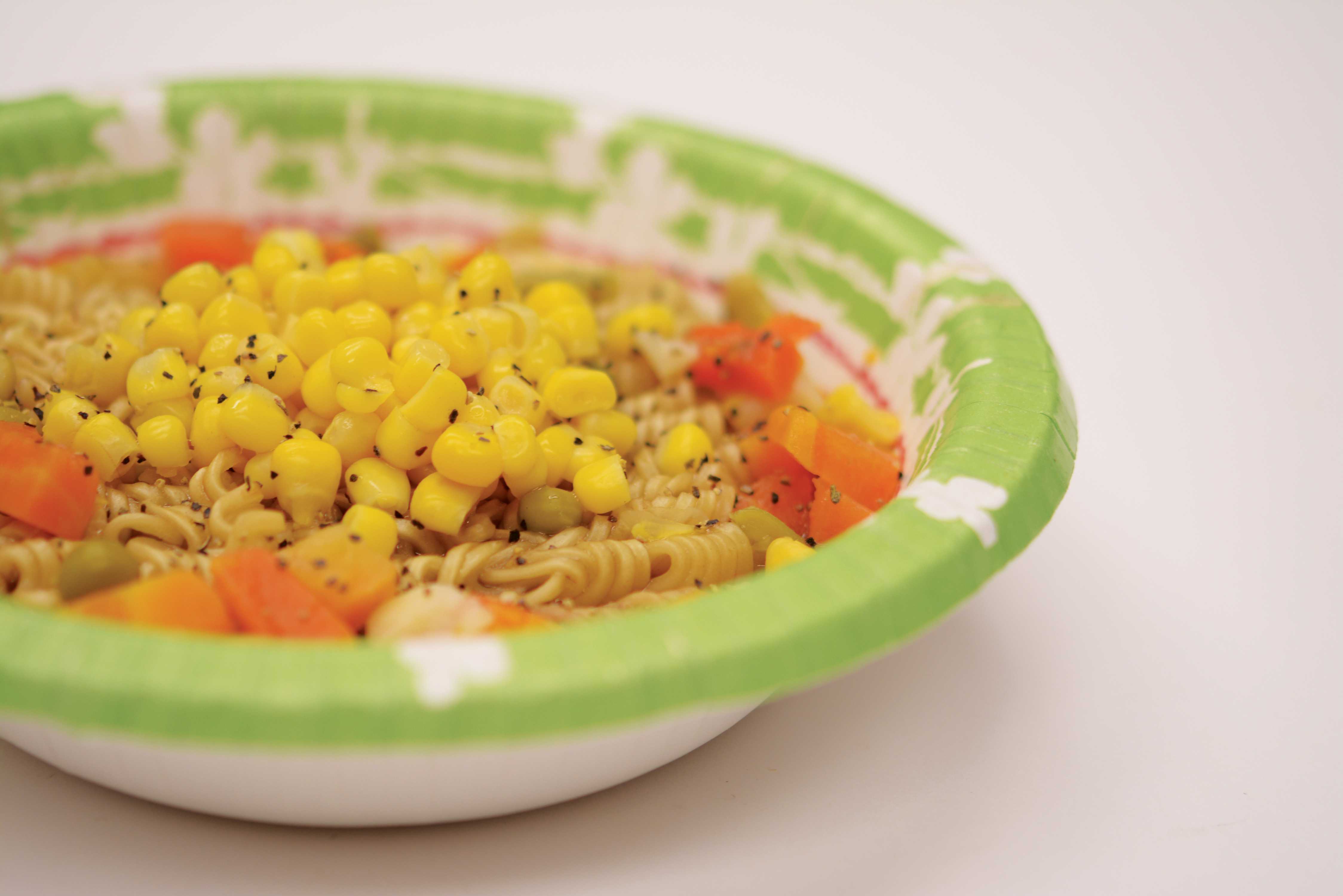 2. Packages of Maruchan Ramen Noodle Soup can beef up any side dish. Boil water and add noodles. Next, sprinkle with the soup's prepackaged seasoning, such as Creamy Chicken or Beef Flavor. Mix in corn, carrots and sweet peas. Season with salt and pepper.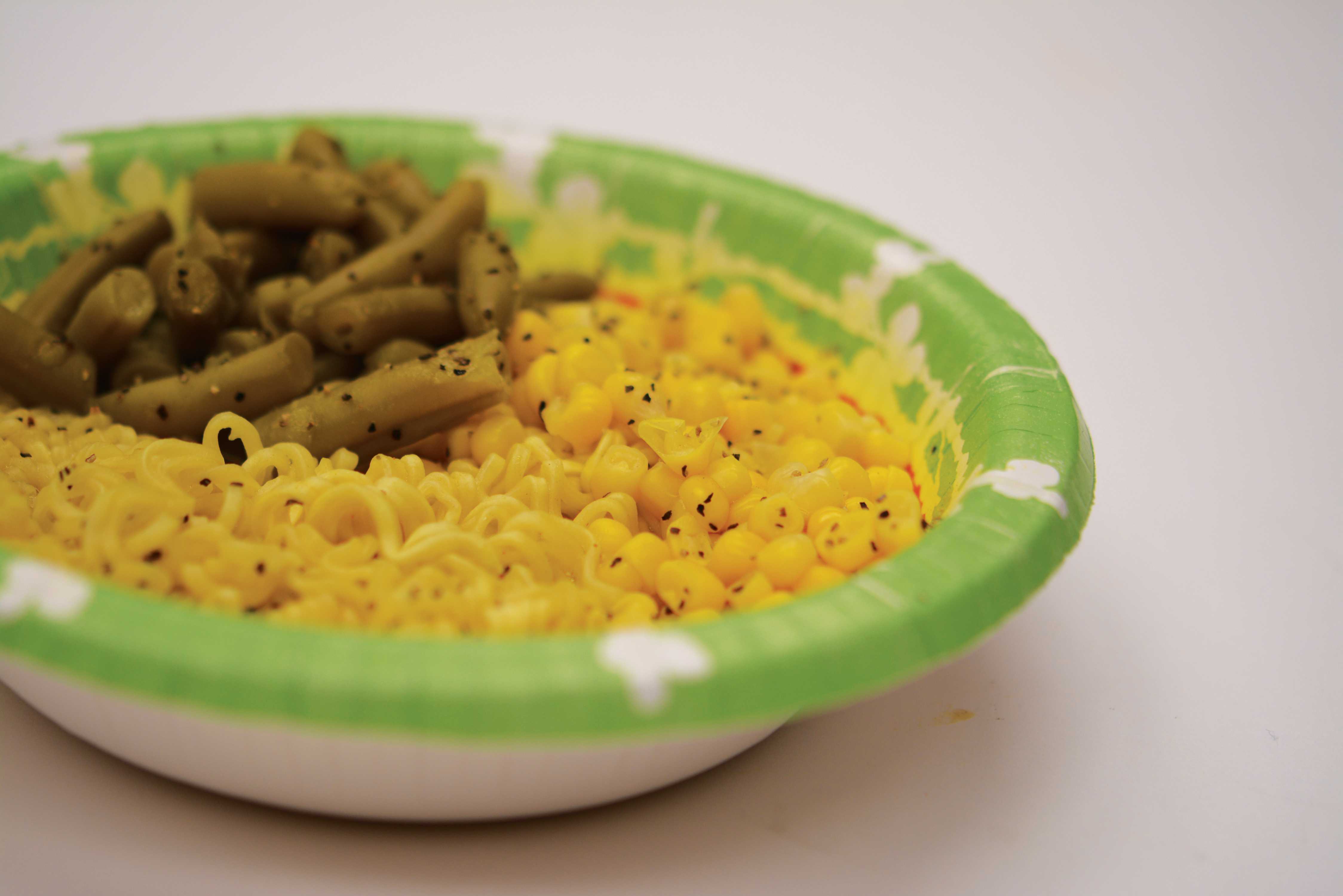 3. Vegetarian meals can also be created with items from the food pantry. Boil water and add Maruchan Ramen Noodle Soup, forgoing the seasoning included in the package. Instead, season with salt, pepper and garlic. Add corn and cut green beans.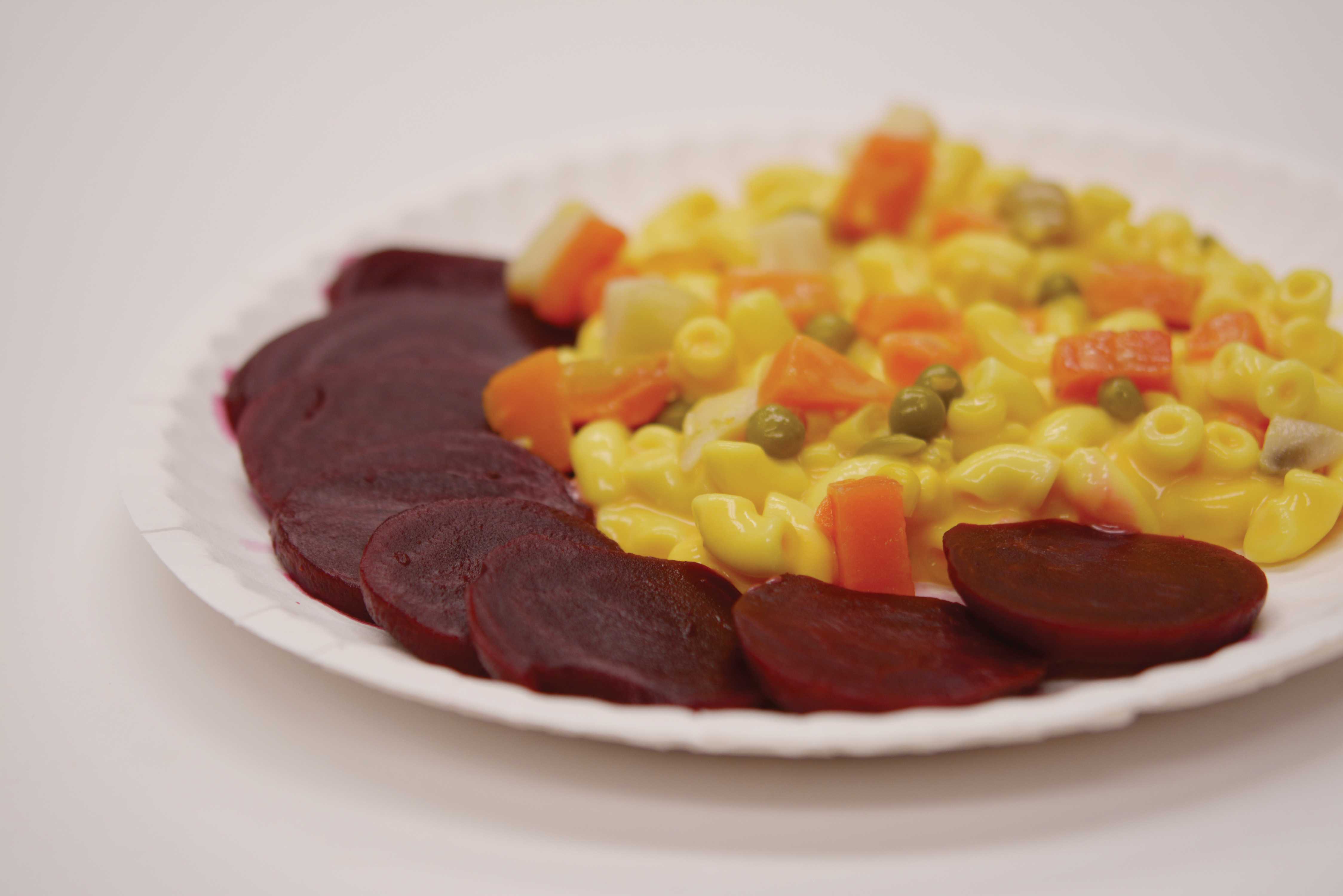 4. Another vegetarian option includes heating a can of Chef Boyardee Macaroni & Cheese in the microwave for two minutes. Next, mix in sweet peas and carrots. Add canned beets, which are abundant in natural sugars, on the side for an added boost of energy.