By Juan Betancourt
Contributing Writer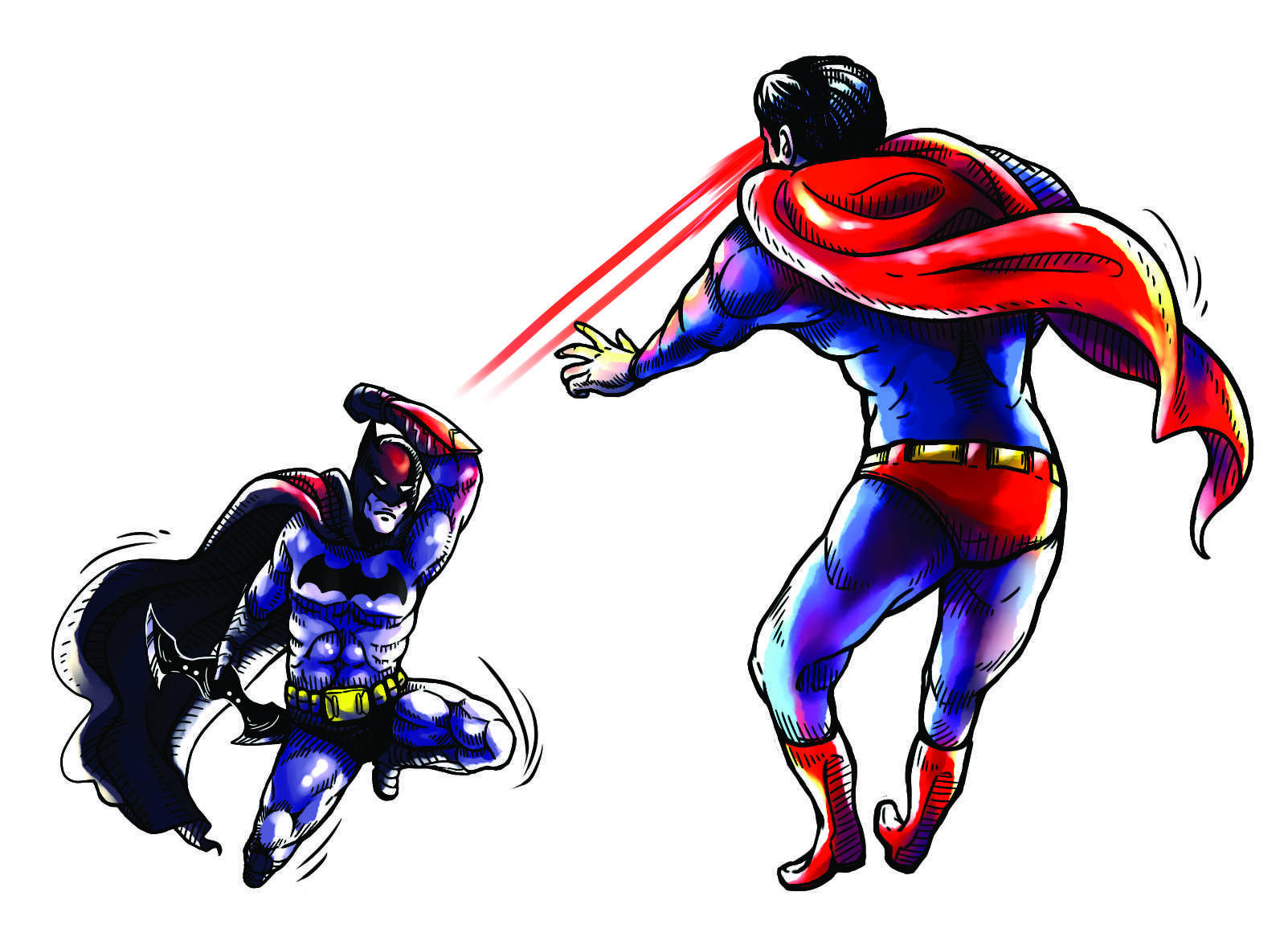 Director Zack Snyder brought the world's strongest man and the world's greatest detective to the big screen in one of the most anticipated superhero movies of the year with "Batman v Superman: Dawn of Justice."
This is not the first time Snyder has directed a major blockbuster. In 2013, he rebooted the Superman franchise with "Man of Steel." The movie focused on the Kryptonian's origins and has grossed almost $300 million worldwide, according to imdb.com.
Despite "Dawn of Justice" having bad reviews, moviegoers still lined up at box offices. It became the fourth highest worldwide opening of all time, earning $420.1 million, according to deadline.com. However, the film had a nearly 70 percent drop off by its second weekend, according to boxofficemojo.com.
Because a standalone Batman film is still in production, Snyder was forced to use the first 15 minutes to introduce Bruce Wayne, played by Ben Affleck.
Snyder did an excellent job setting the aftermath of "Man of Steel." Wayne witnesses the destruction of Metropolis, which makes him question Superman's (Henry Cavill) motives.
The movie tried to be deep, but the overloaded plot made it difficult for some moments to work. The film transitions into introducing new characters in the blink of an eye. Focusing on superfluous characters like Wonder Woman and Aquaman made the film hard to follow.
Snyder tried to fit in as much as he could by jumping from set piece to set piece without smooth transitioning.
Snyder should have released a standalone Batman film before releasing "Dawn of Justice" to allow filmmakers the time to actually develop their characters – instead of cramming them all into one movie.
"Wonder Woman" is set to be released in 2017. Affleck is set to star in, and possibly direct, a new Batman series, however the release date is unknown, according to inquisitr.com
The movie focuses more on Easter eggs and cameos, which made it feel like a big commercial tease for upcoming films.
Rotten Tomatoes, an online platform for film critics, shows "Dawn of Justice" having a 29 percent rating. It's not a perfect movie, but it definitely deserves a higher score.