National Videogame Museum opens doors
By Jacqueline Arredondo
Associate Layout Editor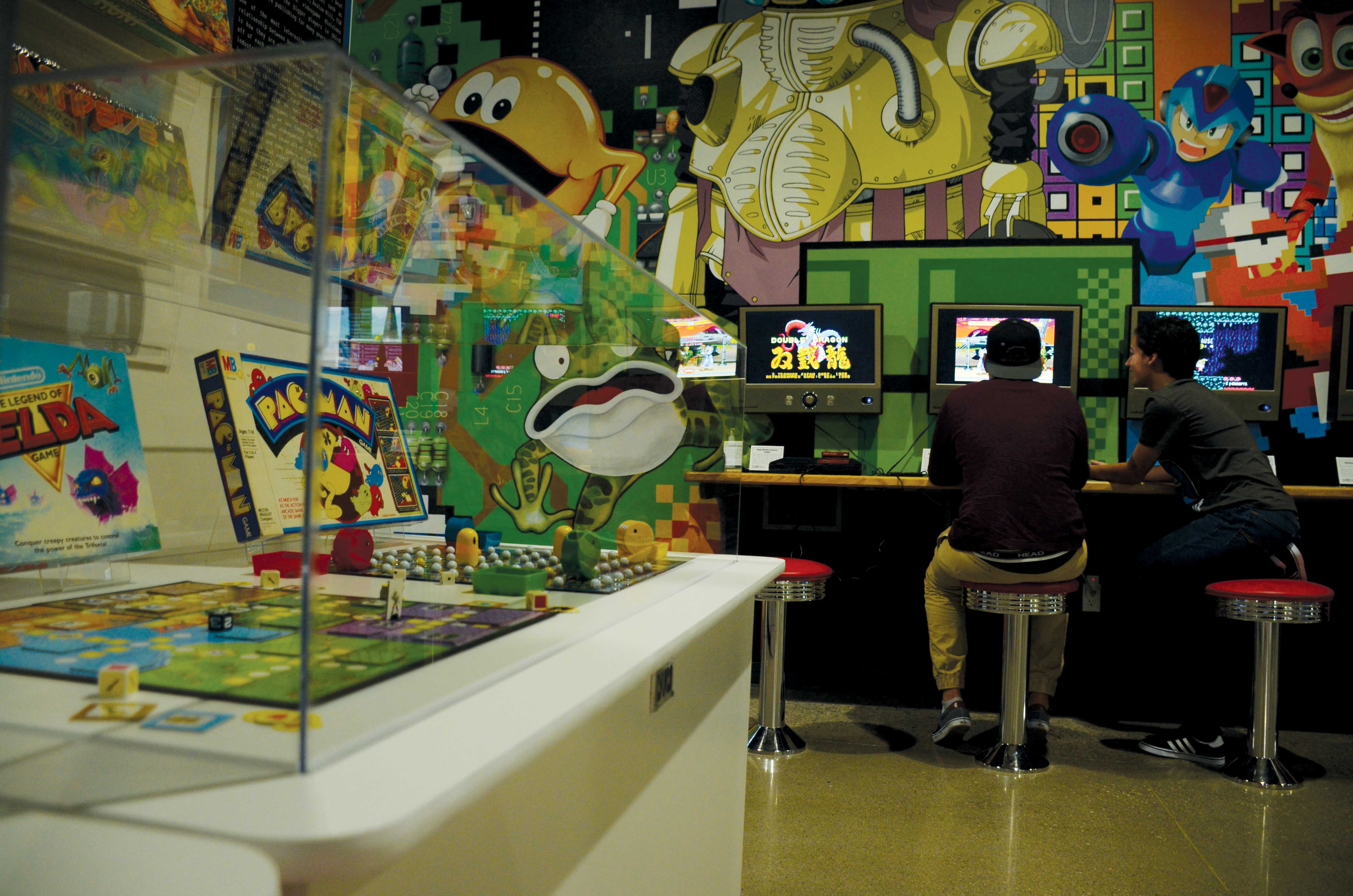 The clash of Link's sword, the lash of Simon Belmont's whip and the blast of Doomguy's trusty double-barreled shotgun echoed through the halls.
These sounds can be heard alongside the laughter of video gamers of all ages at the National Videogame Museum in Frisco, Texas. The museum is the first of its kind, being solely dedicated to video games, according to nvmusa.org.
During the grand opening April 2, gamers gathered with anticipation waiting to step through the front doors, leading to a showcase of the evolution of video games. "At peak hours [1 p.m.-4 p.m.] the wait time was upwards of two and a half hours to get into the museum," Tracie Reveal Shipman, a volunteer, said.
The museum spans 10,000 square feet inside the Frisco Discovery Center. This museum is interactive, with the world's largest Pong console, a '90s living room and kids bedroom and a 30-foot-long counter, set up with game consoles that range from the Sega MasterSystem to the TurboGrafx-16.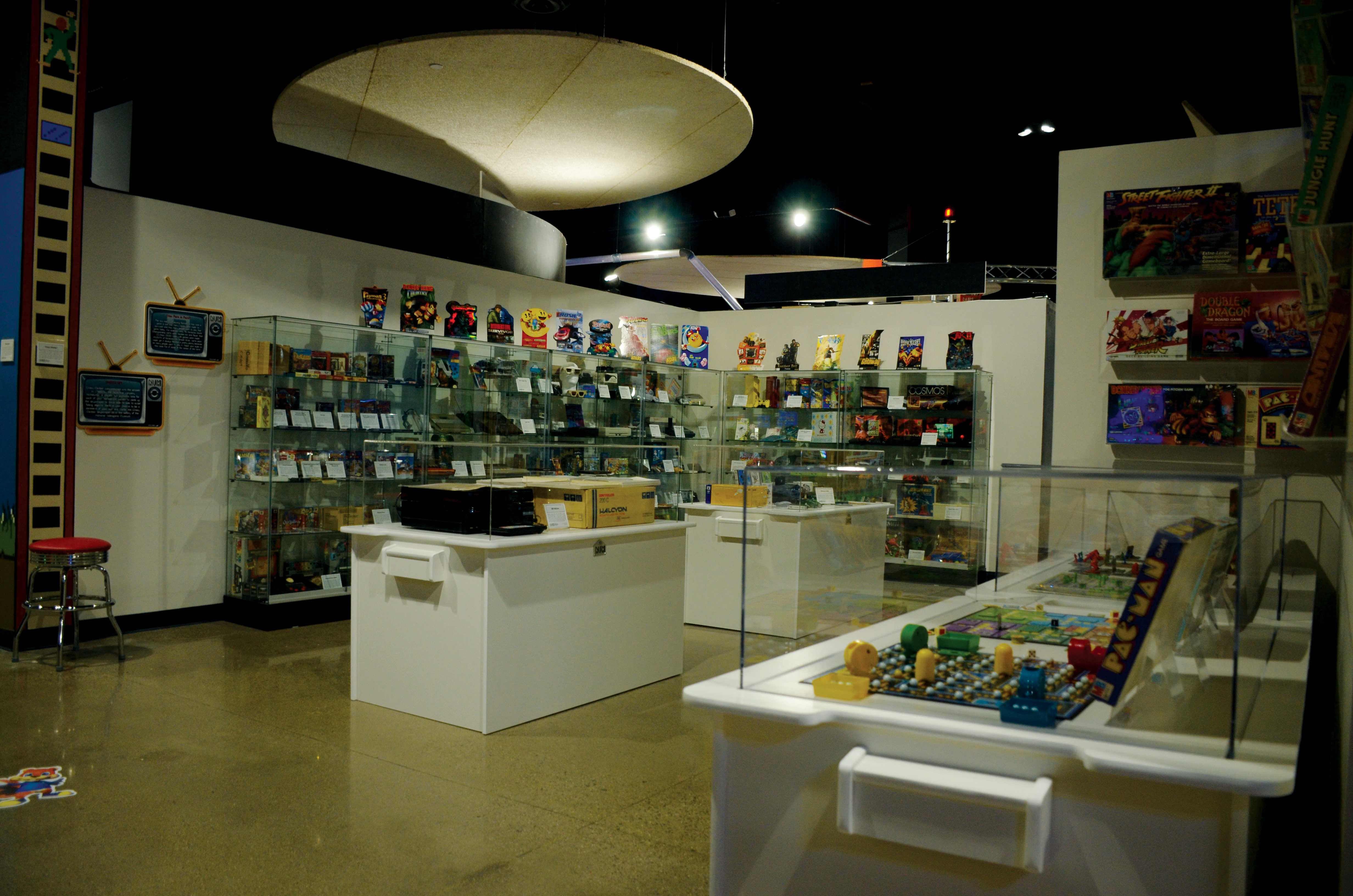 The exhibits flow like a timeline and feature nearly 15,000 software systems, video game consoles and computers from nearly every era of video gaming.
Joe Santulli, John Hardie and Sean Kelly founded the museum. They said they received assistance from Randy Pitchford, CEO of Dallas-based Gearbox Software, which developed the popular series "Borderlands."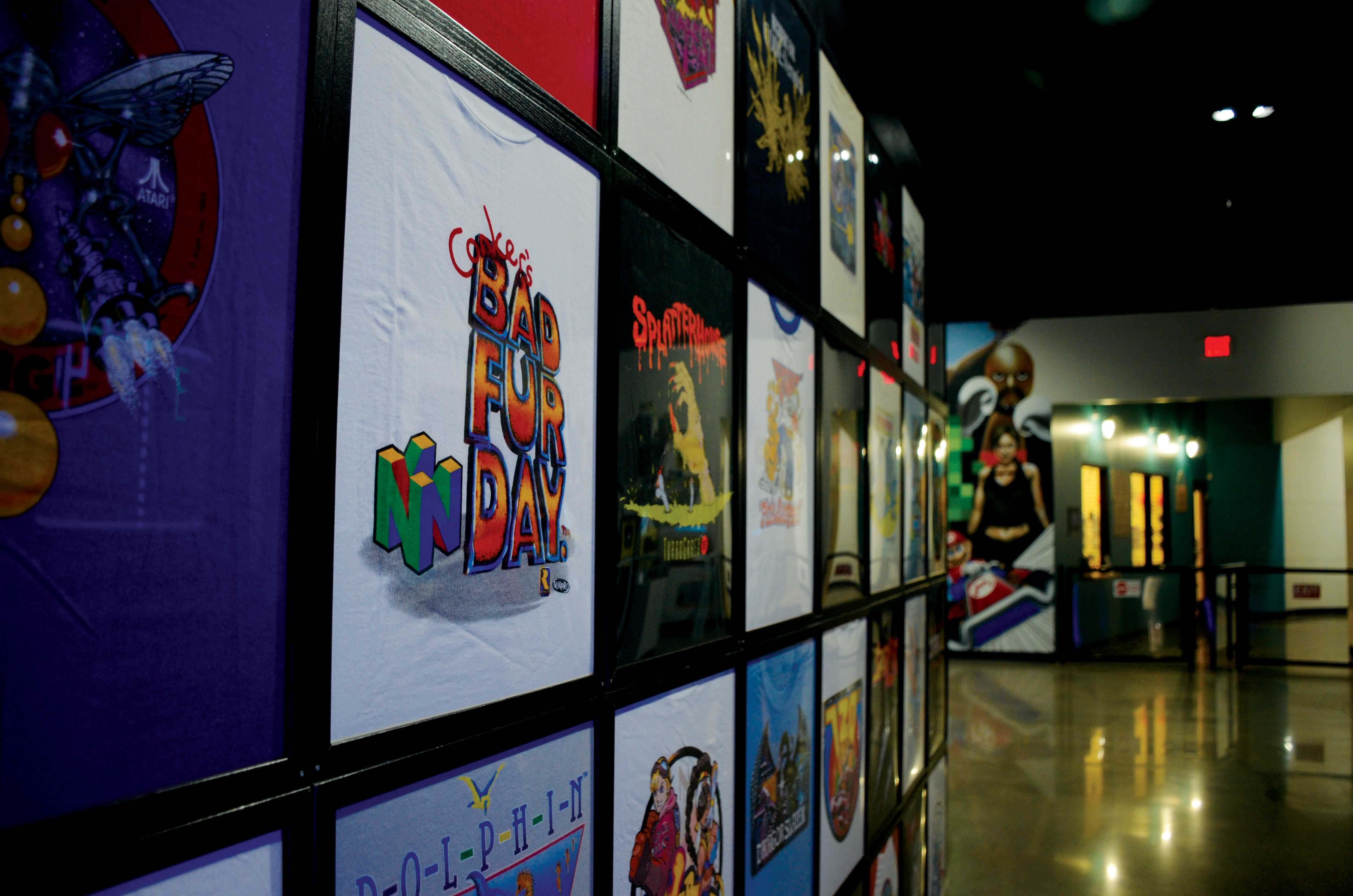 "Video games have affected all of our lives for many generations. [We're in] a country where this industry was born and has grown up and has touched all these peoples' lives," Santulli said. "The city of Frisco [is] booming, loving culture and trying to grow their cultural experience for people. [They] liked our idea and here we are."