Texas pioneers faster Zika test
By Diamond Victoria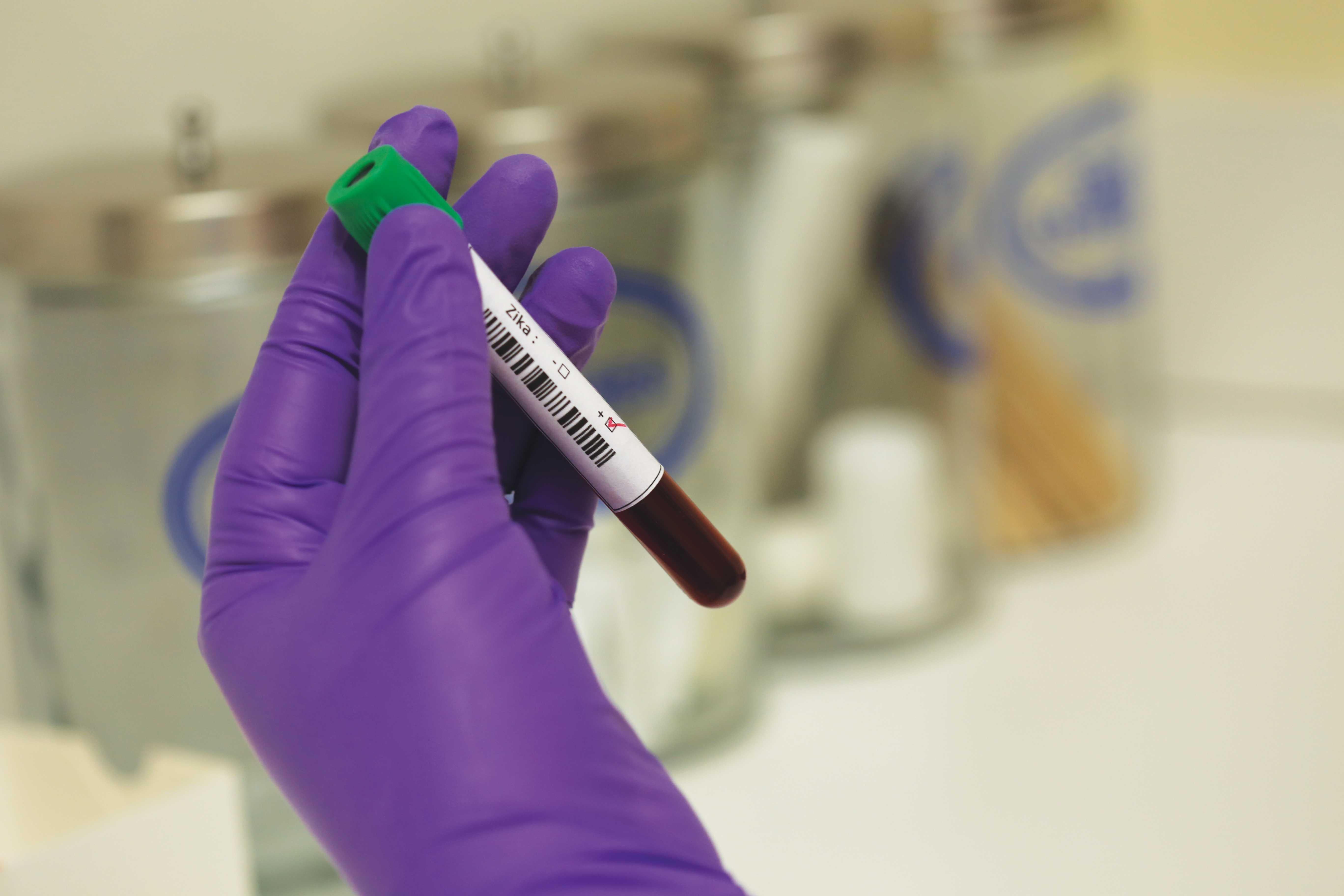 Part two of a three-part series covering the virus.
Pathologists at Texas Children's Hospital and Houston Methodist Hospital developed the test within a matter of weeks, according to the hospitals' press releases. The test was developed as part of the L.E. and Virginia Simmons Collaborative in Virus Detection and Surveillance which was created after the 2014 Ebola outbreak.
Currently, only registered patients at the two hospitals can receive testing. The hospitals are looking into referral testing for the future.
Mildred Kelley, a Brookhaven College nurse, said she thinks Dallas County is taking preventative measures through education about the virus. She thinks early intervention will pay off in the long run.
The Zika virus is a disease transmitted through mosquitoes. It can also be sexually transmitted by a male or passed to a fetus from a pregnant woman. The new test
uses genetic material, specifically Ribonucleic Acid sequences, to identify the virus, according to the press release.
The particulars of the tests are tailored to each of the hospital's diagnostic laboratories and can be performed using a patient's blood, amniotic fluid, urine or spinal fluid, according to the press release.
Kelley said she thinks it is just a matter of time before the new tests reach other countries. "If it works and [the developers] don't see any snags in the system, then they should move forward with it," she said.
James Versalovic, pathologist-in-chief at Texas Children's Hospital, said their lab is Clinical Laboratory Improvement Amendments-certified and fully accredited, allowing them to test patients without the Food and Drug Administration's approval, according to everydayhealth.com.
Mosquitoes, not humans, are the carriers of the disease. Although mosquitoes have the potential to transmit the Zika virus in North Texas, the Dallas Morning News reports the real concern researchers have is infected travelers returning from an outbreak region, getting bitten by a mosquito and that mosquito passing the virus on locally.
"With Zika, we will infect the mosquitoes before they infect us; that's how transmission will be localized," Zachary Thompson, director of Dallas County Health and Human Services, said, according to a report by Preston Hollow People.
Thompson is at the head of a local Zika Virus Task Force looking to help educate Dallasites on prevention, and the City of Dallas has already released a mailer with best practices for avoiding infection.
The highest reported outbreak concentration of Zika has been in Brazil, according to bbc.com. The Brazilian Health Ministry developed testing kits in January to directly identify the virus. However, hospital-based rapid testing offers a quicker diagnosis, according to an article from everydayhealth.com. Traditional testing, such as that available in Brazil, takes approximately four to 14 days to identify the disease.