Debi Whitley 1952 – 2016
Obituary
By Nicholas Bostick
Multimedia Editor-at-Large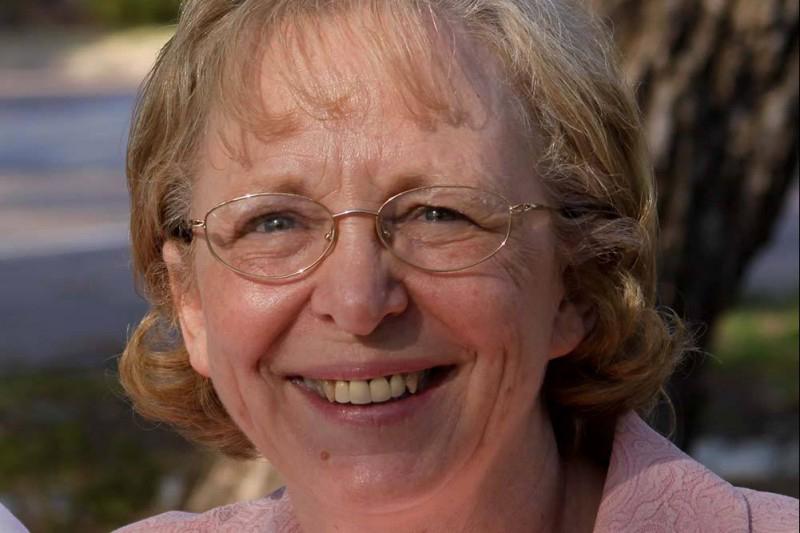 Debra Marie Drew Whitley, advising department assistant, was known as Debi to coworkers, friends and visitors to Brookhaven College for nearly eight years. On Aug. 6, Whitley died in her home due to complications of West Nile Virus, according to a GoFundMe campaign set up in her name.
Terri Edrich, executive director of human resources, said the impact Whitley had on the campus will not be easily forgotten and that she was a dedicated professional who always sought to serve others.
"When she worked in the A Building, she was the colleges' first impression [to] many who walked through our doors. A first impression of a warm greeting, an infectious smile and uplifting spirit," Edrich said. "Those first impressions never changed, no matter how many times you were greeted or talked with her."
Whitley began working at Brookhaven in 2008, three years after she began taking classes on campus, according to the Texas Tribune and dcccd. edu. She said it was her son Aaron who convinced her to go back to school.
Whitley started taking classes at Brookhaven in 2005 while working toward an associate degree in business administration, according to her profile published on the Dallas County Community College District website.
Brookhaven President Thom Chesney said Whitley was always a source of positivity at work.
"One day, a few years ago, Debi caught me whistling on my way back to my office and said, 'You know, I love your whistling. It reminds me of my father. He was always whistling. I hope you'll keep whistling,'" Chesney said. "When Debi moved to the Advising Center, I would drop by occasionally and surprise her by whistling a snippet from a song, which always led to an unforgettable Debi Whitley smile. It's hard for me now not to whistle and think of her."
Whitley was also active in her community, serving as a member of the City of Carrollton's Property Standards Board and Neighborhood Advisory Commission, and was the former president of Heart to Heart, a support organization that assists families of children with congenital heart defects.
"Debi was more to me than someone I hired and supervised. She was a dear friend," Edna Love, executive assistant to the president of Brookhaven, said. "Always there to support me in work and in life, she looked after me many times during times of serious illness. She was willing to listen; be a confidant. She would do anything she could do to help anyone, be it a friend or stranger, always with an infectious smile. She will be a part of my heart forever – I sorely miss you, Debi."
Whitley is survived by her husband, four children, her mother, step-mother, mother-inlaw, two sisters, three brothers and 13 grandchildren. Her funeral services were held Aug. 10 at the Church of Jesus Christ of Latter Day Saints in Carrollton, Texas.
"We worked together for six years and her last day working in the A Building was the same as the first day – warm, smiling and uplifting," Edrich said. "She was happy, always happy. Her fun-loving and positive spirit continues to shine brightly in our memories and in the stories we share with others of her. She truly was one of a kind, and I am honored to have known her, for she enriched my life and countless others."