Column
Student recounts her experiences visiting the 'Land of the Rising Sun' over summer vacation.
By Ellen Case
Senior Staff Writer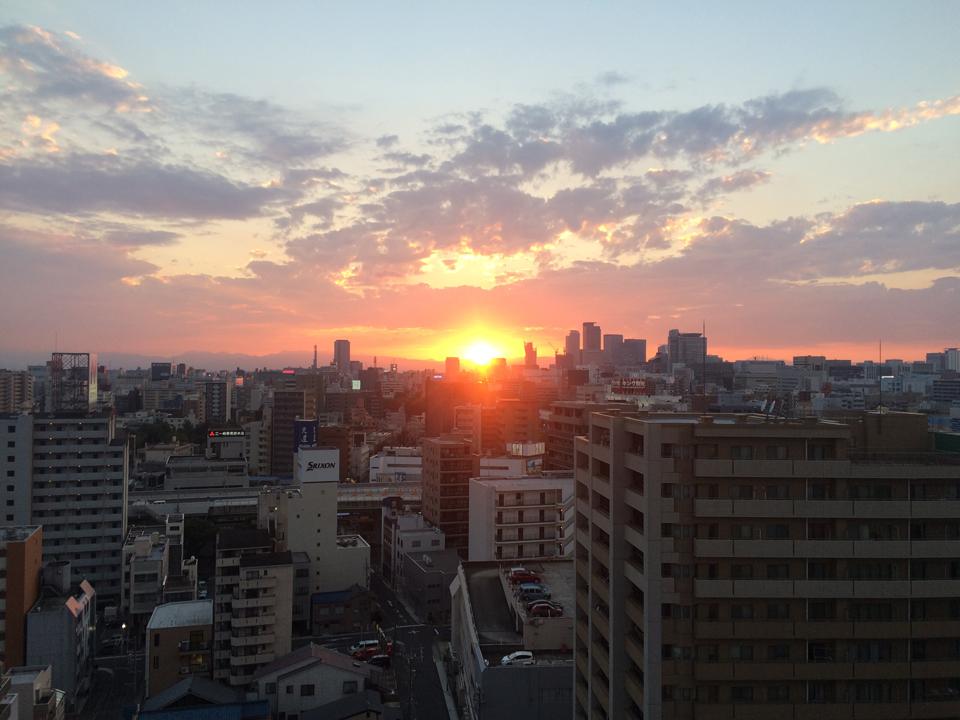 I walked through Narita International Airport in Chiba Prefecture, Japan, after arriving for a 10-day trip that took me through three different cities. I was visiting the island as part of a mission team that travels annually to assist and encourage the missionaries my church supports.
A train out of the airport took us to the bullet train for the final leg of a long day. The speedy train condensed what would normally be a 5-hour drive to the bustling city of Nagoya down to an hour and a half.
Part of our duties included cleaning the building where the missionaries were stationed. We also spent much of our time talking with people we met on streets, in trains and cafés. We tried, and failed, to speak to people in a park that was a known hotspot for "Pokémon Go."
The next morning, the climate was very humid as we became familiar with Nagoya. The city has a population of nearly 12 million, including the suburbs.
EXPLORING NAGOYA
We set out to find a local coffee shop and then took a 30-minute walk to the grand Nagoya Castle. I have had the opportunity to visit many historical sites in the U.S., but I have never visited a historical site that was only a few decades old. There were information plaques hanging outside, telling visitors how the original buildings had been destroyed.
Nagoya Castle was destroyed by a U.S. bombing raid during World War II, four years after the attack on Pearl Harbor. Today, the restored Castle rests in the middle of the city over looking green gardens.
During our visit, an older Japanese man started a conversation with us. He was a high school history teacher interested in talking with us about Texas because he visited Dallas 10 years ago.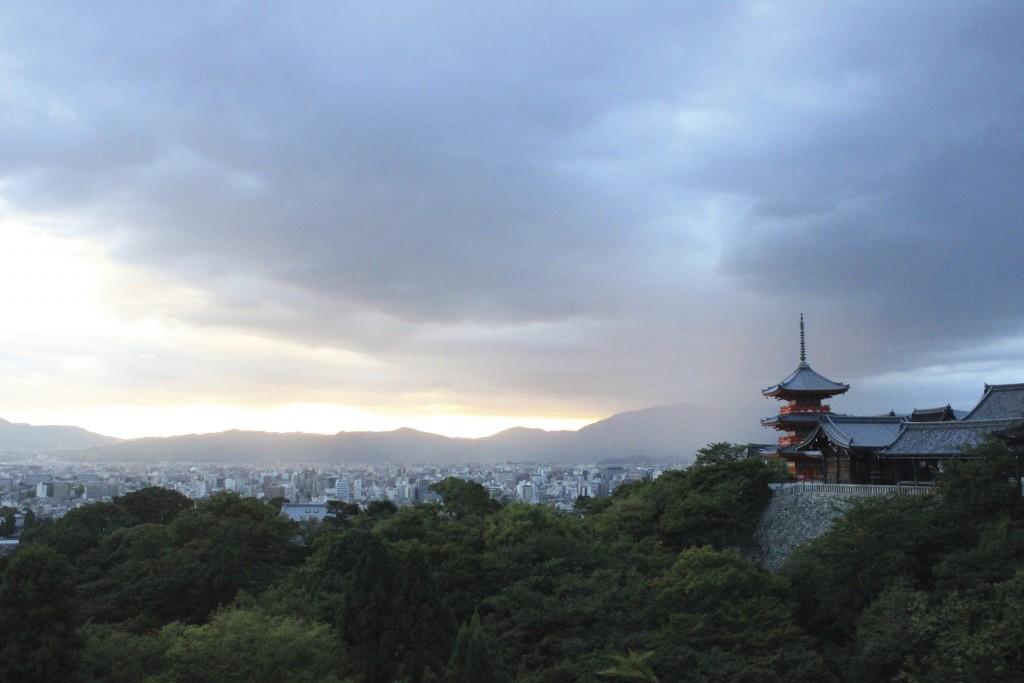 MIND YOUR MANNERS
In Japan, tourists and visitors are not held to the same strict etiquette the locals follow. The locals will go half a mile out of their way to make sure they do everything correct. I am someone who respects the country I am visiting, but there was much temptation to jaywalk instead of going through the proper crosswalks.
The Japanese are incredibly nice and respect others around them. Anna Christian, a team member from my church, said she was surprised at how reserved the Japanese are.
"They don't look many [people] in the eye," she said. "Starting conversion is not something that is done often, and serious conversations are not had until potentially the families or friends feel safe enough to share."
The Japanese are also a very quiet people. No one talks in the subway. Often, we were the only ones talking. Even the usual hustle and bustle of the city was mute compared to the average U.S. city. Major streets seemed to be a fourth as loud as those in New York City or Hong Kong.
The average businessman begins work early in the morning and may work for as long as 12 hours. It is a social obligation to go out for drinks with co-workers after work.
TASTING THE ORIGINAL
One of the most interesting adventures of visiting a different countries is the food. Food from all over the world can be found with ease in the states, but it doesn't always compare to the original.
In a market below our hotel, we would walk into a wall of smells – everything from fresh fish, fruit samples brought from nearby mountains and the unmistakable smell of deep fried food. About 40 percent of the market was deep fried fish, pork and even cheese. Sushi took up another 30 percent.
On a night out with local missionaries, we went to a popular sushi chain. It was conveyor belt sushi where customers sit at tables next to a conveyor belt that constantly has different types of sushi passing by, along with certain treats. The sushi, which was $1 a plate, was the best I have ever had.
In Kyoto, the historical center of Japan, I had the best ramen I have ever tasted. Served cold, the noodles were flavored with a pinch of salt and a touch of honey mustard spice.
Matcha, a green tea powder, is also a common market item. Used mostly to make a green tea, it is also used to flavor other foods. Matcha beer, pound cake, chocolate and cookies were so common that I would often think my glasses had turned a tinted green.
Seeing statistics and facts, tasting the American versions of foods and hearing stories do not truly prepare a person for what really comes when they set foot in the country of origin.