By Noel DeJesus
Senior Staff Photographer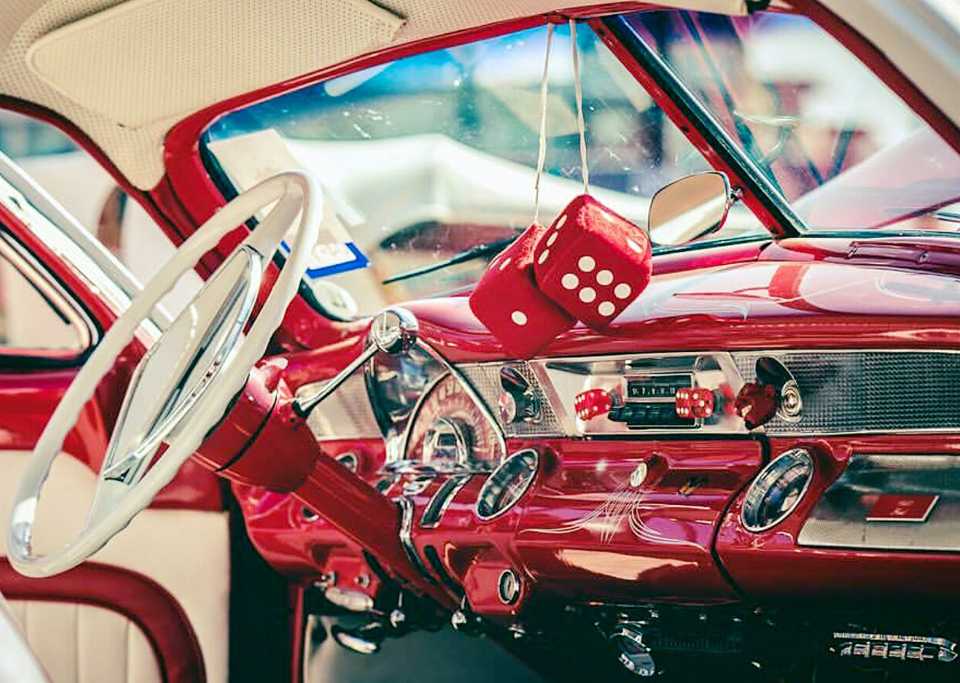 The 9th Annual Invasion Car Show was displayed Sept. 3 in Deep Ellum. The show featured vintage cars, hot rods and customized cars during Labor Day weekend.
Families and automotive connoisseurs from the Dallas-Fort Worth area expressed excitement for this event.
"I love car shows. Although I'm more of a stock guy, some of the cars look good with the airbag suspension," David McNabb, a Brookhaven College automotive professor, said. "The 1961 Lincoln Continental is well done."
"We don't see too many of the classic cars these days, but I remember them growing up," Don Jones, an automotive professor said.
The sounds and smells instantly transformed Elm Street into automotive nirvana. The Invasion Car Show is among few free North Texas auto shows open to the public.
"My favorite car was the 1964 Chevy Impala," Luz Ortega, a student, said. "The details and red interior are amazing."