Bears basketball bounces back
Brookhaven College kicks off their 2016-2017 basketball season Nov. 1 against Louisiana College Junior Varsity.
By Juan Betancourt
Sports Editor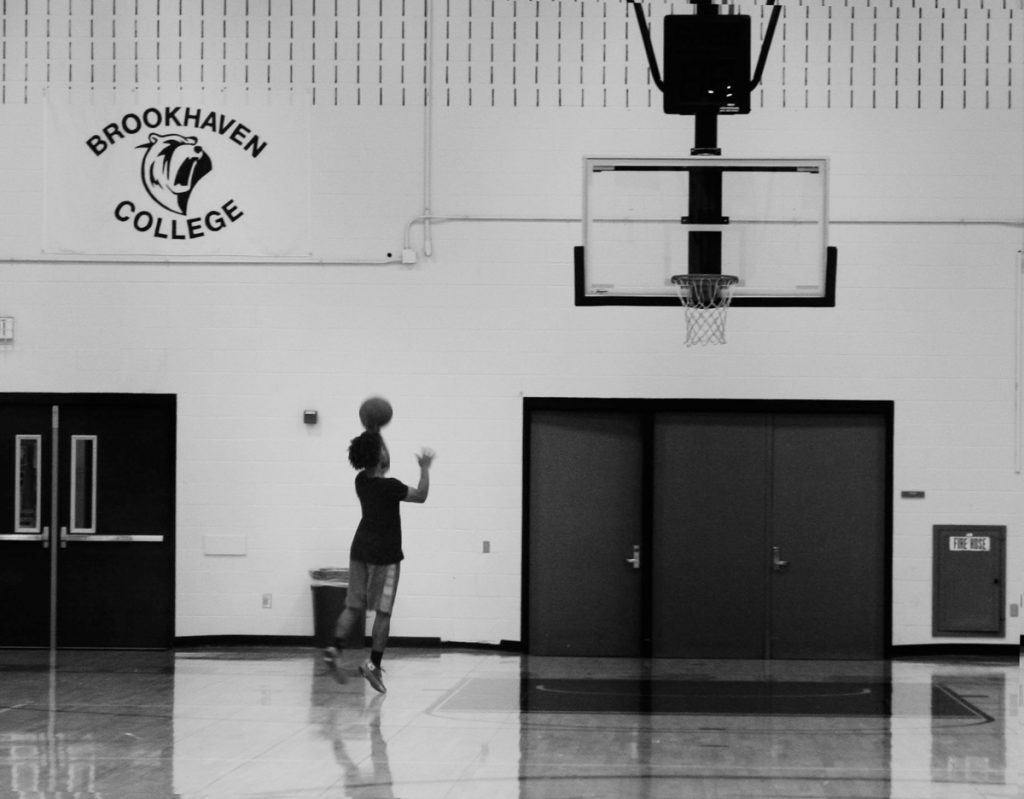 Head coach Kevin Hurst is now in his 17th season with the Brookhaven College basketball program and said he is looking to push new and returning players further than last season.
"It's like anything new," Hurst said. "It's an adventure. You're always excited about a new adventure."
To prepare for the season, Hurst said the players practice his playbook, learning and relearning plays and positions after the long break from the game. Brady Chamberlain, a returning Bears player, said incoming students usually need help getting acquainted to the Bears' playing style.
"If they need help, we help them out," Chamberlain said. "They picked up things pretty quick."
With seven sophomores who played together in last year's Metro Athletic Conference playoffs and new students waiting for a chance to prove themselves, Hurst said he only has one goal in mind.
"At any level, your goal should be a championship," Hurst said.
Last season, the Bears went 17-13, pushing their way to the MAC playoffs, according to the National Junior College Athletic Association.
Brookhaven faced Mountain View College in a win-or-gohome playoff game. The Bears edged out the Lions by four points to a final score of 88-84. The win advanced the Bears to the MAC semifinals, according to the NJCAA website.
Next the Bears faced the North Lake College Blazers in a rematch. Prior to the game, the Blazers defeated the Bears in the final regular season game.
The Bears could not get their revenge. However, their playoff run came to an end after losing to the Blazers with a final score of 82-93. Had the Bears won, they would have advanced to the MAC Finals, according to njcaa.com.
Hurst said he was proud of how the team performed last season. "We played very good defense," Hurst said. "We played very well together."
The Bears averaged 84 points per game with 40.7 rebounds and made 67 percent of their free throw attempts, according to njcaa.com.
The Bears will travel to play their first pre-season scrimmage at Mullen's Junior College Jamboree Oct. 7.