Zines find new fame at BHC
By Eric Lopez
Contributing Writer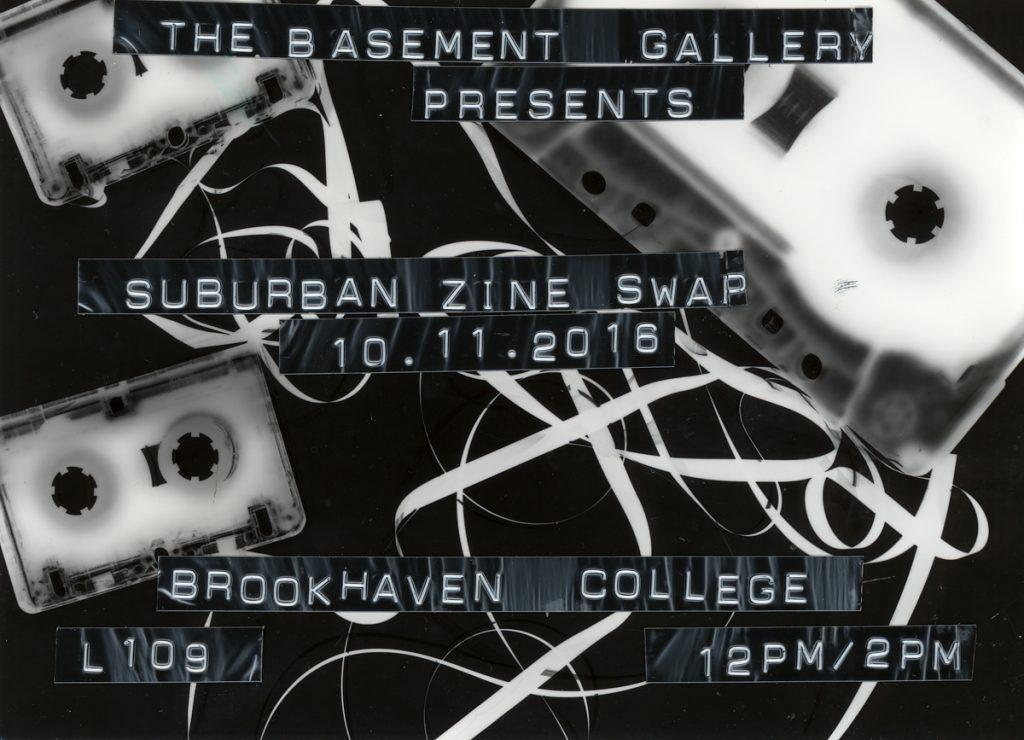 Brookhaven College will host its first Suburban Zine Swap Oct 11. The event will showcase zines and do-it-yourself art created by current and former Brookhaven students.
The Suburban Zine Swap will be free and open to the public. The swap will house traditional zines and other DIY art, such as T-shirts, pin-back buttons, cassettes, posters and photo prints. It will be held noon-2 p.m. Oct. 11 in L109 and The Basement Gallery.
Zines are self-published, small-circulation publications often created by one person, according to online magazine Rookie.
"Since the invention of the photocopy machine, zine-making has been one of the most popular forms of independent publishing, especially in underground communities," according to Rookie. "It's a backlash against digital everything," Daniel Rodrigue, photojournalism professor, said.
Evan Henry, a Brookhaven photography lab technician and one of the event organizers, has created his own zines and said the inspiration behind the zine swap came from Randy Guthmiller, who self-publishes "SHAPES" zines and created the Dallas Zine Party.
"It's a very democratic way of producing art and sharing it," Guthmiller said in an interview with the Dallas Observer.
Zines allow individuals to create and share content and express their ideas in the medium they like best, Guthmiller said.
With Dallas Zine Party, Guthmiller has given zine enthusiasts and DIY artists a chance to not only show and share their work but also meet and create with other like-minded people, Henry said.
Guthmiller deserves the credit for the resurgence of zines in the Dallas-Fort Worth area, Henry said.
As far as bringing the zine party to Brookhaven, Rodrigue said he and Henry attended Dallas Zine Party and were inspired to bring it to the suburbs.
"Right now in Dallas there is a huge zine community," Rodrigue said. "People are saying print is dead. That is not true."
Any students, staff or faculty interested in showing and sharing their DIY art can send submissions to [email protected].