BHC prepares for Arbor Day
Arbor Day Celebration to be held Oct. 6 at the Windmill Garden.
By Jake Griffin
Copy Desk Chief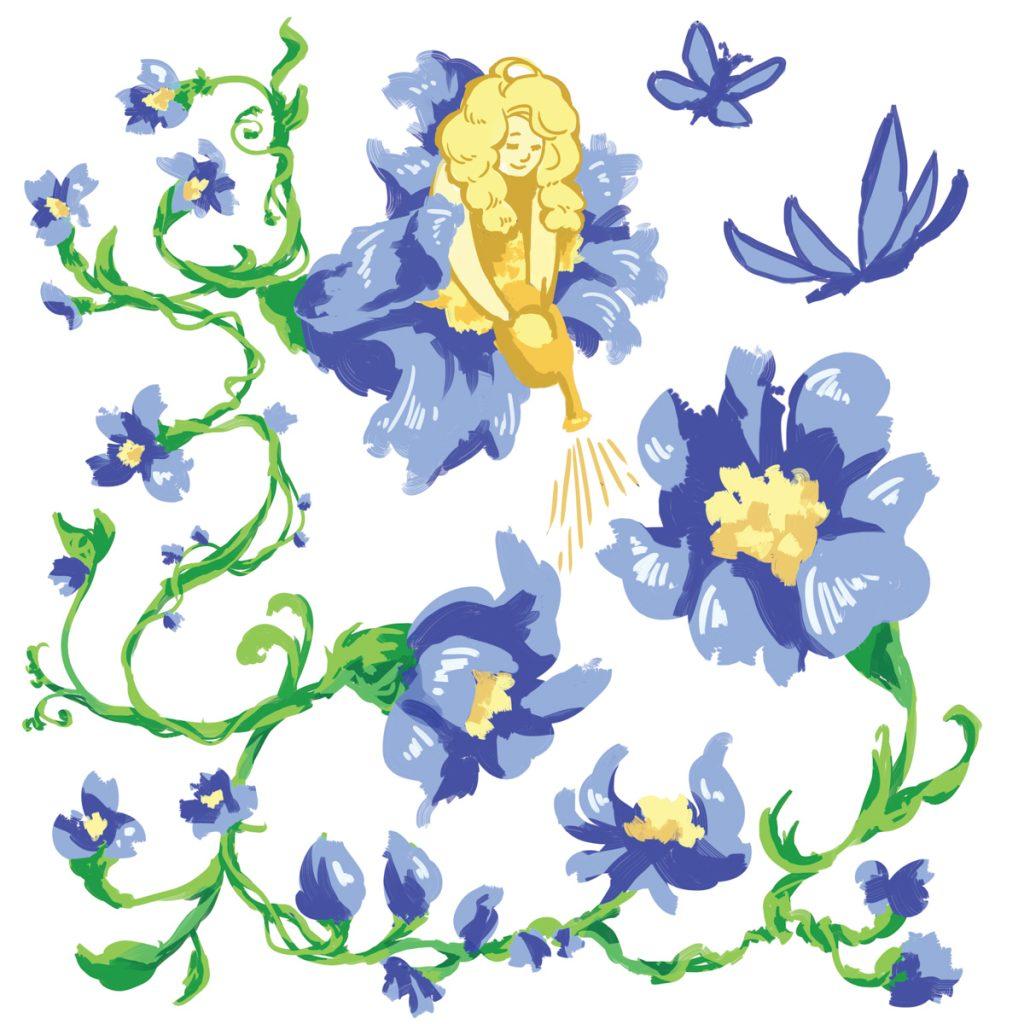 Some students, staff and faculty are staying true to the school colors and taking pride in the campus' designation as a Tree Campus USA, given by the Arbor Day Foundation.
Brookhaven's Arbor Day Celebration will take place Oct. 6 at the Windmill Garden, on the west side of P5 parking lot. In a campuswide email, Carrie Schweitzer, Brookhaven director of sustainability, said this will be Brookhaven's fourth annual Arbor Day event.
The day's activities include planting two native trees to enhance the Windmill Garden. The garden is meant to be a haven for indigenous plants and provide for valuable pollinators, such as bees, wasps and butterflies – especially Monarch butterflies – that have migratory paths through Texas including Brookhaven, according to the campus's website.
Amy Monroy, English adjunct and North Texas master naturalist, is involved in the funding, design and planting of the native plant garden. Monroy will also give tours of the Windmill Garden during the event, according to Schweitzer's email.
Part of the criteria for Brookhaven to recieve its designation as a Tree Campus USA includes planting trees on campus and celebrating Arbor Day through events like this one.
"We want to hold our Arbor Day 2016 out at the Windmill Garden general area so that people will come out, see how the garden is going and attend the tree planting," Schweitzer said.
Karina Rojo, a student, said it is important to plant trees and flowers because losing them would be harmful to the world.
Christopher Kirkoff, a biology adjunct and botanist, will lead a nature walk. Judah Epstein, adjunct professor of biology, will demonstrate tree climbing.
"What an amazing ecosystem we have here," Schweitzer said. "[With] all sorts of native trees, it's a dragonfly flyway."