Spooky Trot prepares annual tricks, treats
By Joshua Drake
Contributing Writer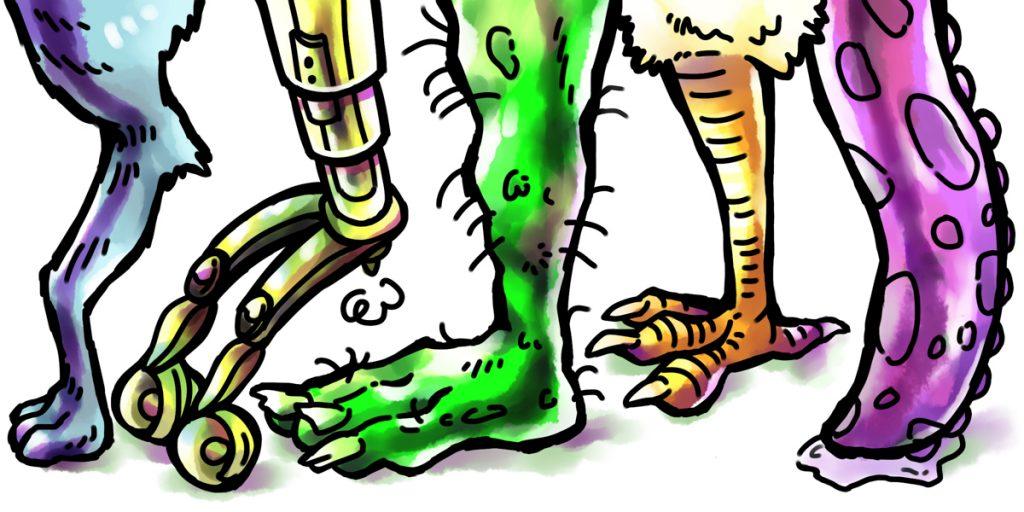 Ghosts, ghouls and monsters will soon race around Brookhaven College in the 5th Annual Spooky Trot – Zombie Run. The run or walk race is sponsored by Frost Bank, according to a campuswide email from Meridith Danforth, director for marketing and public information.
The event will raise awareness of The Cave, the campus food pantry.
The Spooky Trot will take place at 8 a.m. Oct. 28 on the campus jogging trail behind the P4 parking lot, Vikki Ethington, a Brookhaven Police officer who created the Spooky Trot, said.
"We are stepping up our game this year to celebrate five years of the Spooky Trot," Ethington said. This will be her last year running the event, she said. The Office of Student Life will take over for her in 2017.
Students, staff and faculty interested in participating in the fun run can register by donating 10 non-perishable food items. Racers will need to fill out registration and waiver forms prior to the event. The forms may be printed online at brookhavencollege.edu.
Donations and forms may be dropped off to campus police in Room B200 or the Office of Student Life in Room S201, according to the Brookhaven website. All participants will receive a free T-shirt, Ethington said.
Brookhaveans who do not want to run but want to make donations can also drop off 10 non-perishable food items or donate $10 to receive an event T-shirt, Ethington said. Non-racers will receive a receipt matching their donation, which they can use to claim their T-shirt after race day. Smaller donations will also be accepted.
Ethington said prizes will be given to the top three men and women with the fastest running times. Costumed runners with the top scariest, funniest, cutest and most outrageous costumes will also be given prizes in their respective categories.
Ethington said donations collected from the event will be delivered to The Cave in Room T319 which is accessible to all students.