By Monica Briceno
Contributing Writer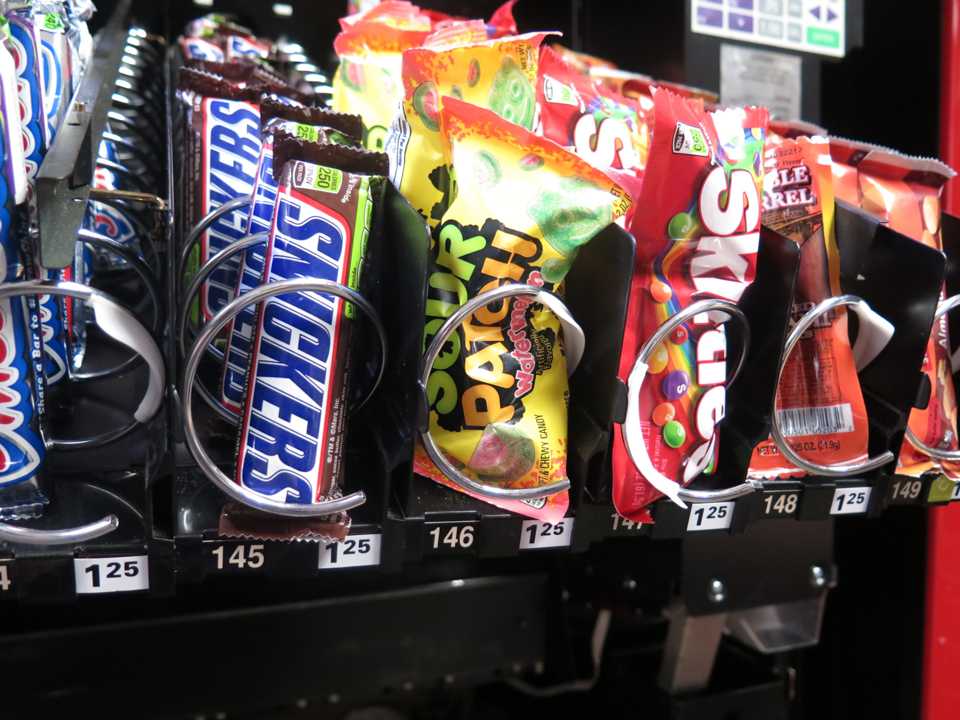 Weight gained during the first year of college by some students is commonly referred to as the Freshman 15. This idea is based off the theory that most college freshmen gain between 10-15 pounds during their first year. This once hard and fast rule is changing, however, and studies show it may be more appropriate to call the phenomenon the "Freshman 3" instead.
A Ohio State University study on the Freshman 15 concluded that students entering college for the first time may not be fully developed, and gaining more weight in their mid-to-late teenage years is normal.
Anika Espinosa, a student, said the Freshman 15 could be the result of classroom stress.
Elissa Epel, director of metabolism for the Center for Obesity Assessment, Study and Treatment and researcher on stress eating at the University
of California, San Francisco, said sweet or salty foods may become addicting.
Uriel Vazquez-Hernandez, a student, said since college-aged students usually have access to transportation, they may be likely to eat off campus.
A good substitution for unhealthy restaurants near campus could be the Subway located in S Building. According to subway.com, in 2015, 390 million pounds of fresh vegetables were served at Subway franchises.
Brookhaven students also have access to the weight room in T Building. The weight room is open from 3 – 5:20 p.m. Monday-Thursday and 8 a.m to 1 p.m. on Fridays. Brookhaven also has a jogging trail that provides two miles of track to walk or run.
Gaining weight and exercising may not even be a priority in some student's minds.
"I think, yeah, we exercise less, but a lot more people work," Vazquez-Hernandez said.