By Diamond Victoria
Editor-in-Chief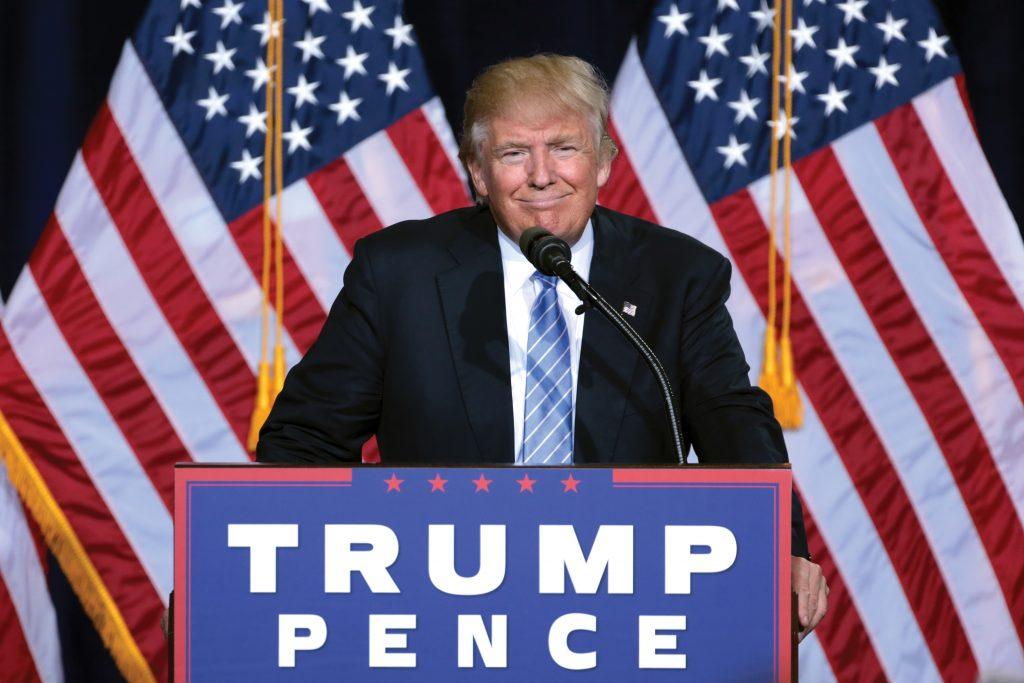 After a year and a half on the campaign trail, Donald Trump has been elected into office as the 45th U.S. president.
The official call was made in favor of the Republican business tycoon in the early morning hours of Nov. 9 and shocked many who had seen Democratic nominee Hillary Clinton leading in the polls earlier in the evening, according to politifact.com.
"[I think] he will energize and unite the country or at least try to do what's right," Taylor Glickman, a student, said.
Trump announced his promises for his first 100 days in office Oct. 23, according to npr.org.
Part of Trump's first 100 days in office are slated for canceling President Barack Obama's executive actions on immigration and guns and suspending immigration from "terror-prone" countries, or countries harboring terrorists, and implementing extreme vetting, according to politifact.com.
But not all Americans support this major shift in American politics.
"I'm a little disappointed because he has no political experience," Sonai Aguilera, a Brookhaven student, said.
Trump will be the most inexperienced U.S. president, with no prior military or political work, according to vox.com.
Although Obama has repeatedly called Trump unfit to be president, the two met Nov. 10 to discuss the president-elect's future in the White House, according to nytimes.com. Obama and Trump publicly set aside their differences during the 90-minute conversation to begin planning a smooth transition for Jan. 20, the day Trump gets sworn in as the next commander-in-chief.