By Meilyn Acevedo
Contributing Writer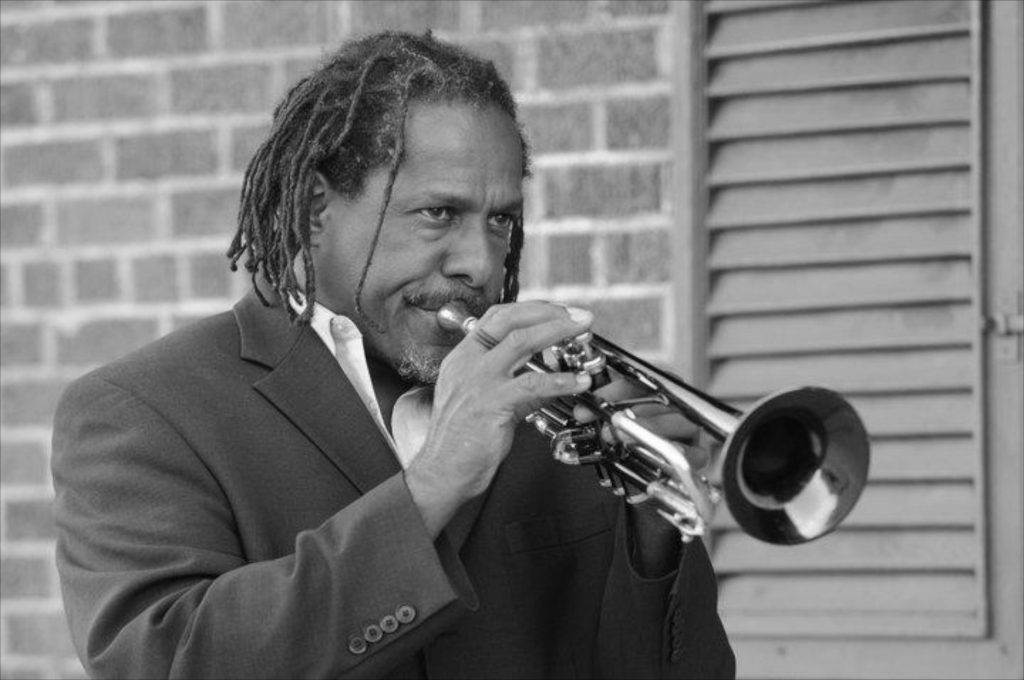 This Thanksgiving, Freddie Jones, a Brookhaven College adjunct music professor, will take his place on the field of AT&T Stadium. With trumpet in hand, he will kick off the game by playing the national anthem as millions of turkey-tired sports fans gather around their TVs.
But it is just another day at the office for Jones since he became the official trumpeter for the Dallas Cowboys. The Cowboys will host the Washington Redskins Nov. 24, where Jones will again play before the 3:30 p.m. kickoff.
"I'm there for three hours to play for two minutes, and when people turn on the TV, people see the first few seconds of it, and that's it," Jones said in an article previously published by The Courier. "The rest of it, they're like, 'Hey, there's Freddie.'"
Last year's Cowboys versus the Carolina Panthers Thanksgiving game was the most-viewed regular season game with 32.5 million views, according to cbssports.com.
"How many people does a stadium hold, 80,000? Something like that? So you know, that's kind of cool, because it was packed," Jones said in an interview with the Dallas Observer.
Jones has been playing the national anthem for every Dallas Cowboys home game since 2013. He was hired from among 10 others who auditioned for the part in 2013, nine years after long-time Cowboys trumpeter Tommy Loy's death. Hearing Loy's playing was considered an iconic part of sitting in the crowd at a Cowboys home game.
Now, Jones carries on that legacy.
Originally from Memphis, Tennessee, Jones moved to Dallas in 1983. He attended North Texas State University, now the University of North Texas, and has been playing the trumpet professionally since he was 15, according to the dallasobserver.com.
Jones said he loves to perform in front of crowds and teaching others how to play. His nonprofit organization, Trumpets4Kids, donates trumpets to students in the CarrolltonFarmers Branch Independent School District every year, Jones said.
Throughout his music career, Jones has released four albums, including his most recent album, "Your Last Move," which was recorded in Farmers Branch and Carrollton.
The 10-song album is available on iTunes along with two other albums, "All Day" and "My Father's House."