Dancers strut stuff for fall
By Marilyn Velazquez
Contributing Writer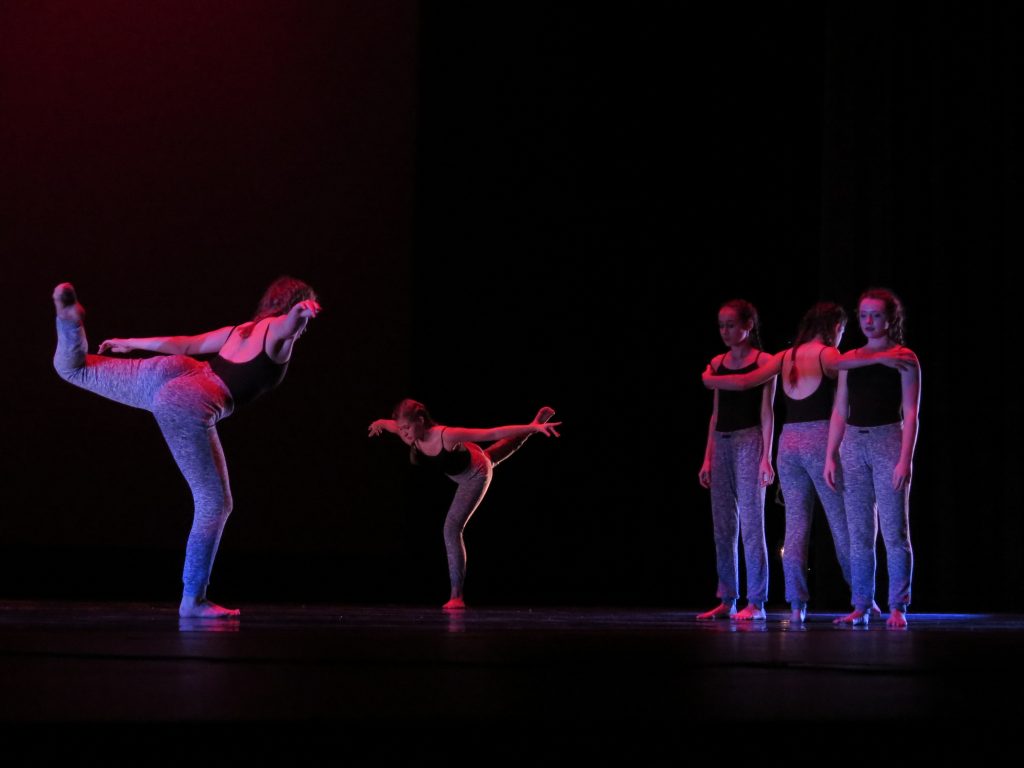 Brookhaven College's dance recital showcased the fall semester dance classes Nov. 11-13 in the Performance Hall. The show featured eight dances by the Dancers' Theatre ensemble, along with one performance by Hathaway Academy of Ballet.
Madi Frampton, a student, said practice for the performance began in September. She said the group practiced every Friday for four hours.
Frampton said the classes offered on campus teach various dance styles, but this semester the classes focused more on contemporary dance – a style of expressive dance that combines elements of several genres, including modern, jazz, lyrical and classical ballet, according to dance.com.
Frampton performed a duet with Jesse Castaneda, a student, in a hard contemporary dance.
"[The dance] is a slow, Gagastyle [dance]. It's very gesture-y and very loose," Frampton said.
Students Dekorian Felder and Kaytlyn Christie performed a duet to "Paloma." Felder said he started dancing four years ago.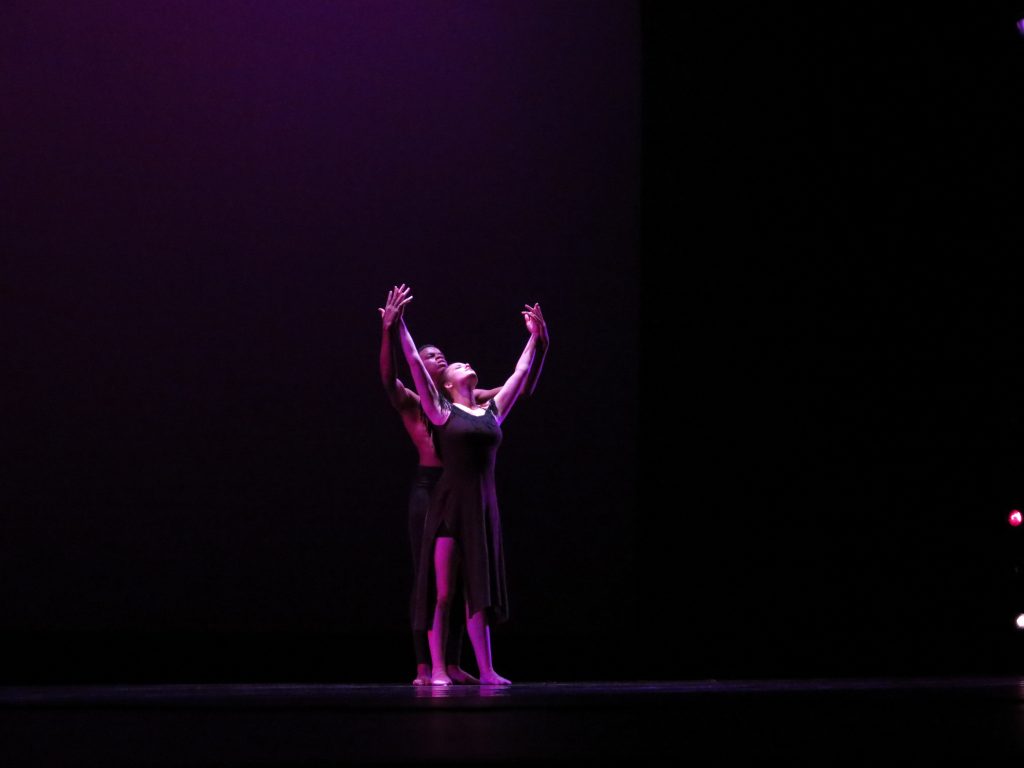 "I hurt myself in high school, and my mom took me to a yoga class … then an African [dance] class," Felder said, "And that's when I was like, 'Hey, dance, I like that stuff.'"
Frampton and Felder performed with the rest of the Dancers' Theatre ensemble in the first dance, titled "Strength in Serenity."
Frampton said she knew Anna Ewert-Pittman, a modern dance professor, from high school. Frampton said Ewert-Pittman judged her senior choreography in high school.
"I knew [Ewert-Pittman] was really popular in the arts," Frampton said, "When I realized she was here, I said, 'It has to be a good school if she teaches here.'"
Frampton said based on what she had seen and heard from people on other Dallas County Community College District campuses, Brookhaven has the strongest dance department.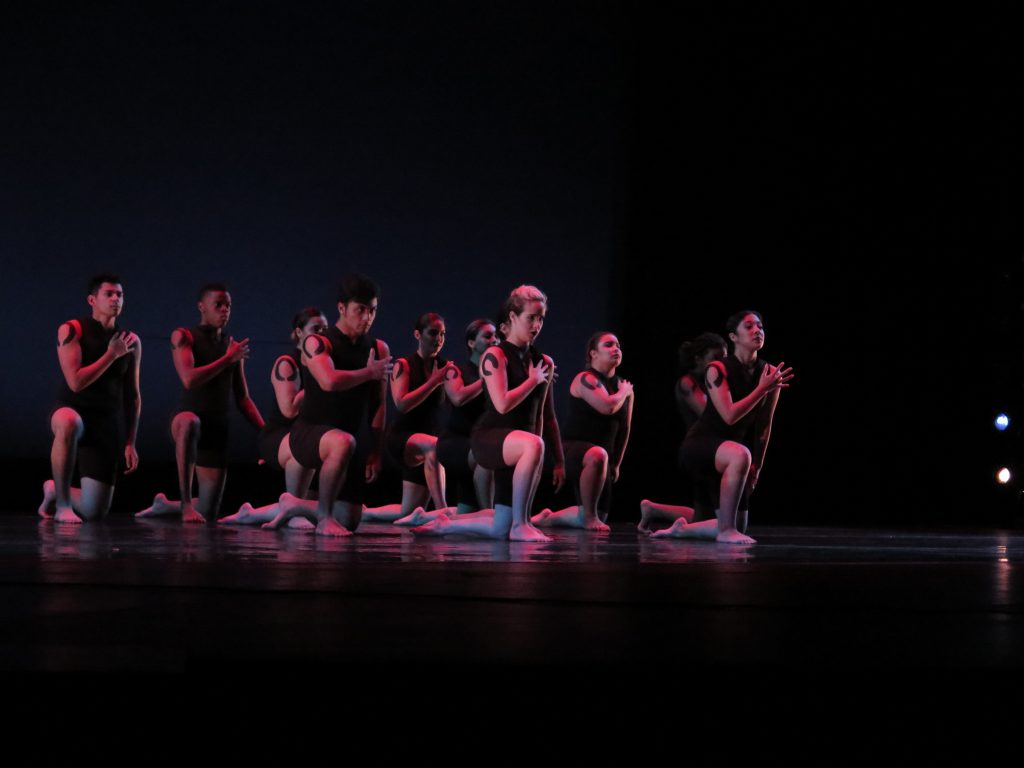 "You get the best training here because they prepare you performance-wise and prepare you for technique as well," Frampton said.
Felder said he had also heard former students, now in four-year universities, recommend Brookhaven's dance classes