Marjorie Westberry
Obituary
1936-2016
By Diamond Victoria
Editor-in-Chief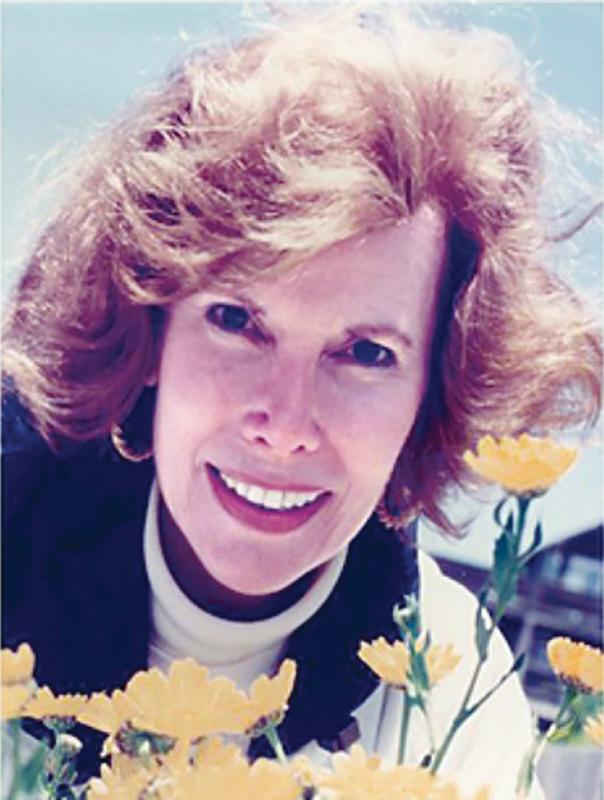 Dr. Marjorie Jane Smock Schuchat Westberry, a founding faculty member at Brookhaven College, died Dec. 22, 2016. She retired from Brookhaven in 2011 after 33 years on campus.
Westberry's passion for and commitment to education were unparalleled, according to her longtime peers. Terri Edrich, executive director of human resources, wrote in a campuswide email that Westberry will be remembered as a valued faculty member.
"Marjorie greeted everyone with her positive disposition, engaging smile and caring manner," Edrich said.
In 1978, Westberry was hired on as one of the original faculty at Brookhaven — where she taught composition and American, British and world literature. She influenced the lives of countless students during her 33-year tenure at Brookhaven. In addition to her impact as a professor, she is noteworthy for being the first instructor to implement service learning on campus as part of the classroom requirement.
Westberry earned her doctorate from Texas Woman's University in Denton while raising two young children and teaching full-time at Brookhaven. Three years before her retirement, she organized and managed the Brookhaven College Alternative Teacher Certification Program.
To support aspiring teachers, Marjorie created the Wheeling and Westberry Teaching Scholarship Foundation at Brookhaven.
Westberry is survived by her husband of 24 years, James R. "Jim" Westberry, five children and extended family.
To honor Marjorie's life, a celebration service was held Jan. 5 at Northaven United Methodist Church. In lieu of flowers, Marjorie requested memorial donations made to either of her favorite charities: Wheeling/Westberry Foundation for Young Teacher Candidates or the Smock/Parker Allegheny College Choir Fund.