By John McClanahan
Contributing Writer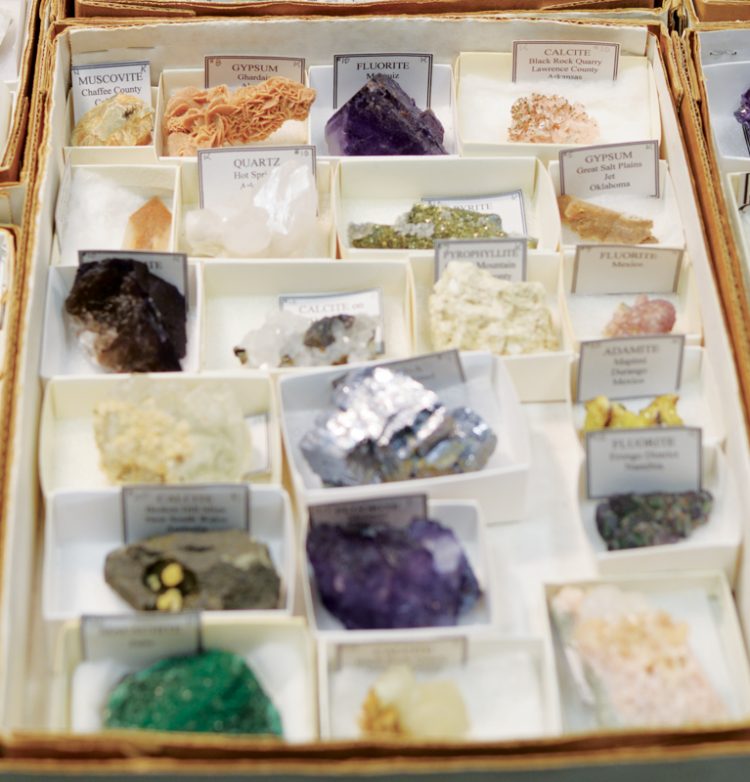 Brookhaven College's scientific community will gather for the 2017 STEM Fair. The free event promotes exploration of STEM fields – science, technology, engineering and mathematics. The fair will be from 10 a.m. to 5 p.m. Feb. 18 in H Building.
In an email to The Courier, Kathryn Wetzel, executive dean of the Math and Science Division, said this year's theme is "The World Around You."
Wetzel said the STEM Fair's purpose is to introduce members of the community to new, innovative STEM concepts in a fun, interactive way. The first 400 attendees will also get a chance to build and take home their own birdhouses.
The fair will have an array of exhibits including fossils, gems, mineral displays, lunar rocks, geospatial technology and a new drone booth. Other activities will include Lego bricks, K'nex and a new egg racecar crash station.
The STEM Fair will also showcase a lecture series. Lectures include discussions covering Texas geology, forensic science, astronomy and a space travel presentation from Ken Ruffin of the National Space Society of North Texas.
Chaz Hafey, astronomy and physics lab coordinator, said the fair will have a lunar rock exhibit and hold an astronomy lecture. Hafey also said he will discuss the Apollo missions.
STEM programs encourage young minds to pursue careers in the ever-growing world of science and technology, according to the U.S. Department of Education.
Brookhaven's Math and Science Division has always organized the STEM Fair and one of its primary sponsors is the Society of Petroleum Engineers. Brookhaven recently expanded its science course offerings by adding a new engineering program which includes new courses in statistics, dynamics, introduction to engineering and engineering graphics.