Courier earns record awards
The Brookhaven Courier editors, staff and contributors received 36 awards at state-level competition. 
By Diamond Victoria
Editor-in-Chief 
[email protected]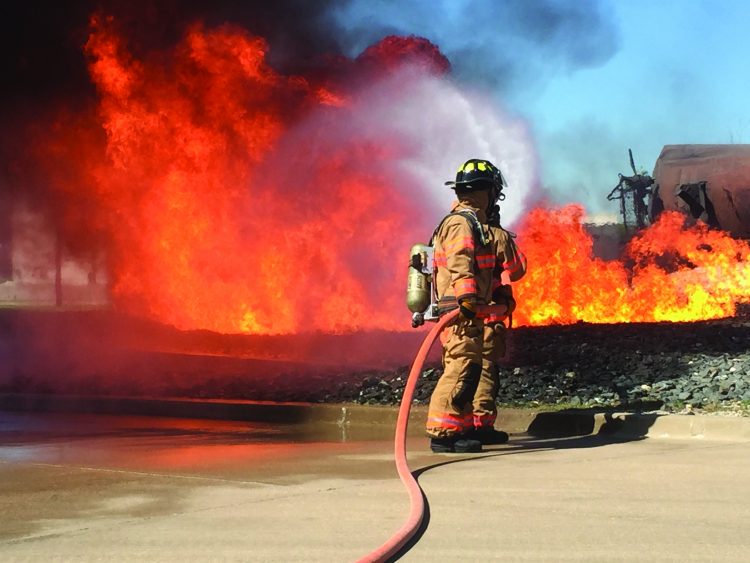 The Brookhaven Courier editors and staff broke their record for most awards earned for the third year in a row at the 2017 Texas Intercollegiate Press Association convention held March 30-April 1 in downtown Dallas. Up five awards from last year's TIPA, the 36 awards earned this year represent achievements in writing, magazine and newspaper design, photography and broadcast journalism. Established in 1909, TIPA is the oldest and largest collegiate press association in the U.S.
Nineteen Brookhaven College journalism and photojournalism students attended the three-day convention, which included various field-specific workshops, critical feedback on two recent publications of The Courier and the opportunity to network with industry professionals.
The March 27 issue won first place in the Best of Show category for Division 3.
Prior to the convention, submissions from last calendar year's Courier publications were sent as part of the canned competitions. Of these entries, The Courier won 29 awards.
TIPA also included on-site competitions, in which Brookhaven competitors won five awards: first place for Two-Person Photo Essay, second place for PR Crisis Management, third place for Critical Review, third place for Headline Writing and honorable mention for Magazine Design.
"I like TIPA because we get to learn from real-world journalists and other journalism students and advisers, and the on-site competitions allow us to put our skills to the test," Jubenal Aguilar, managing editor for The Courier and corecipient of the Two-Person Photo Essay award, said.
This year's convention was the largest to date, with 547 in attendance from 47 colleges and universities across Texas. Seventy member schools submitted previously published entries.
The Courier competed against two- and four-year colleges during the previously published and live competitions, including Southern Methodist University, the University of North Texas, William Marsh Rice University, Sam Houston State, Baylor University, Texas State University, the University of Texas at Arlington, the University of Texas at Dallas, Kilgore College and others.
Volume 5 of "The Windmill," The Courier's literary magazine published in Fall 2016, was also entered into the canned competition. Jacqueline Arredondo, art director for The Courier, said she was shocked that she won first place in the literary magazine personal essay category. The essay was about the effects of autism and certain medications in her son's day-to-day life.
"The names of winners flashed by so fast, and when I saw  'Brookhaven College,' everyone screamed, and I thought, 'Wait, what did I win? Something for writing?' It was crazy," Arredondo said.
Monica Mitrovic, copy editor for The Courier, won third place for the on-site critical review contest.
"I didn't think I'd place since it was my first year, but I'm really glad I got the experience," Mitrovic said. The contest required an in-depth critical review of the film "The Sense of an Ending" to be written within 90 minutes.
In a campuswide press release, Daniel Rodrigue, journalism and photojournalism professor and newspaper adviser, said he is proud of the students' work.
"It goes without saying that I am beyond proud of our students. We truly have a remarkable staff and one of the best student-run newspapers in the state," Rodrigue said.