Netflix features terrifying shows
In the midst of Halloween season, Netflix viewers can haunt their homes with four popular, spine-chilling TV programs. 
By Mira Scott
Staff Writer
1. STRANGER THINGS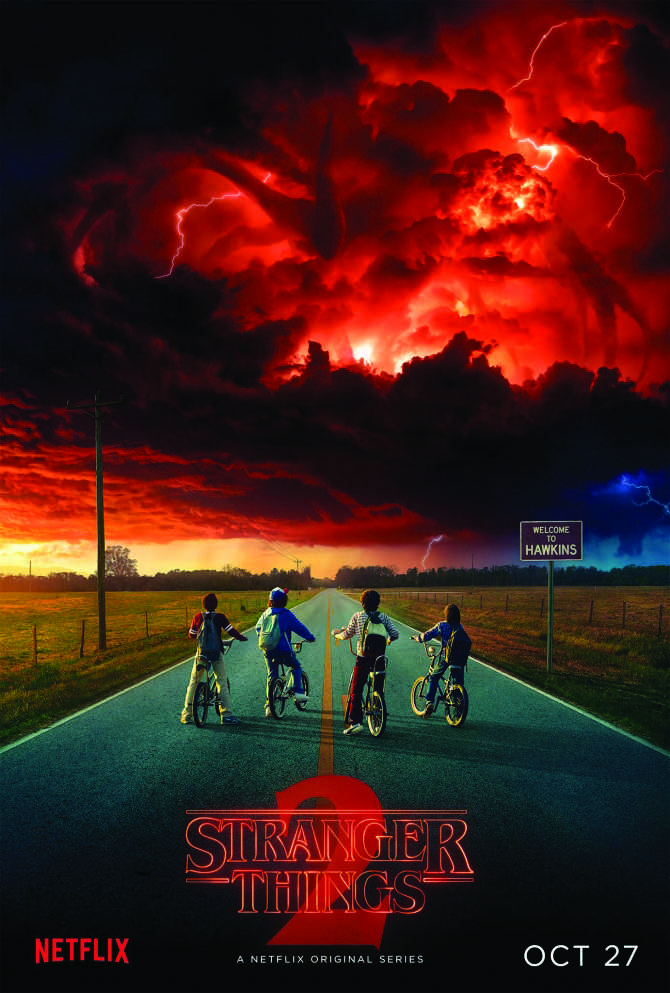 The show gained unexpected popularity after Netflix released the first season in July 2016. The show centers around Will, a 12-year-old boy who disappears on his way home after playing "Dungeons and Dragons" with friends. After that night, things take a drastic turn in the small town of Hawkins, Indiana. Will's family and friends are propelled into an unforgiving, dark mystery involving supernatural forces, secret government experiments, a board game that eventually comes to life and a strange girl who may either be a friend or foe. According to Business Insider, the show ranked at No. 3 with 14.4 million people watching it within the first 35 days. Season two is set to air on Netflix Oct. 27.
2. black mirror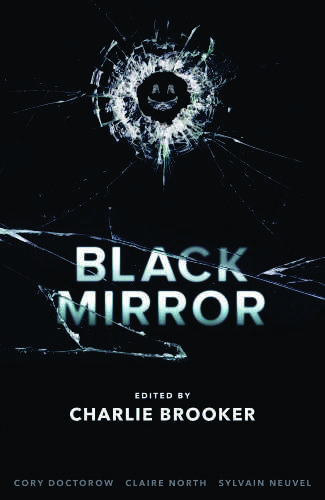 "Black Mirror" may not be part of the horror genre, or a scary TV show, but it consists all things thrilling. According to cabletelevisionbundles.s9.com, the show is becoming "The Twilight Zone" of the digital generation. Each episode is different than the one before with a new cast and plot. Episodes mirror today's abundant use of technology and are set in a dystopian U.K., where social media, smartphones and social disorders are manipulated into instruments of fear. The show originally ran for two seasons in U.K. before being picked up by Netflix, which aired the third season on Oct. 21, 2016. "Black Mirror" will return with a fourth season, according to tv.bit.com.
3. SUPERNATURAL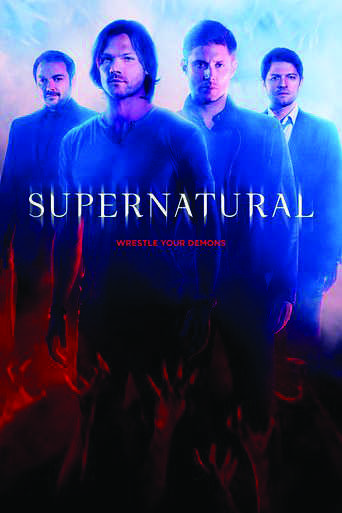 Two brothers, Sam and Dean Winchester, inherit their father's traits, hobbies and a deadly deal with a demon after their mother was murdered when they were children. Twenty-two years later, the brothers hunt down evil, supernatural creatures while trying to save innocent people and search for their father. They realize there is more to the family business than killing monsters after they lose a family member. They come face to face with angels, reapers, Death and agree to sign their souls away to a few demons. "Supernatural" first aired in 2005, amassing 12 seasons, making it the longest-running sci-fi series in U.S. television history, according to Variety.
4. bates motel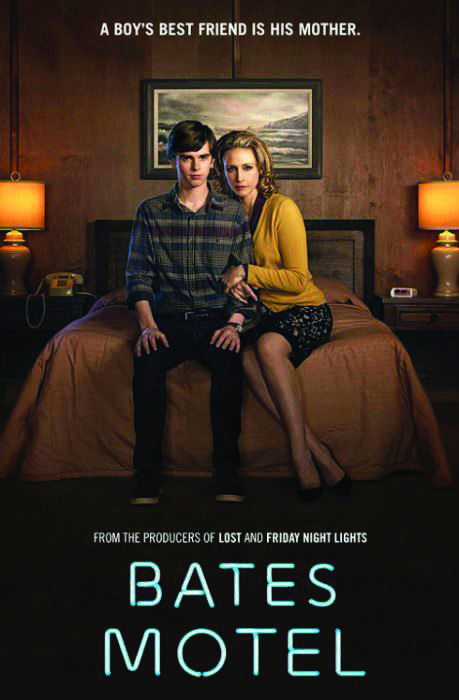 "Bates Motel" is the modern prequel to the 1960s horror movie, "Psycho." The show consists of four seasons, with the fifth and final season currently airing on A&E. Norman Bates, the main character, slowly loses control of his psyche through his teenage years. He eventually becomes mentally ill and a murderer, due to the his mother, Norma Bates's, influence. The two move to White Pine Bay, Oregon, for a fresh start after a horrific death hit the family, and the Bates Motel becomes their home. After a few months, weird things start to creep around town. The strange events usually happen after Norman has a blackout, the one thing Norma tries to save him from. Once Norman becomes a suspected murderer, everything changes.