A-listers are not fit for the Oval Office
The U.S. requires skilled and experienced leaders to run the country.
By Ravyn Adams
Associate Opinions Editor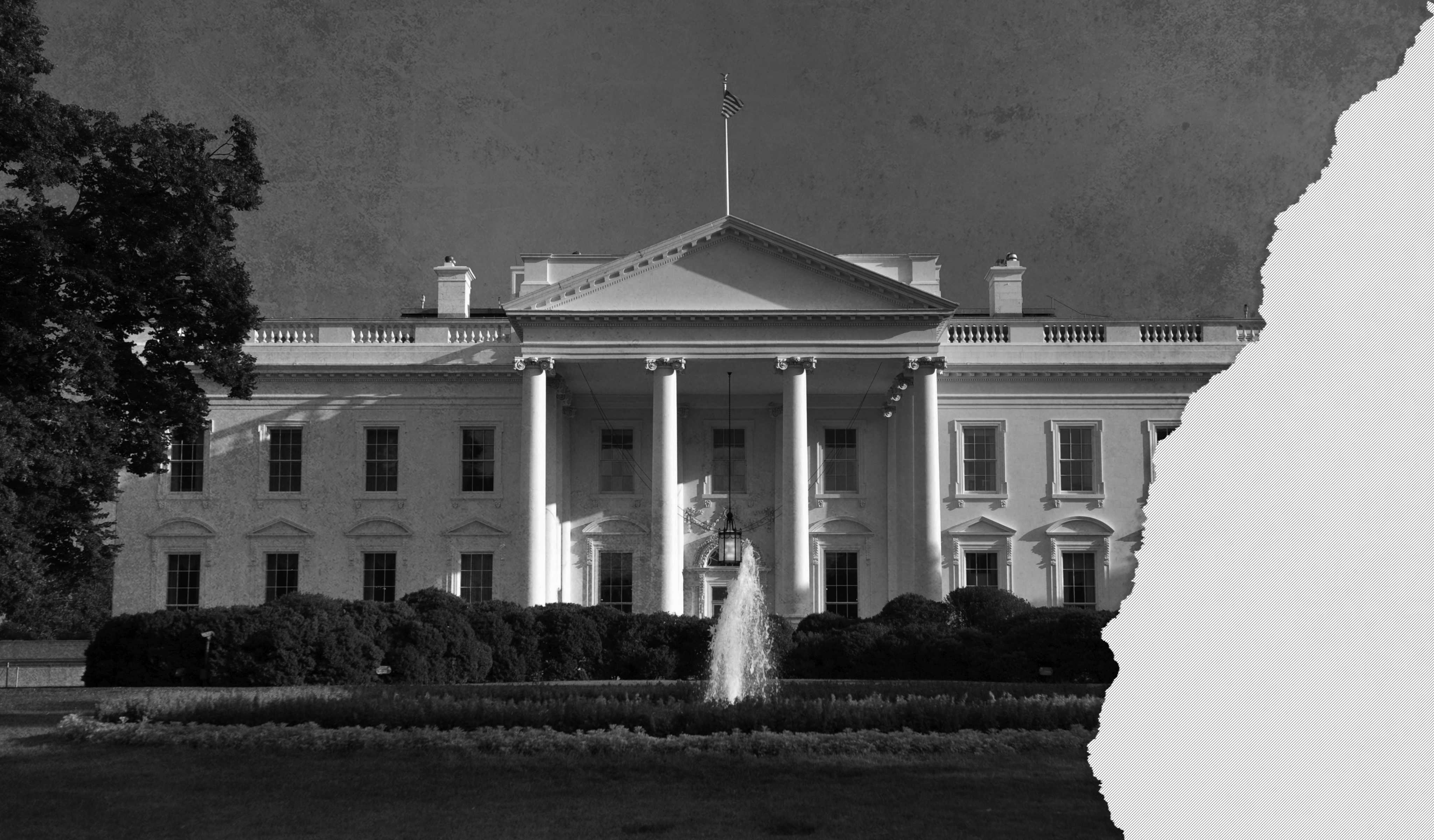 President Dwayne "The Rock" Johnson. President Oprah Winfrey.
Has a nice ring to it, no?
We're certainly past the days where a celebrity president was the beginning of a walk-into-a-bar joke. The days where multimillion and billionaire celebrities have deemed themselves not only worthy, but also able to lead the free world are certainly upon us.
Winfrey has not filed for bankruptcy or been accused of sexual assault. She has proven herself to be a capable person of starting and successfully running a multitude of businesses.
She is a humanitarian, philanthropist and former talk show host. But is she qualified to run the U.S.?
After Seth Meyers opened the 75th Golden Globe Awards with a running commentary of sexual assault allegations in Hollywood and Winfrey running for president in 2020, many celebrities turned to the internet to share their support.
Janelle Monáe, a singer, actress and model, proclaimed Winfrey as her president, tweeting, "When your pastor is also your president." She alluded Winfrey was an able, leading woman who would govern in good faith.
Roxane Gay, author of The New York Times best-selling essay collection "Bad Feminist," also took to Twitter to support Winfrey. "Our president is giving her state of the union," she tweeted.
Perez Hilton, a blogger and television personality, advertised Winfrey 2020 shirts and other gear on buypopstuff.com.
After the Golden Globes, regular citizens proved they were not far behind the A-listers in supporting Winfrey. Many reminded the internet "The Boondocks," an Adult Swim animated series, predicted a Winfrey 2020 presidency win in a 2006 episode.
So, what does it really take to be president?
David Axelrod, CNN's senior political commentator and former President Barack Obama's senior adviser and chief election campaign strategist, said presidential qualities include intellectual acuity, the ability to think quickly and being honest while using discretion.
Anne-Marie Slaughter, president and CEO of New America and former director of policy planning for the U.S. Department of State, said that potential presidents should have intelligence, grit, courage, empathy and the ability to listen to what they don't want to hear.
What happened to good ol' fashioned political experience? Do we as a society not want a commander-in-chief with an in depth understanding of the realm that is politics?
As of press date, Winfrey has not joined the 2020 presidential race, but she certainly hasn't shut down rumors either.