Staycations spruce up March

By Elena Walker
Arts & Culture/Social Media Editor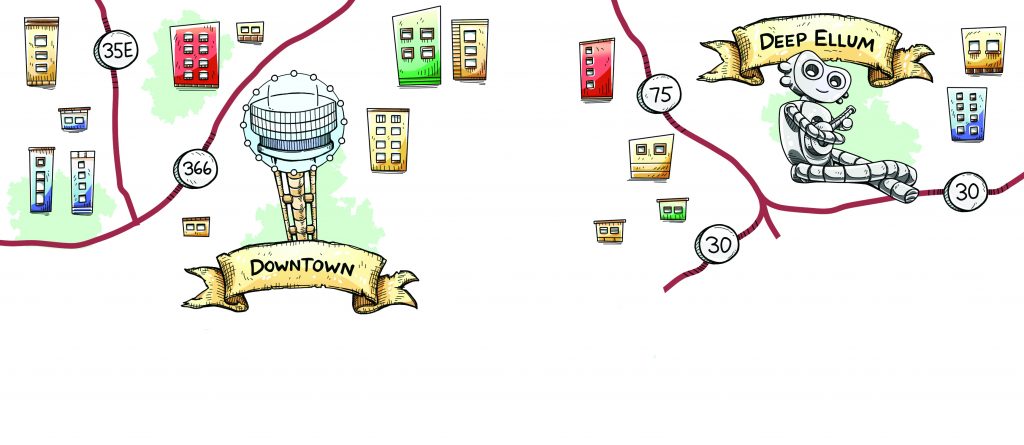 Bowlmor 
If you have spare time this spring break, then you'll have a striking adventure at Bowlmor in Addison. The bowling alley is stacked with nightly specials such as $2.22 Tuesday, which includes $2.22 tacos, games and drink specials after 8 p.m. and college night Thursdays, that includes $2 tacos, unlimited bowling for $11 and drink specials.
Art on a Can Art Festival
Check out the wild style of five graffiti artists who will compete for a $1,500 prize at Art on a Can Art Festival. Each artist will spray their creation onto a shipping container business building. Attendees can bring their dog and compete in the St. Patrick's Day dog costume contest to win prizes. All of the proceeds from this event will be donated to the Society for the Prevention of Cruelty to Animals. The festival runs from 11 a.m. to 5 p.m. March 17 in Fort Worth. Tickets are on sale through March 13 for $5 per person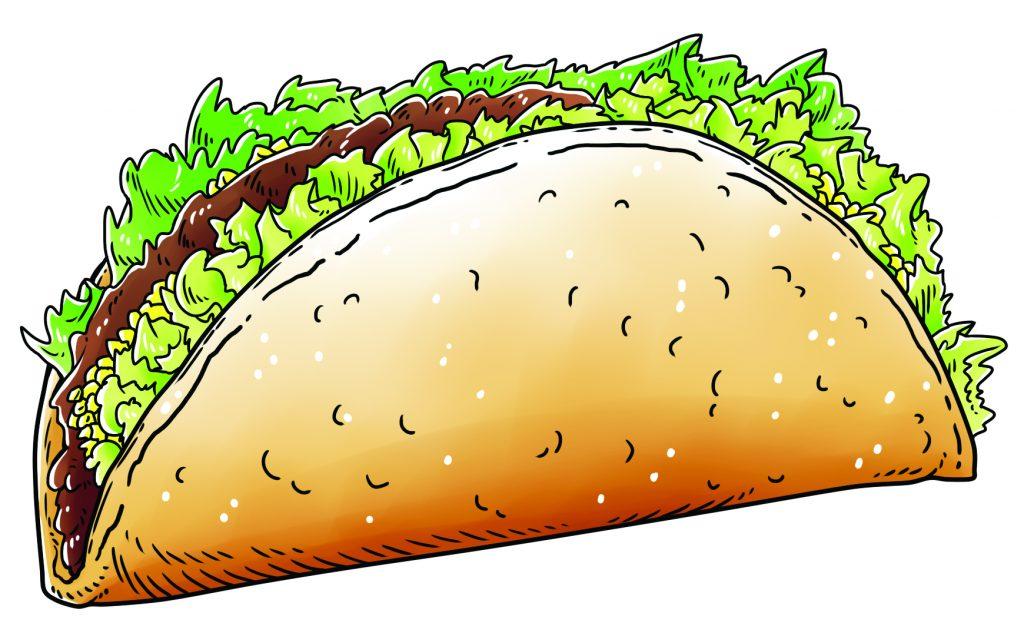 14th Annual Blues Festival
Join this live jam and check out the 14th Annual Blues Festival. Featured artists include Sir Charles Jones, Willie Clayton, Pokey Bear, and many more. The festival begins at 7 p.m. March 17, in Grand Prairie at Verizon Theatre, but doors open at 6 p.m. A ticket is required, and can be purchased at axs.com.
25th Annual Dallas Kosher Chili Cook-off
If you love chili, and a lot of it, then you'll love this event. This year marks the 25th Annual Dallas Kosher Chili Cook-off. Along with great chili, you can expect games, rides and live performances throughout the event. 40-50 teams will compete to see whose chili will simmer to success. Cook-off runs from 11 a.m. to 4 p.m. March 18 at the Tiferet Israel Synagogue in Dallas.
Shrimp Fest 
Traders Village is bringing back Shrimp Fest. Visitors can try various shrimp dishes accompanied by music from cajun band Crawfish. Visitors will also get the chance to browse and shop in one of America's largest flea markets, so be sure to attend this event with an empty stomach and full wallet. Food will be served at 11 a.m. and live music will begin at noon March 10-11. Admission to this event is free, but parking at Traders Village is $4.
Texas Pinball Festival 
For all the gamers out there, how does a 40,000 square foot game room filled with over 400 pinball machines and other classic games sound? If you're a master when it comes to pinball, you have the opportunity to enter in competitions. DFW Pinball and Arcade Club will also host an outdoor open market. Pre-register now for this three-day event and receive more information on all the fun ativities. Competitions are Friday 5 p.m. to 1 a.m., Saturday 10 a.m. to 12 a.m. and Sunday 9 a.m. to 2:30 p.m. March 16-18 at Embassy Suites in Frisco.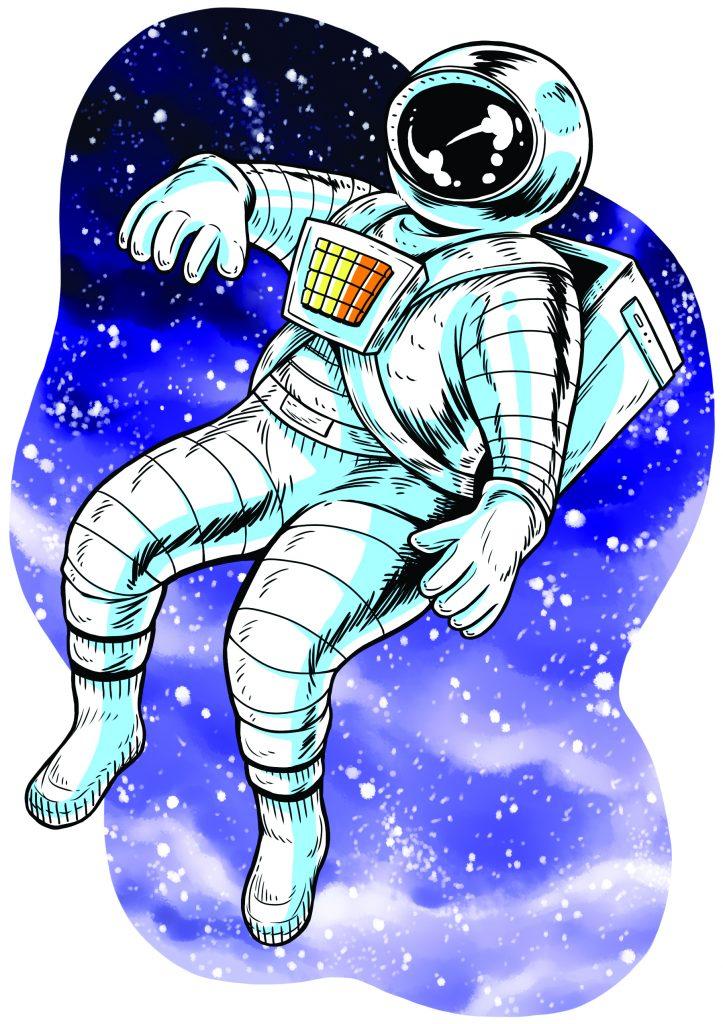 Zero Gravity 
If you think of yourself as a thrill-seeker, this is the place to go for spring break. Zero Gravity in Dallas offers five different rides that include a seven story high bungee jumping and the Texas Blast Off reaches up to 70 mph speeds. If you dare, Zero Gravity offers a Thrill Seeker deal for five rides of your choice at $77.95 plus tax.
River Adventures with Trinity
River Audubon Center
If spring break is all about relaxation for you, then the Trinity River Adventures is the event for you. For a $55 admission fee, you'll receive all the necessary equipment and guidance needed to float on the river and enjoy the scenic views. The event is from 1-4 p.m. March 10 and March 17 at Trinity River Audubon Center. Availability is limited and one must register at trinityriver.audubon.org.
Escape Room 
Let out your inner Sherlock Holmes and find your way to the end of the Escape Room in Grapevine. Use clues, riddles and your friends to find your way through your choice of four different themed escapes for $32 per person.
TopGolf 
TopGolf takes golfing to another level, literally, offering three floors filled with bays of fun. Get hungry while playing? Don't worry, TopGolf has a menu loaded with food and drinks to enjoy. TopGolf has three locations in the D-FW area in Dallas, Fort Worth and The Colony. Rates start at $25 an hour per bay with a maximum of six players.
iFly Indoor Skydiving 
iFly Indoor Skydiving gives you the experience of skydiving without jumping out of a plane and using a parachute. You'll be flying solo after going through pretraining and gearing up. To fly high this spring break, reserve your spot now at area locations.
GatSplat 
Get ready to 'GatSplat' over spring break with 100 paintballs at this indoor paintball field in Lewisville. Packages range from six to 20 people that include entry, all-day-play and all the equipment you'll need to take the field. Reservations are necessary to attend. The reservation includes the opportunity to bring your own food and drinks, but no alcohol is allowed on the premises.