Weight room acquires new machines, hours
By Kaniece Tell
Contributing Writer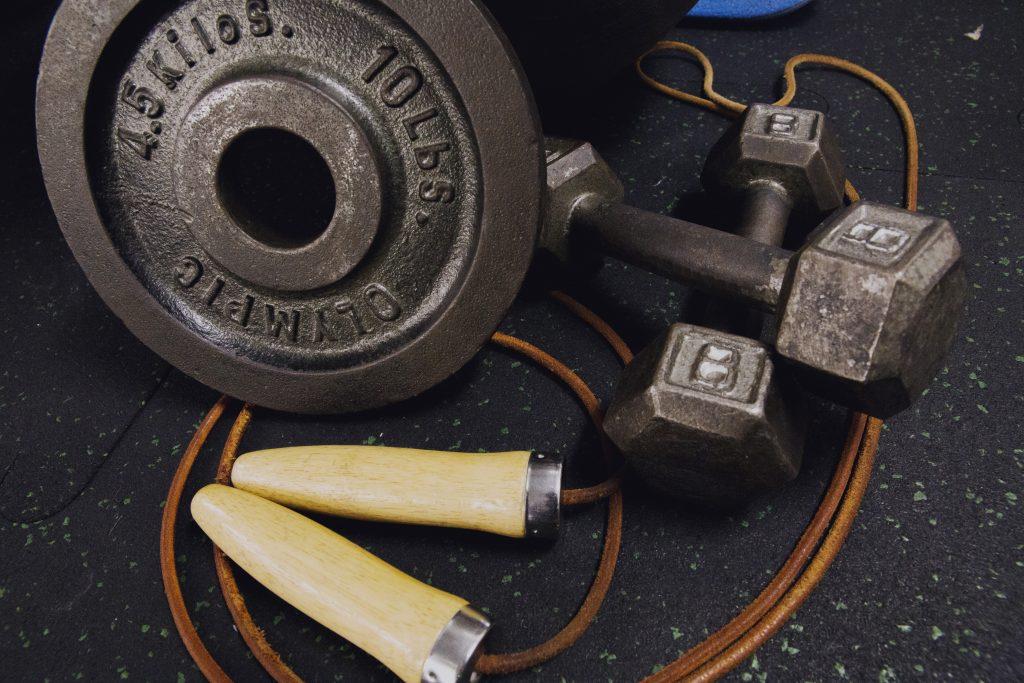 The pumping of iron, thumping of a treadmill and rocking of a new  elliptical machine echoes through Brookhaven College's weight room.
The weight room, located in Room T123, has new machines for the spring 2018 semester. Grace Ellis, physical education adjunct faculty, said, "The new equipment includes a lateral elliptical machine, treadmills and dumbbells." The weight room acquired a new lateral elliptical because instructors wanted something different, and it is a cool way to include something new, Ellis said. "A lot of students use the lateral elliptical," she said.
The lateral elliptical is not like an ordinary machine. The machine goes left to right and forward and backward, according to people.com. It works the body differently. It is a cardio machine.
Old dumbbells were replaced with new ones ranging from 5-70 pounds, Ellis said.
The weight room is available for all students, staff and faculty with a photo ID during open lab hours. Students may use the fitness room even if they are not currently in a physical education course.
Ellis said spring 2018 open lab hours changed to accommodate the classes being held in the weight room for the semester.
The weight room is open from 3-7 p.m. Mondays, Tuesdays and Thursdays and 10 a.m. to 1 p.m. Fridays.
Hours can be found on the calendar across from the weight room. "Most of the students use the weight room at 4 p.m.," Ellis said.
When a class is in the weight room, the professor teaches weight training or lectures.
Chris McGill, men's head basketball coach, said, "It's good that no one can come in the weight room while there is a class in there because it becomes a distraction." Catie Kelemen, a student who takes a physical education class, said she likes her class. Kelemen said she did not know much about the weight room or where it was until she enrolled in that course.
"The school should advertise the fitness room more and have more signs around campus," Kelemen said. "It is a great place to work out, and if the school advertises the weight room, people would most likely use it."