Club interests find home at Brookhaven
By Kweisi Brown
Contributing Writer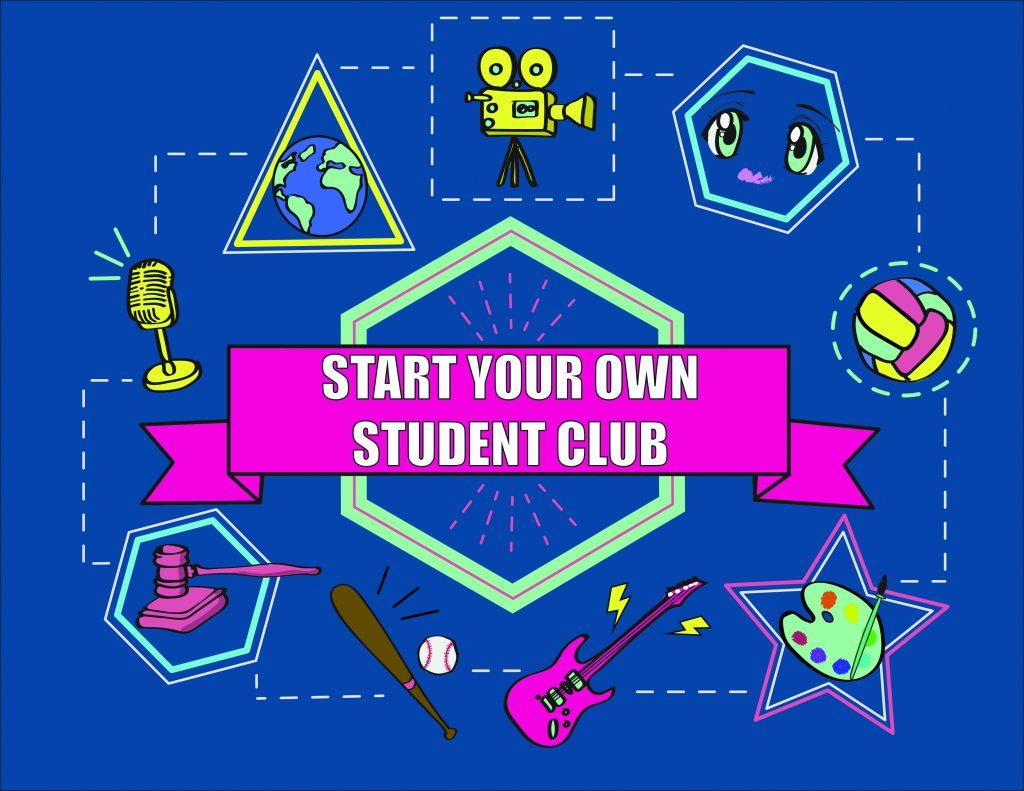 Brookhaven College students can enrich their education experience and acquire leadership skills in any of the 32 clubs and organizations. Students who join a club tend to succeed in their studies and educational goals, according to the Brookhaven website. 
Extracurricular activities can give students an advantage when applying for scholarships, seeking jobs or transferring to a four-year university. The goal for all student organizations and clubs is to get students to make friends and feel welcome. Students have different interests and diverse needs. 
Club organizations allow students to pick and choose what they feel is best for them whether it is the Art Club, Phi Theta Kappa, Honor Society, Music or Yoga and Meditation club. There is a huge spectrum at Brookhaven when it comes to student clubs, Rebekah Benavides, Office of Student Life student program development coordinator, said. She said she hopes everyone can feel welcome, 
Students with a particular interest not commonly offered may petition to create a new club if there is enough interest. To start a new club at Brookhaven, a student must visit the OSL in S Building. OSL is where students can get their IDs and a student handbook which lists activities, important dates and club meetings, Benavides said.
The first step toward starting a new club is to talk to Benavides. She said there is a paperwork process that students have to go through first. "They would come in and talk to me about their organization so I can see what their vision is and how I can help them achieve that," Benavides said.
Students will need to find a sponsor, Benavides said. Sponsors must be a current full-time or part-time employee at Brookhaven. 
Once students secure an sponsor, they can get started on club paperwork. This includes getting signatures from students that agree there should be an organization on campus, so it can be recognized by the school, Benavides said.
There is an account justification form which allows the club to sign up for an account on campus, Benavides said. Students can create their own club constitutions, which will lay out the guide lines of how the club will function.
CLUBS ON CAMPUS
This school year, three new clubs have been formed: Brookhaven Korean Culture Club, Debate Club and Alpha Omega Club, Benavides said. Brookhaven Anime Club, a club for students interested in watching anime films and TV shows, meets from 2-5 p.m Thursdays in Room B240.
Allen Wiese, anime club president, said the club watches two episodes of anime shows every time they meet. Depending on the series, the club watches shows from start to finish. The showings give the members ideas on what to watch at home and encourage them to come back to the club and watch more, Wiese said.
For every month that has a significant holiday, the club will watch an anime series that relates to that holiday. For example, when it is October, the club will watch a horror anime show called Yami Shibia for Halloween, Wiese said.
The African Cultures Club celebrates and promotes various aspects of African culture. One of the club's representatives, Zehe Marie Plamin, said they present one country in Africa and have open debates about it during the club meetings. 
Plamin said the African Cultures' Club started a long time ago, but last year they decided to build a new committee and a new officer team to change everything because previous officers did not do things properly. 
"Last year when we decided to start the club again we had, I think, 10 officers," Plamin said. She said they created new activities. Three different events they do revolve around working on one issue in Africa, raising awareness about one issue in the community and interacting with other clubs on campus.