Facebook faces trials after leaks
By Jubenal Aguilar
Editor-in-Chief
[email protected]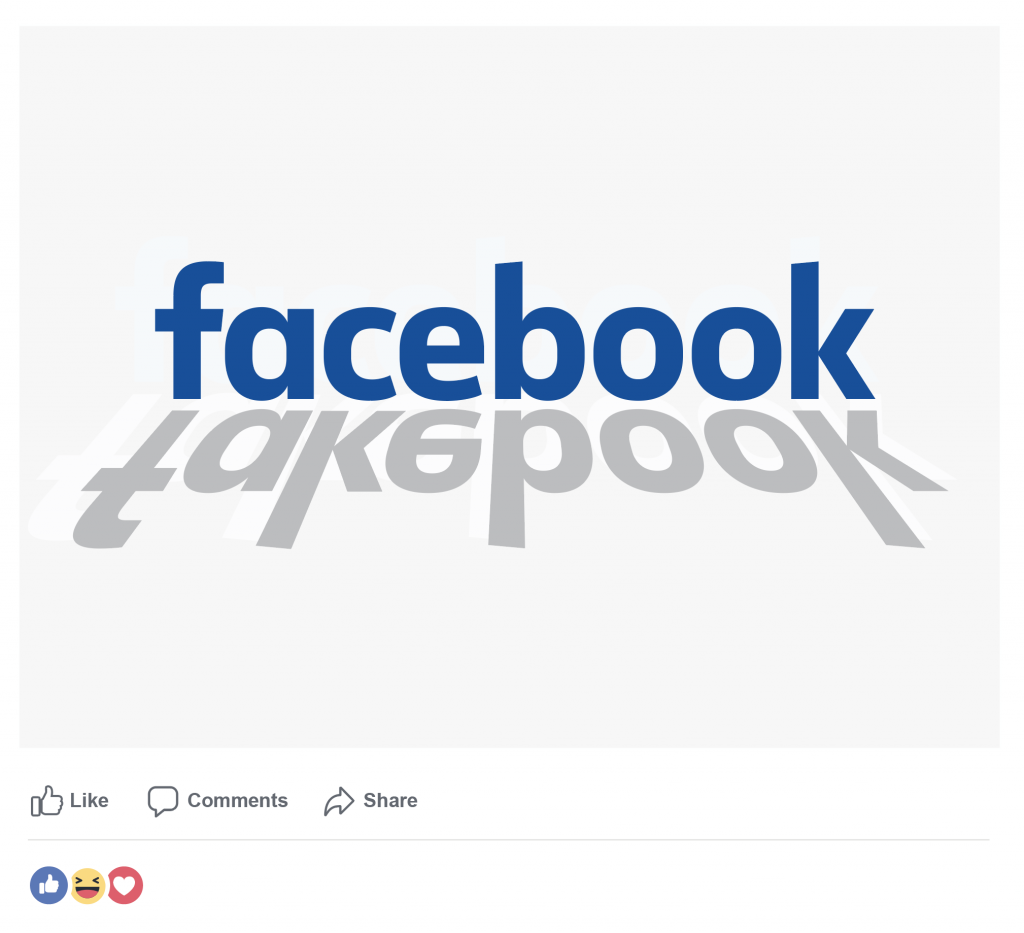 The data of nearly all of Facebook's more than 2 billion users could have been accessed improperly. The revelation expands on the social media company's growing problems of how it handles its users' private information.
In a press release, Mike Schroepfer, Facebook CTO, said as many as 87 million users, mostly from the U.S., were affected after their private information was improperly shared with British political consulting firm Cambridge Analytica.
The firm obtained the data through a University of Cambridge psychology lecturer who developed a personality prediction app, "This Is Your Digital Life," according to The Dallas Morning News.
Charles Cadenhead, a Brookhaven College computer information technology professor, said the app did inform users it was collecting information.
"In that regard they weren't tricking people, but what they did with the data was unethical or against the terms of service of Facebook."
Facebook did not inform the initial 50 million users believed to be affected and failed to verify if the data had been destroyed.
About 270,000 people downloaded the personality quiz and shared their information and that of their friends, according to Bloomberg. Facebook's 87 million figure was determined by adding all the unique users who were friends with the initial downloaders at the time.
Starting April 9, Facebook began notifying users whose data may have been compromised, informing them the app may have shared their public profile, page likes, birthday and current city.
"Users need to understand that their information is theirs," Cadenhead said. "They own it. No one else owns it. It's a commodity that can be sold or traded." He said he hopes people will understand their privacy rights and expect them to be enforced.
POLITICAL MEDDLING
Cambridge Analytica fell under scrutiny by American and British lawmakers after the The New York Times and The Observer of London broke the story behind the firm's drive to bring a potentially powerful new weapon to market.
"Rules don't matter for them. For them, this is a war, and it's all fair," Christopher Wylie, former director of research at Cambridge Analytica, said.
"They want to fight a culture war in America," Wylie said. "Cambridge Analytica was supposed to be the arsenal of weapons to fight that culture war."
The firm is controlled by GOP billionaire financier Robert Mercer and his daughter, Rebekah, according to the DMN.
The firm provided voter targeting services to Sen. Ted Cruz's presidential bid before being contracted by now-President Donald Trump's campaign.
In a private briefing March 24, Wylie described the firm as a full-service propaganda machine.
He told House Democrats that Stephen Bannon, Trump's former campaign strategist, contacted the firm requesting various services, according to The Hill.
Wylie told lawmakers Bannon, who was a founder at the firm and held a position on its board before joining Trump, asked the firm to research voter suppression techniques. Bannon allegedly wanted to explore methods of "discouraging particular types of voters who are more prone to voting for Democratic or liberal candidates."
Additionally, Bannon directed the firm to test messaging regarding Russia, Vladimir Putin and Russian expansion in Eastern Europe.
Cambridge Analytica was also investigated by the British Parliament for its alleged involvement in Brexit, a U.K. referendum held June 23, 2016, that saw the U.K. leave the European Union.
"I don't think Facebook will be affected by this at all," Cadenhead said. "Their quarterly earnings were released [April 25] and over the last quarter Facebook users actually went up. He said there is some speculation that Facebook's user count went up because people checked their privacy settings."
ZUCKERBERG HEARINGS
Mark Zuckerberg, Facebook CEO, was summoned to testify before Congress April 10-11. Zuckerberg appeared before a joint hearing of the Senate Judiciary and Commerce Committees, which was followed by a House Energy and Commerce Committee. During the hearings, Zuckerberg answered questions about how his company protects its users' data.
"This hearing will be an important opportunity to shed light on critical consumer data privacy issues and help all Americans better understand what happens to their personal information online," Reps. Greg Walden and Frank Pallone said before the April 11 House hearing.
NEW POLICY
Schroepfer revealed Facebook's plans to restrict data access on the platform April 4, including updates to several application program interfaces, or APIs. The events, groups and pages APIs were updated to prevent third-party apps from accessing guest and member lists.
Users can no longer search for others using phone numbers or email addresses. Schroepfer said the feature was useful, particularly for finding friends with common names. "However, malicious actors have also abused these features to scrape public profile information by submitting phone numbers or email addresses they already have through search and account recovery," Schroepfer said. "Given the scale and sophistication of the activity we've seen, we believe most people on Facebook could have had their public profile scraped in this way."
Facebook also released a new, easy-to-understand data policy April 19. The 4,200-word policy outlines how the
company turns its data into personalized recommendations, tailored advertisements and academic research,
according to CNET.