Facebook users delete accounts
By Jacob Vaughn
Copy Editor/Fact Checker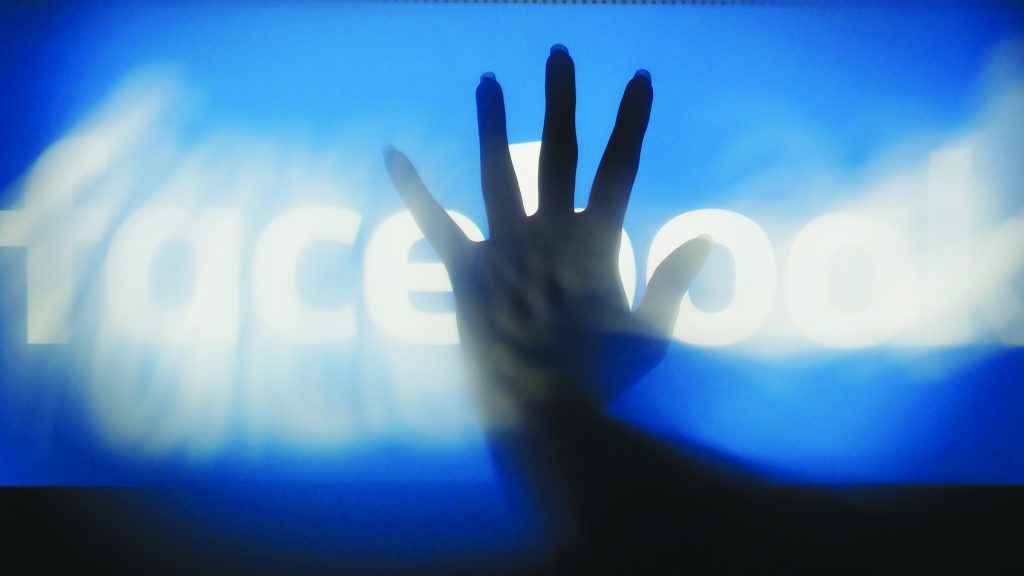 Recent revelations over Facebook's misuse of user data have prompted many to rally behind #DeleteFacebook, a movement to encourage users to delete their Facebook accounts. Figures such as Will Ferrell and Cher, as well as companies such as Playboy, have taken the step of relieving themselves from the social media giant, according to slate.com.
"There are more than 25 million fans who engage with Playboy via our various Facebook pages and we do not want to be complicit in exposing them to the reported practices," company officials said in a statement, according to bloomberg.com.
Although the company cited Facebook's sexual repression as another reason for leaving the platform, these moves are followed by billionaire Elon Musk deleting the accounts of his companies Tesla Inc. and SpaceX, according to bloomberg.com.
While these companies can do without the marketing the social network provides, it has become a staple for others. Ben Moner, a Brookhaven College student and director of operations for clothing company 57 Delta, said given the traffic and revenue their website receives from Facebook, they would not be able to delete their account.
Gavin Mulloy, marketing director of the culinary and entertainment venue Legacy Hall, said he would only consider leaving the platform if it became ineffective for promotional purposes. "It is still the easiest way to reach an audience quickly," Mulloy said. However, Mulloy has noticed young people progressively using Facebook less. "The good thing about the internet is there will be ever evolving ways of communicating with fans of bands," he said.
Despite allegations of consulting firm Cambridge Analytica obtaining user data to help President Donald Trump win his seat in the Oval Office, it is unlikely significant numbers will leave the site, according to usatoday.com.
A survey conducted by investment firm Raymond James determined 84 percent of users are somewhat or very concerned with how Facebook may use their data. However, nearly half said they would not cut back on how much they use the site, according to usatoday.com.
Although many plan to keep using Facebook, ex-users and non-users alike can still be tracked through the social network, according to thenextweb.com, an online tech publication. This is done through apps or websites that use Facebook's services.
According to thenextweb.com, following his testimony to Congress April 10-11, Mark Zuckerberg, Facebook CEO, said: "When you visit a site or app that uses our services, we receive information even if you're logged out or don't have a Facebook account. This is because other apps and sites don't know who is using Facebook."
Regardless of Facebook's uncertain future, doing away with the platform all together would not solve the problem people face today. #DeleteFacebook lets companies such as Google and Twitter off the hook, according to The New York Times.
The undermining of trust in institutions and democracy is even more visible on Twitter. Additionally, telecommunications firms, as well as Google, use surveillance systems similar to what Facebook uses for targeted advertisements, according to The New York Times.
"Facebook is bigger and better at all of this than the others, but its problems are not unique," Siva Vaidhyanathan, a professor of media studies at the University of Virginia, wrote in an opinion for The New York Times.