Student photography blends family, beach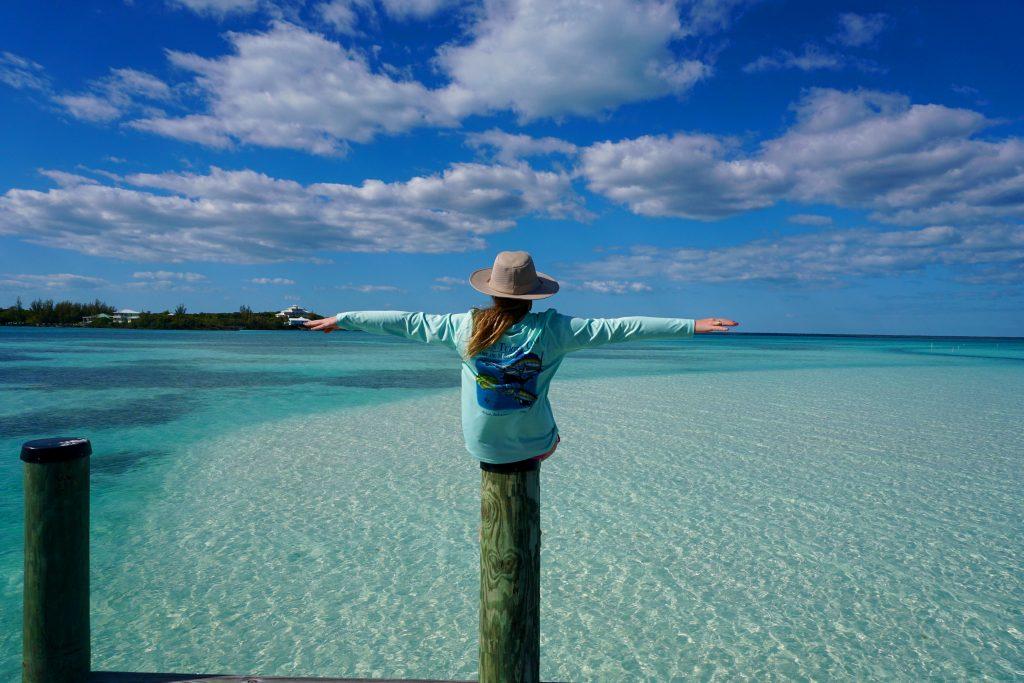 By Davie Nguyen
Contributing Writter
Images of waves and people blending at the beach are splashed on the walls of Brookhaven College's The Basement Gallery in the lower lever L Building. The exhibition opened May 11 and runs through Sept. 1.
The artwork is a series of photographs by Beth Delagi, a photography student. The exhibition titled "Blending" is comprised of portraits of the photographer's family on a vacation.
Delagi said inspiration sparked when she saw an image on Instagram of a woman standing alongside the ocean. The woman wore blue jeans that blended into the water making jeans seem invisible. "I couldn't believe [they] disappeared," Delagi said. "The lady was gone, disappearing and being there at the same."
Delagi shot the photos in the span of about five days while on her 2018 spring break vacation in Green Turtle Cay, an island in the Bahamas. The photos depict family members dressed in beachwear, wearing colors similar to their surroundings.
At first, Delagi said, it was a struggle for her to capture the photos because the sun made it difficult to see what she was shooting.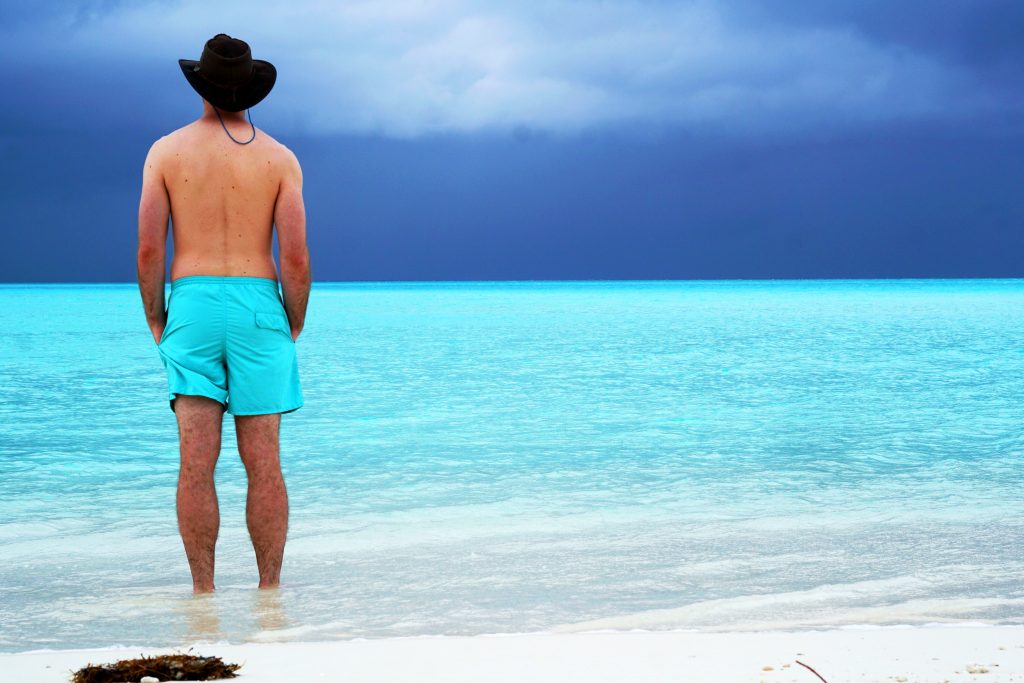 She said her favorite picture from the series was the one of her son wearing a bathing suit. There was a storm approaching which made the background darker. It worked in her favor to make him look like he was disappearing into the landscape.
Delagi said she did not own a professional camera until her husband bought her a Nikon. She then started taking photography classes and workshops where she learned to look at everyday objects differently.
Delagi said she learned a lot from one of the classes she took with Daniel Rodrigue, journalism and photography professor, who helped her with photography.
"She is a driven, ambitious student," Rodrigue said. "She is a talented photographer with a great eye for subject matter, composition, details and elements that make images pop. Beth was a fantastic student. She would turn in assignments before I would call for them to be due."
Miriam Hurtado, a student, said she passed the gallery on the way to class and stopped to look at the photos.
"I thought the pictures were cute and fun," Hurtado said. "I could tell it was a family and they looked as if they were having a good time."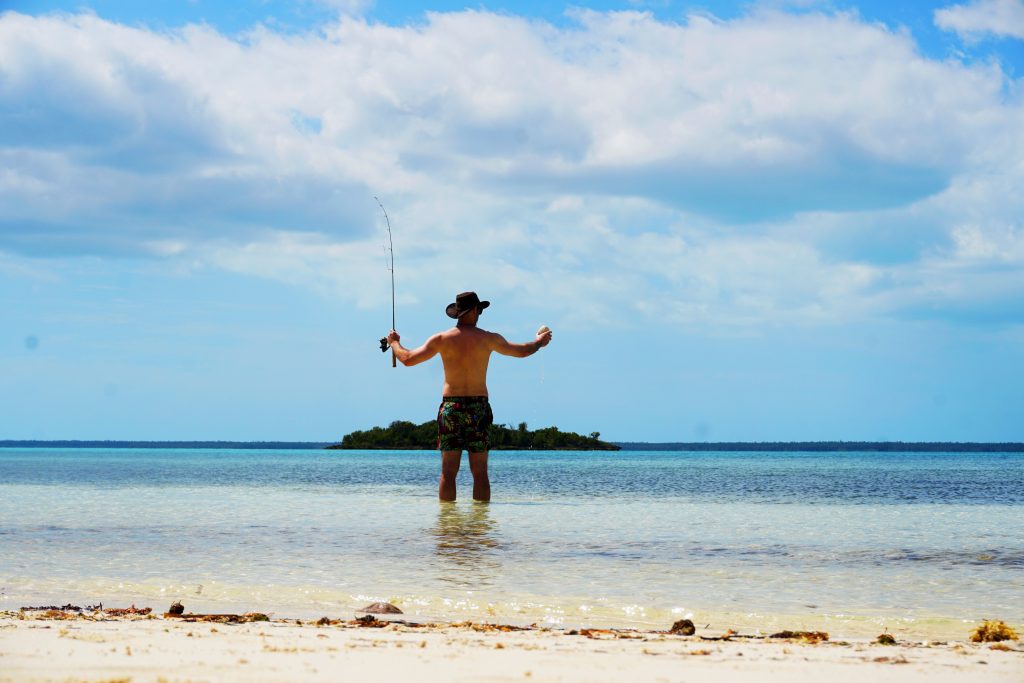 Delagi previously had another exhibition titled "Summer Showers." The series was a collection of intimate photos she took of people from above, taking showers at the beach, Delagi said.
She is currently preparing to begin another series of photos titled "Left Behind." The series will branch off from "Summer Showers" and focus on what people leave behind when they are done rinsing off at the beach, such as a shirt, shoe or any uncommon object.
Delagi runs two Instagram accounts where she shares her work. Her personal account, @Bethdelagi, is where she posts daily for photo competitions. She also runs @Goldendex, which honors her golden retriever Dexter.