Instant film convention returns to North Texas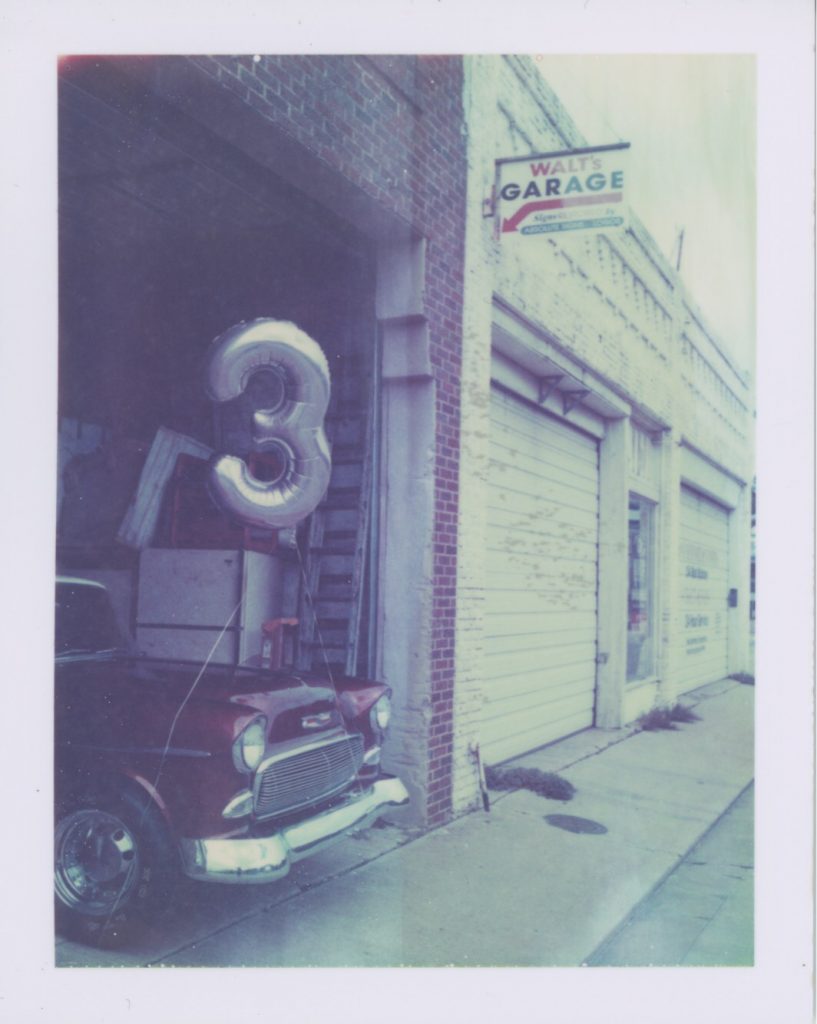 By Mekayla Thomas
Contributing Writer
For the third year in a row, photographers from all over the U.S. will gather in Dallas and Denton to share their love for instant film.
The world's first three-day instant film photography convention returns to North Texas for the third annual PolaCon Sept. 28-30. PolaCon is a free convention dedicated to appreciating the art of instant film.
Most workshops and events are open to the public, with the exception of a few workshops and exhibits, which require an RSVP.
There are festivals for music and film, but not many events dedicated to instant film, Evan Henry, a Brookhaven College darkroom lab technician, said.
PolaCon will again coincide with the State Fair of Texas opening day; and the 70th anniversary of the first Polaroid Land model camera released in stores in 1948.
This year, Austin photographer, Ian Kasnoff will be hauling in his Trailer Camera, a 16-foot cargo trailer he converted into a massive walk-in pinhole camera. Kasnoff's camera includes a complete darkroom.
Scott Hilton and Bryan Wing, the creators of Project Barbatype, a collection of tintype portraits of bearded men and women, will also be featured. Developed in 1853, tintype is the world's first instant photography
The Instant Film Society will host various activities including the PolaWalks, workshops, photo scavenger hunts, discussion panels and exhibitions, according to its website.
There will be opportunities for attendees to have instant photos professionally shot.
Steve and Erin Reeves, Brookhaven College continuing education instructors, will be returning to PolaCon for the second year in a row."PolaCon is instant fun," Steve said.
Professional photographer Brian Garbrecht has participated in previous conventions to demonstrate the art of wet plate photography to fellow instant film enthusiasts.
Josh Drake, a Brookhaven student, had his own photo developed by Garbrecht.
"It's impressive," Drake said. "He has his own darkroom, so you can see it being done."
Erin said: "One of the best things about PolaCon is the collaborative nature of it. … Presenters and regular attendees are always eager to share their skills with others. It brings together a community that wants to see instant film thrive."
Stephanie Salas-Vega, student who attended last year's PolaCon, said: "I love Polaroid. I've been doing it for a while. Being around other people who like it and even professionals was really cool. I would definitely tell my friends about it."