Brookhaven celebrates 40 years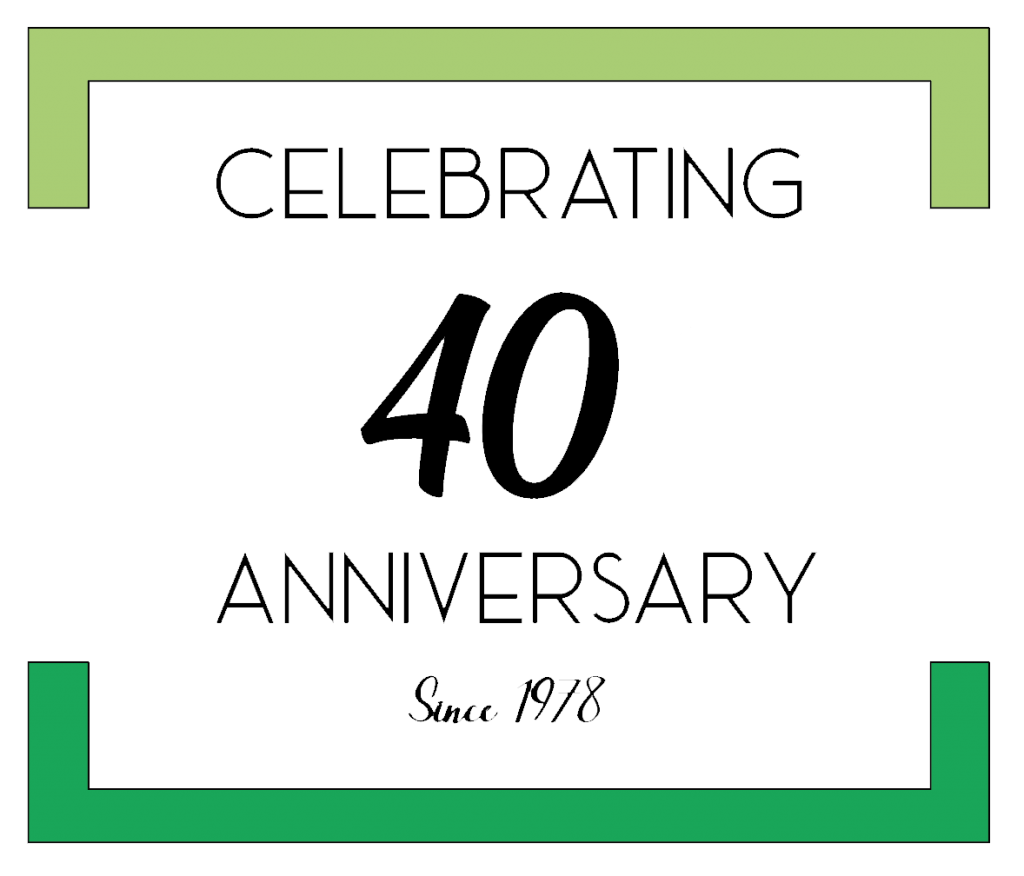 By Jubenal Aguilar
Editor-in-Chief
[email protected]
Brookhaven College turns 40.
Opened in 1978, Brookhaven was the last of the main Dallas County Community College District campuses to open its doors to students.
Brookhaven has a rich history of serving students and its community. To commemorate the landmark date, a series of events will be held in October to celebrate the college's anniversary, Meridith McLarty, Brookhaven's director of marketing and public information, said.
The events will include a faculty art show and reception Oct. 11, along with the premier night of Theatre Brookhaven's production of "The Laramie Project."
A tailgate event between a Bears soccer and baseball game will be held Oct. 12 near the baseball field. On Oct. 13, a community movie night featuring a film from 1978 will be hosted by the Office of Student Life.
A retiree panel will also be organized to discuss what life was like in 1978, McLarty said. However, the date of the event will be announced at a later time.
McLarty said the marketing and public information department will also feature 40 alumni success stories throughout the school year.
Likewise, The Courier will publish a series of feature articles on the founding staff and faculty who still work at Brookhaven.
We will also run other historical news articles about Brookhaven and its history, such as the construction of new buildings throughout the years or the long-gone windmill that once stood in the Commons Courtyard.