Speech professor stresses inclusivity in classroom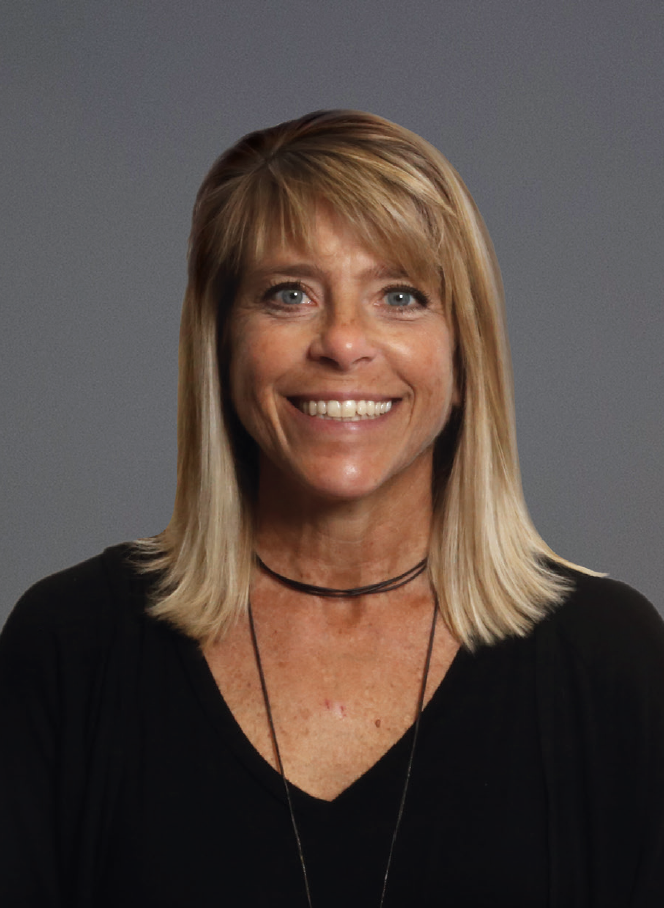 By Leah Cook
Arts and Culture Editor
Elizabeth Whatley is a top-rated professor at Brookhaven College, according to ratemyprofessor.com. She has a unique and diverse approach to teaching that reflects her extraordinary background. As a baby, Whatley was adopted by a foster-care family with 45 brothers and sisters of different races, nationalities and ethnicities.
The high rating is not a surprise to some of her former students.
"She's the coolest teacher I've had here," Jon Nabors, a student from Whatley's spring 2018 class, said. "She really made it enjoyable."
Whatley said the reviews make her day.
"When I get them, I show them to my kids," she said. "Because they think I'm an idiot sometimes…and I'm like, 'Go read my new review, José likes me.'"
Whatley has taught at Brookhaven for 10 years. Her speech classes are part of the core curriculum for students seeking a degree. They are important for all aspects of life, Whatley said.
Her class focuses on self-concept. Many people dislike or never discover who they are, Whatley said. She also covers perception and conflict resolution. One important aspect is teaching students to organize their thoughts, she said.
Whatley said her goal is to help students be perceptive and communicate effectively. For some assignments, students must give a speech.
Her teaching methods focus on inclusivity. In classroom discussions, students talk about race, gender, politics and other important issues. Students are allowed to talk openly, but are expected to remain respectful even during disagreements.
Growing up in a foster family helped Whatley learn the importance of inclusivity, she said.
According to the National Youth Foster Institute, 20 percent of foster care children end up homeless, and 60 percent of foster-raised males become convicted criminals.
But Whatley's parents bucked the odds, and their children became successful adults.
She said Christianity and her education played major parts in her success.
All the children her parents took in went through high school, and all but one went to college, she said. They used the church, the foster system, scholarships and any resources available to help the children get college educations.
Religion also played an important role, Whatley said. She said she knows religion may not be for everyone, but it helped her and her siblings.
"We had to have something we could hold on to," Whatley said.
Whatley said growing up in the Carolinas with white parents and a diverse foster kid family – she had Vietnamese and African-American siblings – was an interesting experience.
"Honestly, even though we were all so different, we were the same," she said. "I think when you feel, when you honestly feel, like you're the same, everything's different."
In her classroom, Whatley stresses acceptance and kindness. She wants students to have a community, she said.
"When you look at student retention, like what keeps a student in the classroom, the thing that we forget is involvement," Whatley said. She attends every game to cheer for Brookhaven's teams.
Whatley is also enthusiastic about the value of failure. She tells her class during group assignments that she likes seeing groups that cannot work as a team.
"I like it when groups fail," Whatley said. "That's when we learn. We learn from failure better than we do success, and that's how we truly learn from each other."
Whatley said she learns from her students, too.
"I learn so much every semester," she said. "That's why I think I'm a better teacher every semester because I learn from the last class."
Teaching is elevating, like attending church, she said.