Expert talks tacos
By Jacob Vaugh & Stephanie Colmenero
Copy Desk Chief/Music Editor &
Managing Editor/Web & Social Media Director
José Ralat stopped by El Come Taco, a Dallas taqueria he featured in his blog, "Taco Trail," to taco-bout the food he has devoted the last eight years of his life. Minutes after arriving, a plate full of authentic Mexican cuisine landed on his table. Ralat talked about what makes each taco a great cuisine of Mexican kitchens.
Tacos al Pastor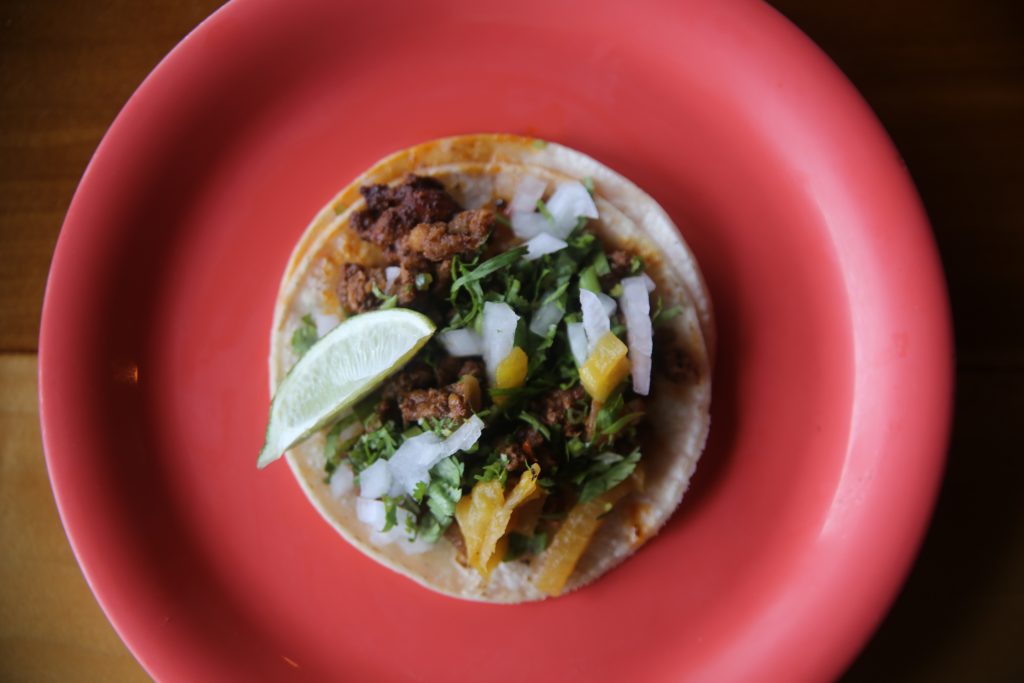 Tacos al pastor are pork-based tacos marinated in chilies, spices and pineapple over a trompo. When ready, the meat is thinly sliced and served on a small corn tortilla. Ralat said if he's going to eat an al pastor, the tortilla should not be fried.
Jose's Tacos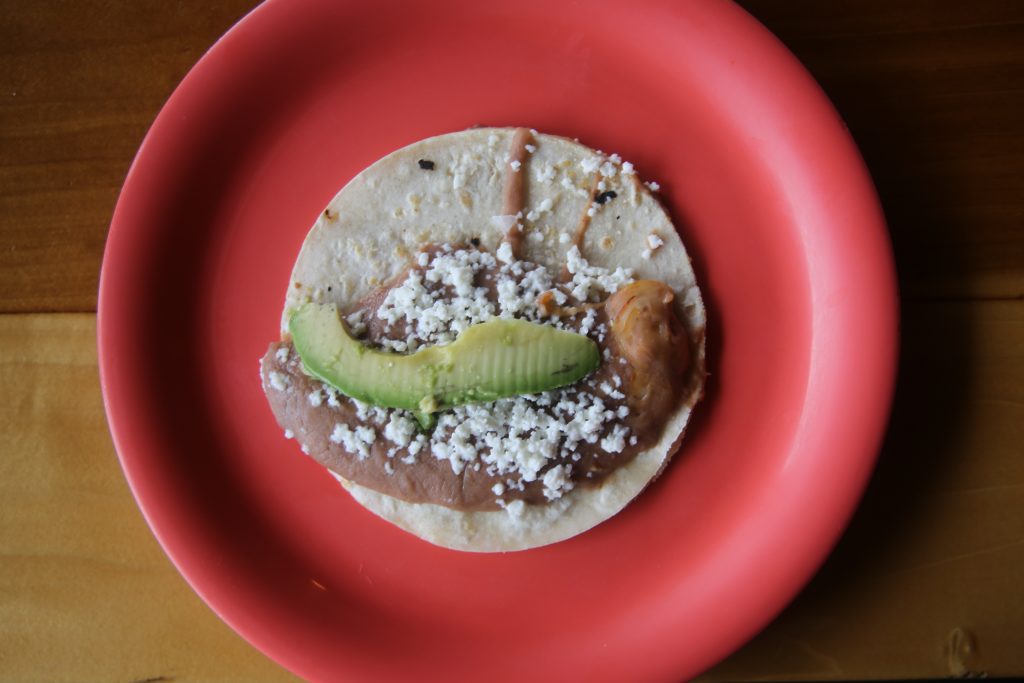 Ralat said Jose Taco's are litmus test tacos. They are simple, with only beans, cheese and avocado. If you can't get beans right, then there's something wrong with you, Ralat said.
Longaniza Tacos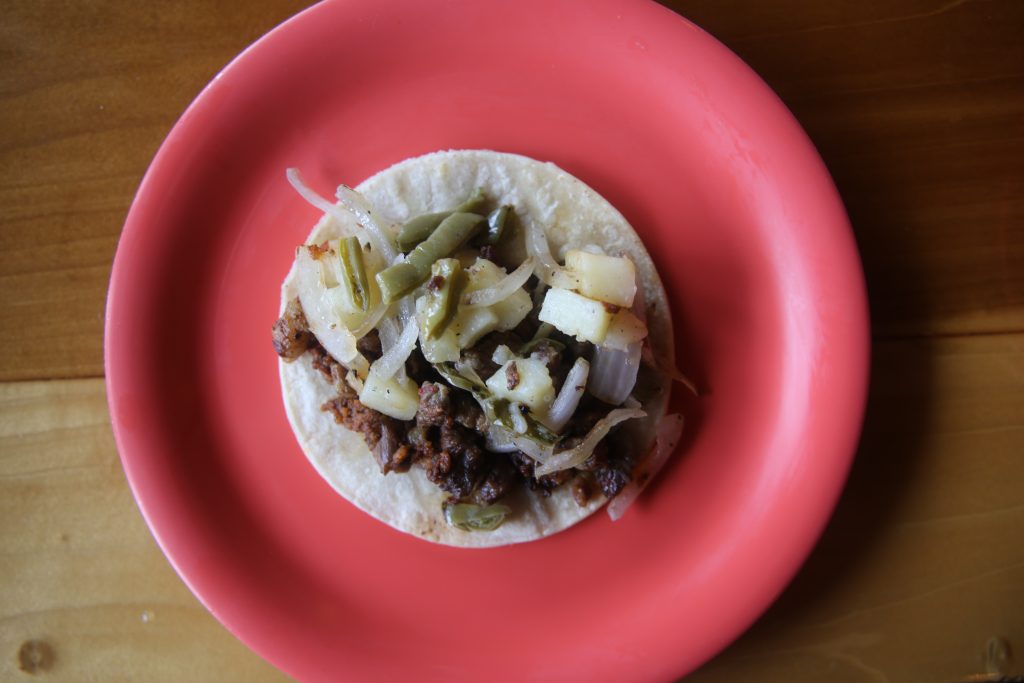 Longaniza is like chorizo's cousin, but aged a little longer, Ralat said. Nopalitos, sliced nopales, and chunks of potatoes sit on a bed of dark sausage in a corn tortilla. For extra texture and a punch, Ralat said to add a cooked scallion to the mix.