Mandatory student ID policy to begin spring 2019
By Stephanie Colmenero
Managing Editor/Web & Social Media Director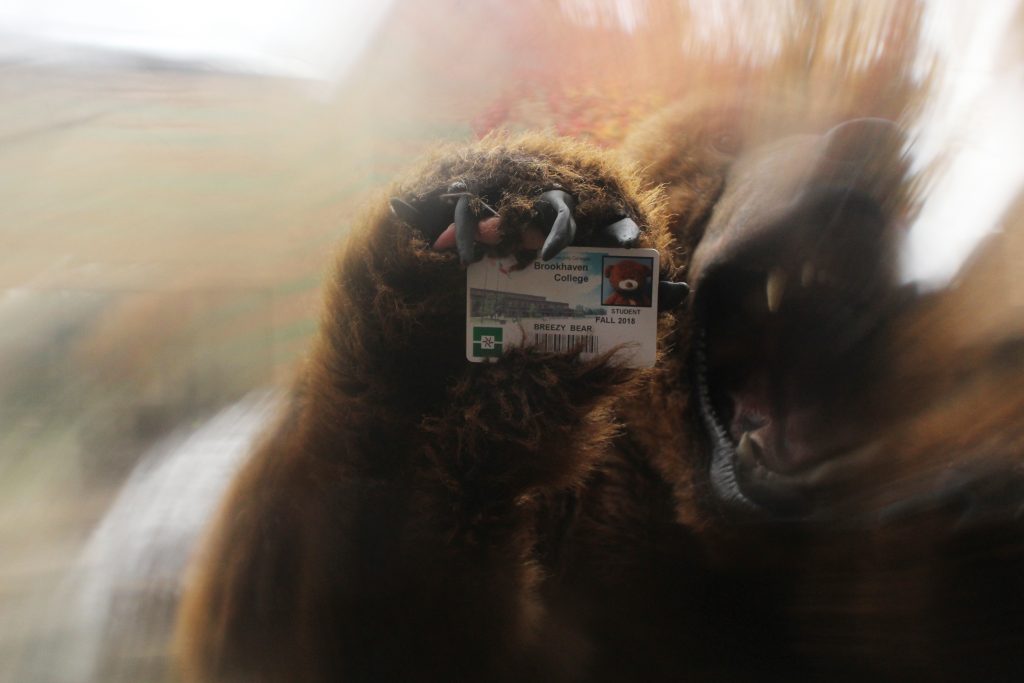 Starting in spring 2019, all students will be required to have a college ID. Students, staff and faculty will be required to wear their ID badges in a visible location on their person at all times while on campus. The new rule will be effective April 1.
This is a new mandatory policy for all seven Dallas County Community College District campuses.
"I don't think it's any imposition. I can see someone raising questions about privacy, but for institutional safety I think that overrides any question about privacy," Bob Little, a Brookhaven College government professor, said.
According to the Student Code of Conduct, refusing to produce a college district-issued photo identification card when requested by a college district official is prohibited by law or by other published college district regulations and policies.
"I didn't know this [student ID policy] was happening. Personally, I don't mind always having to wear my ID because there is a good reason why Brookhaven is implementing this requirement and it's for safety reasons," Andrea Guzman, a student, said.
Brian Borski, Office of Student Life director, said district police brought the proposal to the DCCCD board of trustees. If someone is caught without a visible ID it will be a violation and failure to comply, Borski said.
Though the new ID policy is intended to keep students, staff and faculty safe, Andrea Ramos, a student, said she does not know how the policy will work on public campuses such as Brookhaven. She said if it is for safety reasons, she would not mind wearing an ID.
Other campuses already have mandatory ID policies. El Centro College was the first to implement mandatory ID requirements for students, staff and faculty North Lake College implemented the policy following a shooting incident in May 2017.
The requirement for both students and campus employees to visibly wear their IDs is like having a driver's license, Little said. "Given the sensitivity about campus shootings and all the stuff that's gone on the last number of years on community college campuses is certainly enough to let you know how vulnerable we are," he said.
All seven colleges are public entities meaning, anyone can come in and utilize the facilities. Borski said he thinks this is a main reason for the ID policy.
"When they had the shooting at North Lake, the Irving police officers and North Lake police officers couldn't tell the difference between students and nonstudents, so they want to be able to identify students and nonstudents," Borski said.
Students are able to get their IDs through the Office of Student Life in Room S201, according to brookhavencollege.edu. Student ID cards are used to access services around campus, such as checking out books in the library, using computer labs and taking tests in the testing center.
The student ID is free and valid for two years. However, there is a $10 replacement fee for lost IDs issued less than two years ago. After two years, students may obtain a new ID at no charge.
To get an ID, students must show proof of paid tuition and a valid ID with a name and picture, such as a driver's license, and must be registered for classes during the current term. IDs are issued each semester beginning two weeks prior to the start of the term.