BHC alumnus to release techno album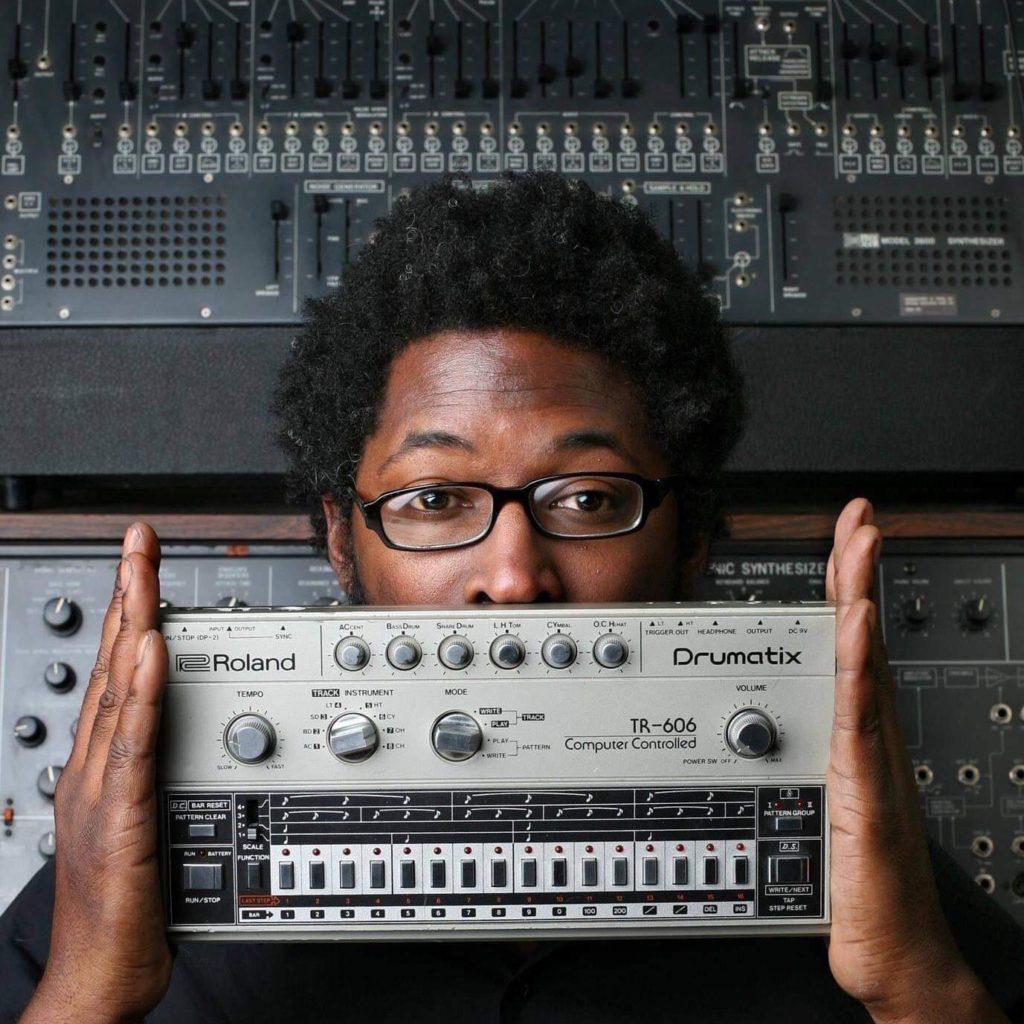 By Priscilla Vazquez
Contributing Writer
Former student Wanz Dover has been nominated for best DJ and best weekly of the year for the Dallas Observer Music Awards. In the past, he has put out music under aliases such as Blixaboy and his punk rock band, the Black Dotz. Andrew Ryce, a music journalist, wrote in an article for Resident Advisor, an electro music news site, that Dover is an artist who has made almost every kind of music a person could think of over the years.
Dover is set to release volume one of his first techno album, "The Work," Jan. 2020. He originally planned to drop the album Sept. 24, his birthday, but was not happy with some of the mixes.
It will initially be available on Bandcamp under his Stereo on Strike imprint, and everywhere else a month after that, Dover said. "It's moody and born out of many hours spent in a dark warehouse somewhere in Detroit, Seattle, or on special occasions even here in Dallas," he said. "I mainly focus on electro as Blixaboy, but I have been deejaying and making techno for years, releasing very little of it."
He said he has a deep appreciation for heavy, intense music but that it has been a while since he has released anything like that. "This album scratched all those itches," Dover said. "Although the album has its darker moments as a constant thread, there are still plenty of haunting melodic statements throughout," he said.
Dover got his start in Denton, where he lived in a seven-bedroom house. At the time, Dover said, he was playing in a band that was very in line with early '90s punk and hardcore grunge. Dover and his housemates threw shows at their house using advice from the punk zine Maximumrocknroll to list their house as a venue where punk rock bands could play. Dover later started booking shows at a local coffee house called Kharma Cafe. When The Argo, another Denton music venue, opened, he began to book people there too. Soon after, in 2000, he moved to Dallas.
In 2015, Dover ended up in the hospital for weeks due to a ruptured colon. This near-death experience was the inspiration for his previous album "Music for Hospitals." Dover said this album was very peaceful.
"'The Work' is the complete opposite of that," Dover said. "It's very in your face, it's very abrasive, but it still has a strange beauty to it." He said his shoe gaze roots come through on "The Work" as well.
"The reductionist nature of the music is definitely geared toward use for a DJ, but I think it works well as an audio journey from start to finish as well," Dover said.
The second volume of "The Work" will be released in the spring. Dover said he will release a new electro EP, "Databreak," Nov. 14. He said he also has two Black Dotz albums that have been done for a couple of years.
Dover is launching a crowdfund to have another of his albums, "Der Klang Von Fonix," pressed on vinyl. "Der Klang Von Fonix" is a direct sequel to "Music for Hospitals," and will also be released under his name. "This is kind of my take on modern classical with other key elements from my diverse background, but with almost all acoustic sound sources instead of electronic sounds," Dover said.