Make this break a fun staycation
Spring Break travel may not be at the top of your list this year, but you can take advantage of a few extra hours or a whole week that this break offers. Take a look at our list of ideas on how to make the most of this time off without leaving town. Plan your break now so you can return refreshed and ready to finish the rest of the semester energized.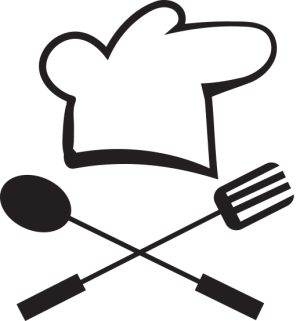 DIY Cooking Class
What better time to try out a new recipe than when you have a few extra hours? Now is the time to perfect a complicated family recipe or to try a new cuisine. Dig around in your family recipes or on the internet for inspiration. 
If social gatherings are where you excel, invite some friends over for a themed cooking night where everyone makes a particular course for the meal. You don't have to enroll in an expensive cooking class to test out your culinary skills.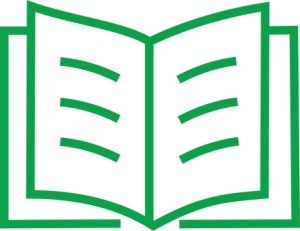 Feed your brain
During your break from school, take some time to check out books or podcasts solely for pleasure.
While catching up on errands, check out audiobooks from your local library or sign up for a 30-day free trial with Audible, an audiobook service.
You can also check out one of millions of podcasts available on Audible, Apple Podcasts or Spotify. The choices are endless from interesting and obscure facts or true crime stories.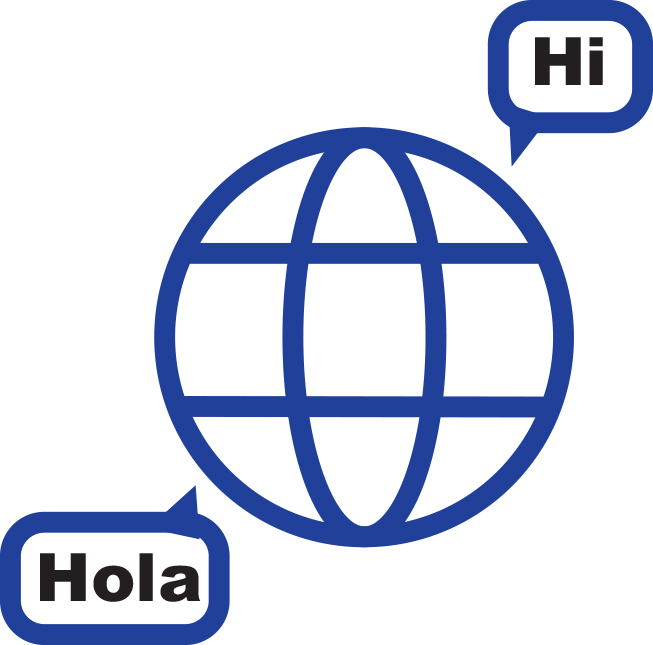 Learn a new language
This may not be the year you travel, but it's never too early to start learning a new language for future travel. Check your local library for language learning software or resources. 
The Farmers Branch Manske Library offers Mango Languages, a language learning app, to help you learn or improve your language skills. 
Other language learning apps such as Duo Lingo are free and fun to use while learning basic language skills.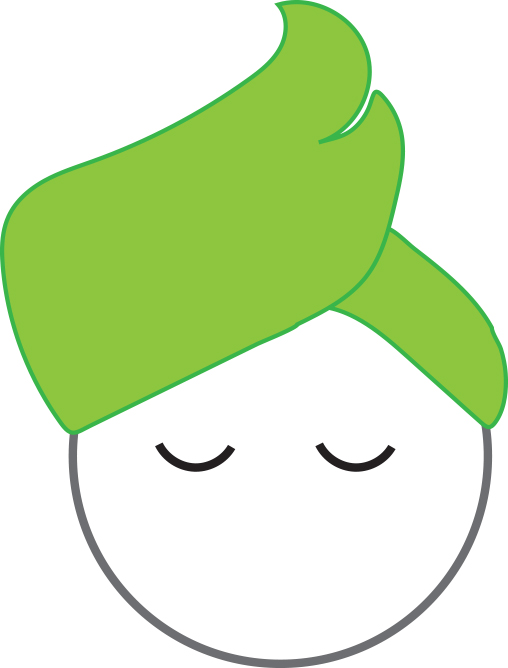 Spa Day
There is no need to break the bank at a local spa to relax. Because we are all so pressed for time, waking up late, taking a long hot shower and enjoying coffee may be the ultimate luxury.
If you are looking to level up your at-home spa day, pick up a mask at your closest store or slather on moisturizer. Add fresh fruit to water for a refreshing drink.
If you do have some extra cash, treat yourself to a pedicure, day pass to a sauna or even a chair massage.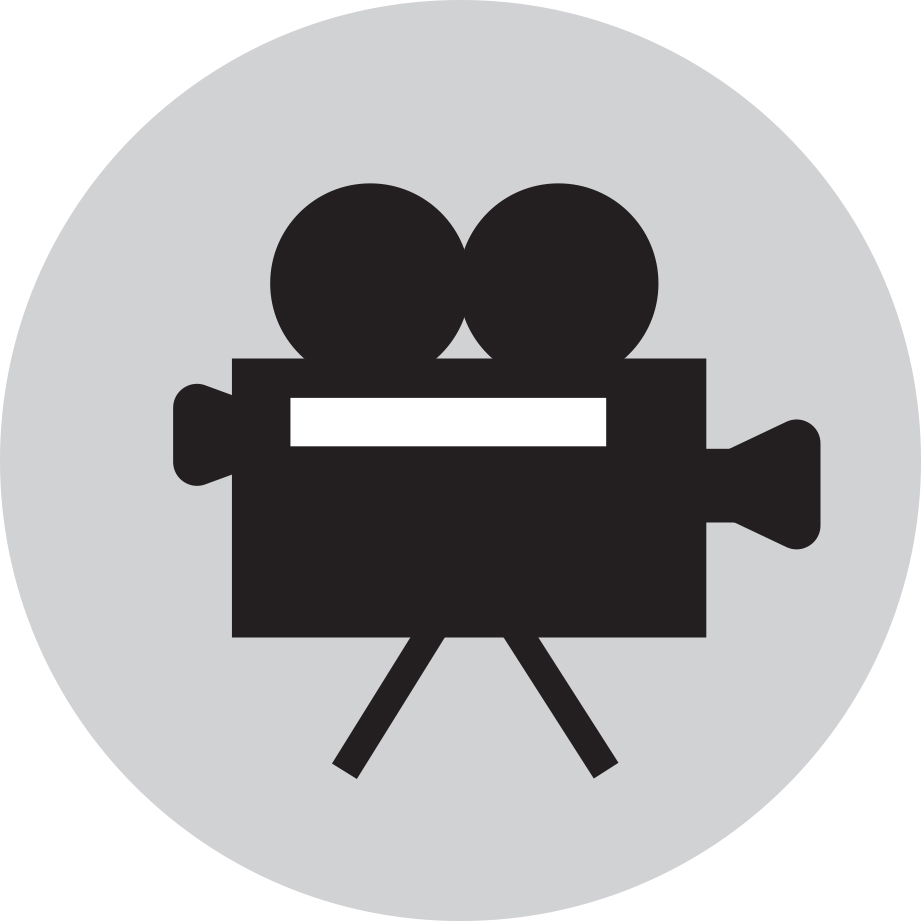 Host your own film festival
Invite friends over for an all-day or week-long movie marathon. Make this event as low key or as sophisticated as you like with themed snacks or debates. Pick a series such as Harry Potter, Star Wars, Lord of the Rings or the Marvel franchise and go from there. 

Browse the latest Spring fashions
Stores will have started dressing up their windows with spring and summer fashions. Spend a leisure day, checking out what stores have to offer. Try on multiple outfits and take pictures. Make notes on any items of interest and check back for sales.
Spend the day figuring out what outfits work best for you. If your budget allows, pick a must-have to incorporate into your wardrobe.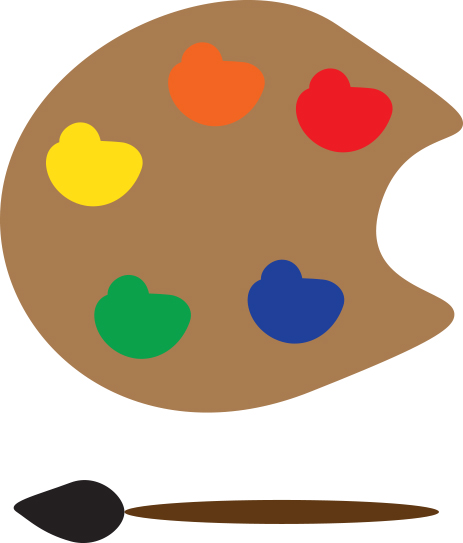 Try a new hobby
Have you always wanted to try your hand at sewing, drawing or basket weaving? During this week-long break, dust off your Pinterest boards and try out a new hobby. 
Check out your local library for any craft classes or groups. Craft groups are the perfect place to discover locals willing to guide you through the ins and outs of a new hobby.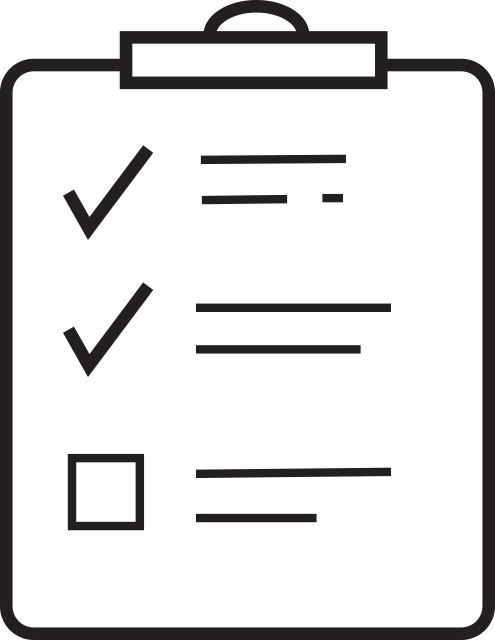 Clean out your closet
Edmund Burke said, "Good order is the foundation of all things." If your closet, room or home has become cluttered, Spring Break is the time to get it under control. If you don't know where to start and you want to procrastinate, you can watch the Netflix series "Tidying Up with Marie Kondo" for organization tips and tricks.
Also ask yourself what area of your home or room causes you the most negative feelings when you look at it. Set your timer for 30 minutes or an hour and start with that area. Create donation, keep and maybe piles. Once you know what you are keeping, you can reset the area and enjoy a decluttered space.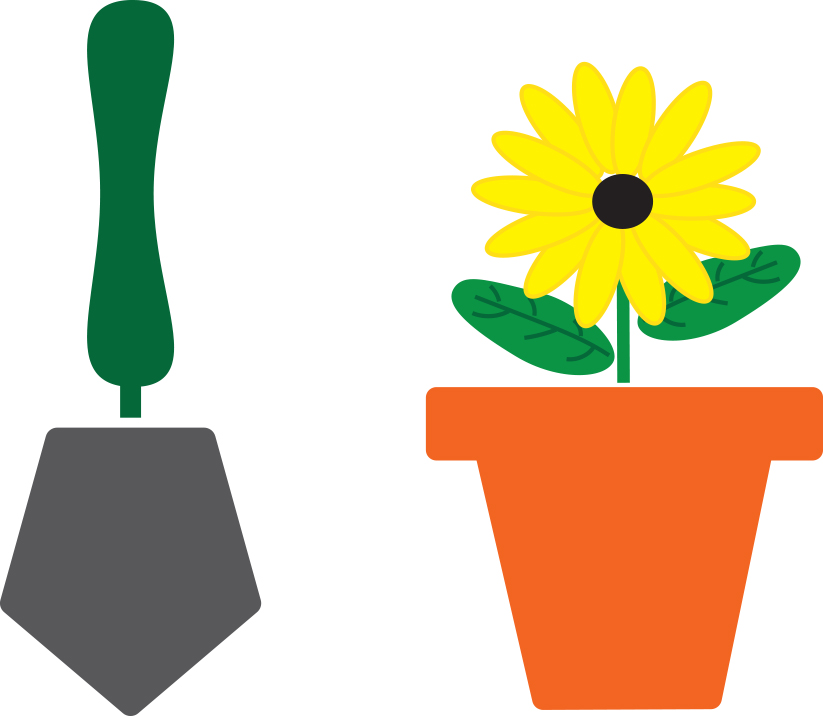 Plant a garden
Spring can be the perfect time to plan a garden. The best way to ensure a successful garden is to check the Farmer's Almanac for the dates to plant specific items. According to the Farmer's Almanac, in the Dallas area lettuce can be planted March 2-18, but pumpkins should be planted April1-9. 
The Farmers Branch Manske Library offers a variety of resources for those looking to start a gardening project. They also offer a membership at no cost allowing you to "check out" seeds. You can also check local nurseries for free classes or groups to get you started.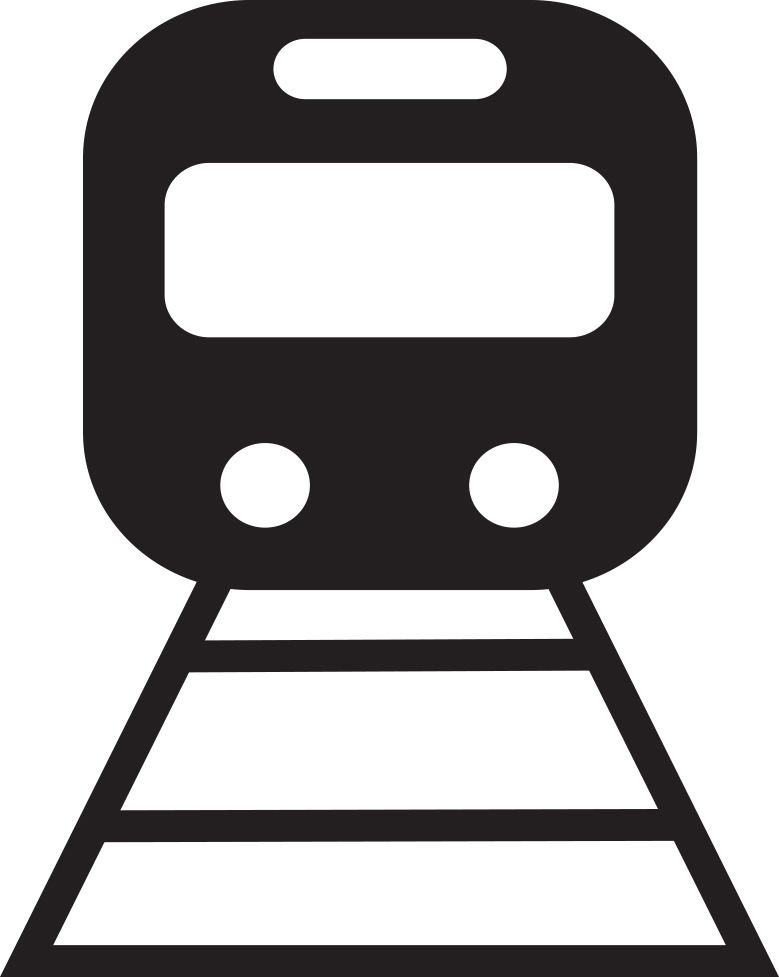 Ride the train for a day
If you are looking for an inexpensive way to see the city, hop on the DART Rail for the day. Local day passes are available for $6 and regional day passes cost $12. Spend the day hopping on and off at various locations around the Dallas area. 
Explore Instagram-worthy spots, must-see locations or even check out the many food options the city offers. You can plan a route with the help of dartable.dart.org.