BHC recycles way into top 10
By Aaron Ortega
Opinion Editor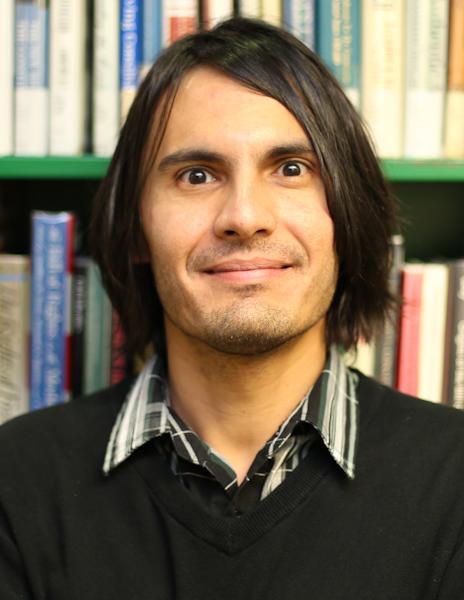 An eight-week period of collecting, sorting, minimizing and accounting for mass amounts of recycled material finally came to an end March 30, closing the nationwide competition, Recyclemania, among more than 600 colleges across America and Canada. The results, announced on the Recyclemania website April 12, listed Brookhaven College eighth in the Top 10 in the two-year junior college institution category.
Recyclemania began in 2001 as a competition between Ohio University and Miami University to motivate student bodies to increase recycling awareness. The competition is divided into eight categories under the competition division. Brookhaven, in the campus' second year of participating, registered for the Per Capita Classic, a category in which the largest amount of collected recycled material determines the winner.  Brookhaven placed 271st overall.
Brookhaven participated in the single stream bracket. Single stream accounts for a commingled total of collected recycled material, as opposed to separate weights for different types of recycled material, such as paper, cardboard and bottles.
Last year, Brookhaven did not place among the Top 10 for two-year colleges. Tommy Gallegos, assistant director of facilities services, gave credit to student awareness for this year's improvement. "I think the students really helped as far as going to those collection points and making sure those items were placed in the right receptacles," Gallegos said.
When creating awareness of this year's tournament, Carrie Schweitzer, assistant to the president and co-founder of the Green Team on campus, said spreading the word proved to be a challenge. Due to the efforts of the Public Information Office and use of available tools, such as social media and signs on campus, recycling consciousness on campus has improved.
"It is not an easy matter to get your story out to this particular population. But I think we are improving our single stream recycling, and I hope to improve it more," Schweitzer said. "And I would love to see students really adopt this in an even more effective and consistent manner."
Schweitzer suggested strategies to increase green awareness on campus. She said that a process of buying more recycling receptacles is underway and the possibility of placing receptacles not only in the courtyard, but in the parking lot as well, could help increase recycled material collection.
Schweitzer also said, "We can think about maybe trying to change the whole plastic bottle phenomenon." Students supplying their own personal bottles as opposed to relying on vending machines presented another possible solution in waste minimization, which is another competition category. Recycling plastic bottles is another key factor in maintaining a greener campus.
Richland College placed third in the Top 10 in the Per Capita Classic competition, as well as placing eighth in the Grand Champion division, nationwide.
"The key to any recycle program is custodial, custodial, custodial," Jerry Owens, interim director of facilities services at Richland said. Owens said, "Once you get your custodial folks involved, that's the key there. A lot of times you have to win over your staff and students, and that's the hardest job."
Owens also explained how Richland's faculty and student body have a focus on waste management. Monitoring trash receptacles and analyzing what has been thrown away are key indicators for the facilities services department.
Richland also hosts a composting program, averaging 200 pounds per week, 120 pounds of which is coffee. In a reversal of policy, Richland's recycling program replaced smaller trash receptacles with larger recycle containers.
Brookhaven facilities services collects, shreds, and weighs commingled recycled material on campus. As designated for the Per Capita Classic competition, each college uses a formula provided by the Recyclemania tournament.
The weight of recyclables is divided by the campus population, which determines the amount in pounds of recycled material. The recycled material is then picked up from Brookhaven and sorted at a recycling center.
Gallegos said, "This year we did an incredible job campus wide of collecting those materials and actually getting a lot higher as far as the results of the tournament."
For more information regarding the results of the competition, as well as more information on the Recyclemania tournament, readers can visit recyclemaniacs.org.