By Josh Drake & Victoria Valdez
Distribution Manager & Sports Editor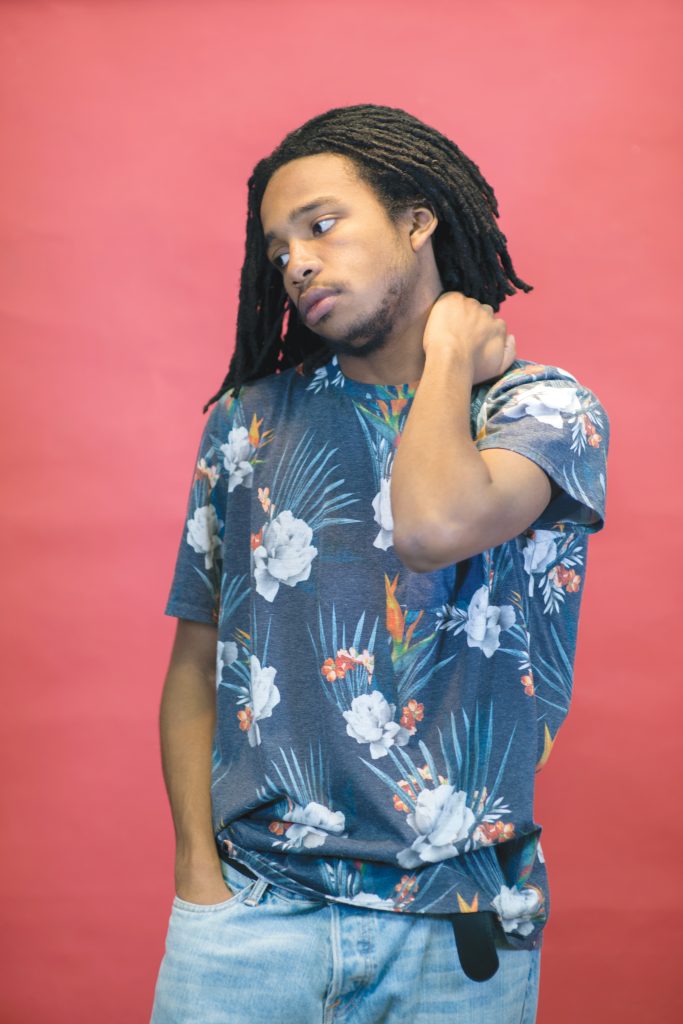 It is time for Brookhaven College students to leave behind their winter clothing because spring has arrived and summer is on its way. While it may be hard to resist wearing the recurring pastel colors popular during this season, incorporating this year's spring and summer runways' trends is easy.
 According to harpersbazaar.com, sheer fabrics and exposed undergarments are in style for this spring and summer. To recreate this look, layer an off-white, sheer blouse over a white, sequined tank top. The added top makes this look more formal. A white tank top is also a key trend this season, which has made appearances in runway shows from premiere fashion brands such as Alexander Wang, The Row and Miu Miu, according to Elle.
Sequined fabric took over the fashion industry during the disco era. While sequins are normally a trend popular during winter, it is making an appearance this spring and summer, according to Vogue. Sequined silver dresses were worn by models in 2018 spring and summer fashion shows for Dior, Tom Ford and Halpern, according to Vogue.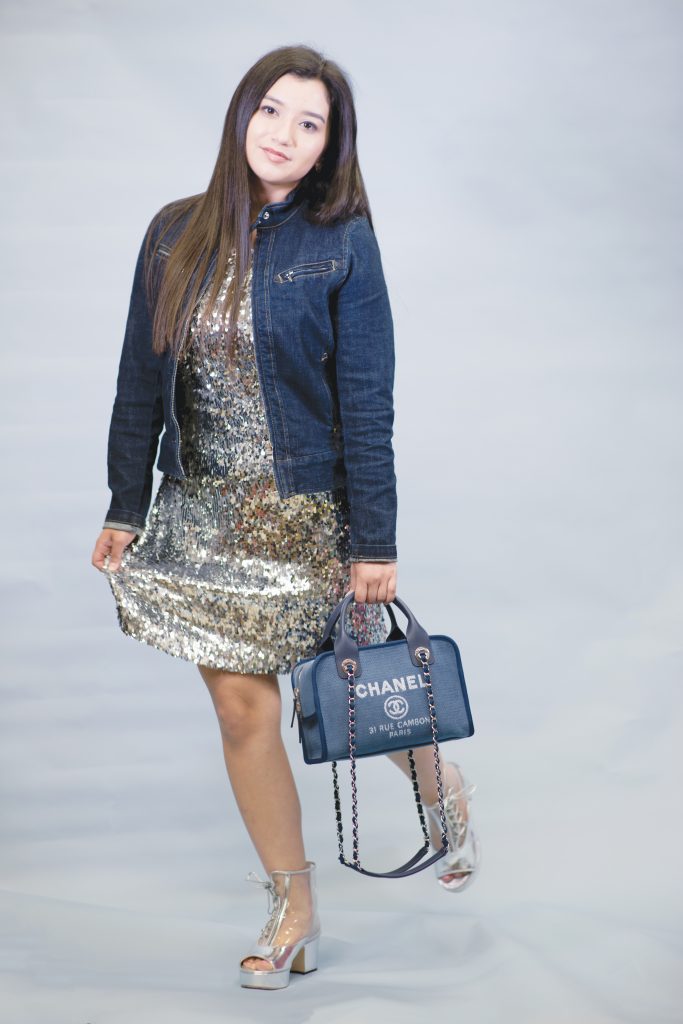 Transparent shoes are also a trend this season. Brands such as Chanel and Off-White included this look in their spring catalogs, according to Elle.
To recreate a disco-inspired night look, pair a sequined dress with clear platform boots. Adding a dark denim jacket – another trend this season, according to Elle – tones down this loud look.
Wearing as much white as possible is in style this 2018 season, according to GQ. Someone who does not own a lot of white clothing can incorporate this trend into their style with a simple white T-shirt or crew neck.
Add a pair of light-colored jeans and top it off with a pair of dark shades for that James Dean look sure to impress. The simple minimalism of a white tee, jeans and belt is an invincible option, according to D'Marge.
 While tropical print shirts may seem gaudy to some, Louis Vuitton reintroduced this trend in a runway show in Paris, according to fashionbeans.com. This style is not supposed to look like someone in retirement, but high-end fashion. This look can be achieved by finding a chic tropical print shirt and adding a light pair of cuffed jeans with casual sandals. Dress this look up by swapping the jeans and sandals with a pair of tailored chinos and lace up shoes.
The '90s is making a comeback for spring and summer, according to GQ. From a retro colorful palette, oversized clothing and chunky dad sneakers, this trend screams nostalgic. To recreate this look, combine a pair of vintage Converse, an oversized rain jacket and a loose-fitting shirt.