Java shops to hit up near campus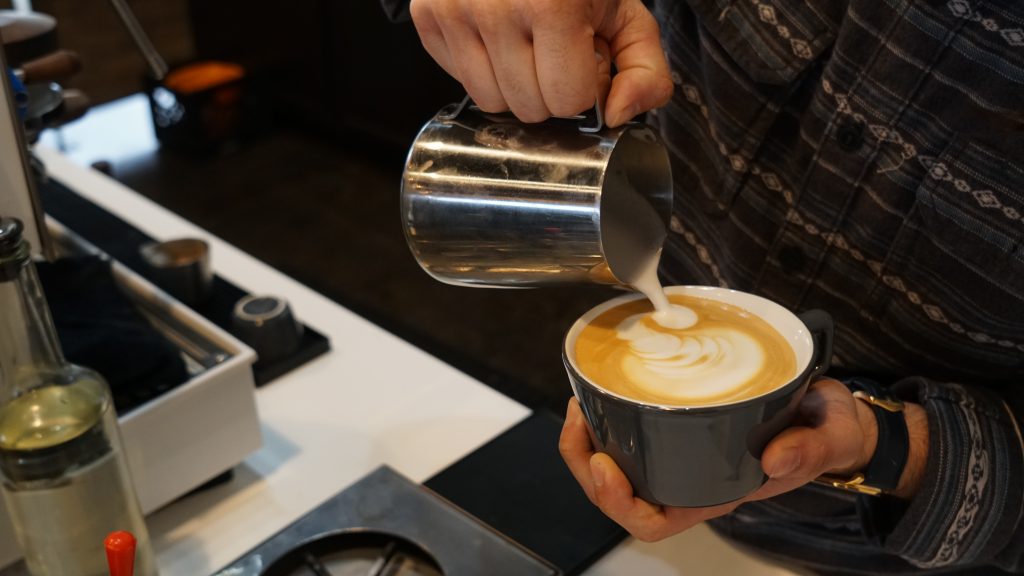 Students, staff and faculty who are tired of their usual coffee spots can try these four places near Brookhaven College for their next caffeine fixes.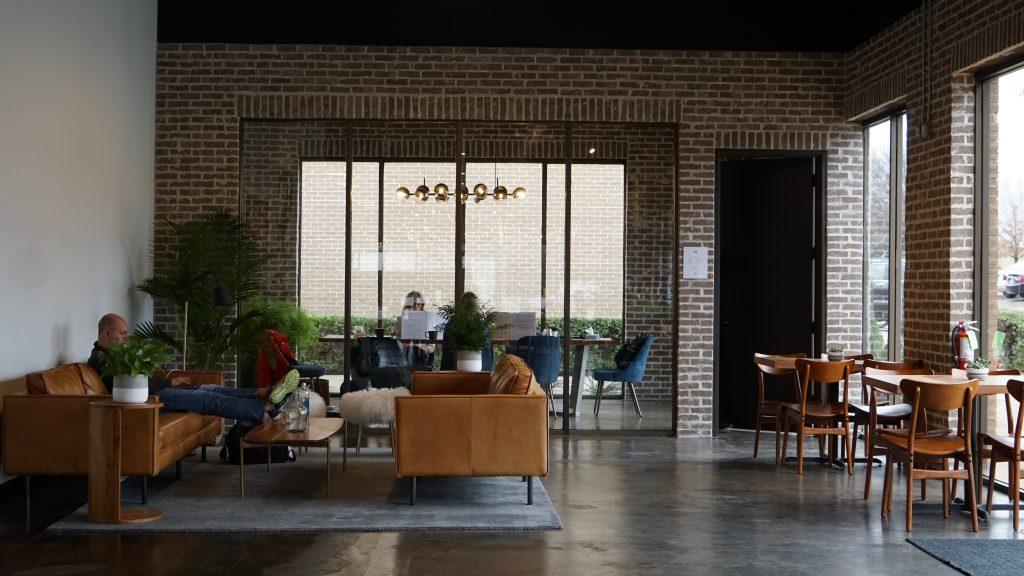 Native Coffee Co.
Native has a chill, contemplative and airy atmosphere and minimalist style. Their open rooms and windows bring in light for customers to photosynthesize when their creativity starts to run low.
Native is also big on drink customization. In addition to a wide variety of milks and milk substitutes, the shop offers house-made syrups in flavors including lavender, vanilla, caramel and mocha.
Best of all, Brookhaven students, staff and faculty who show their school ID at checkout are eligible for a 15% discount on any purchase.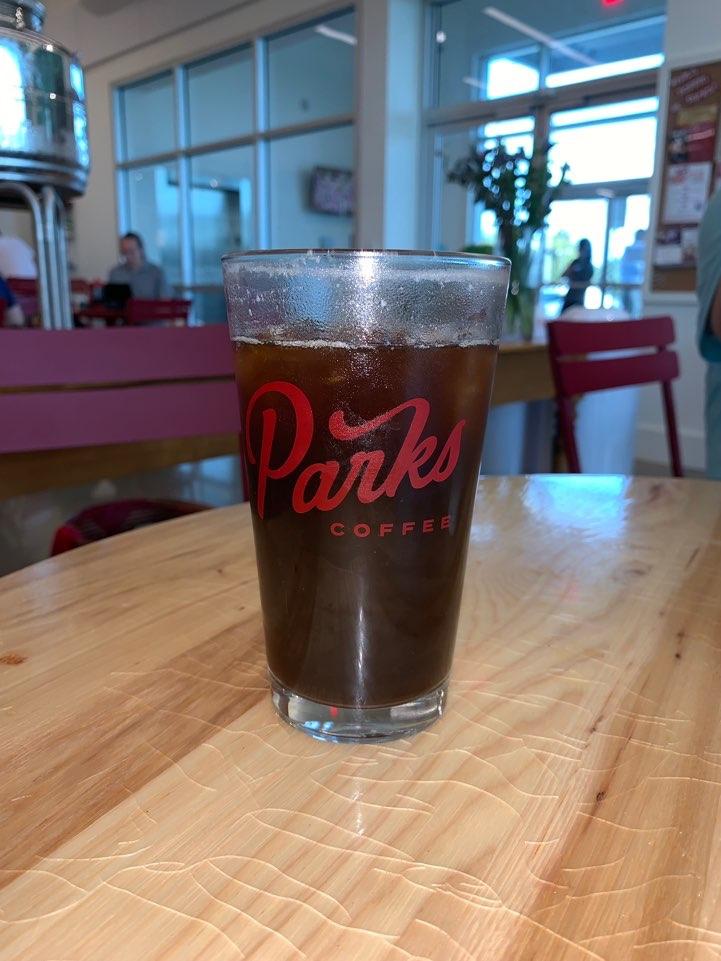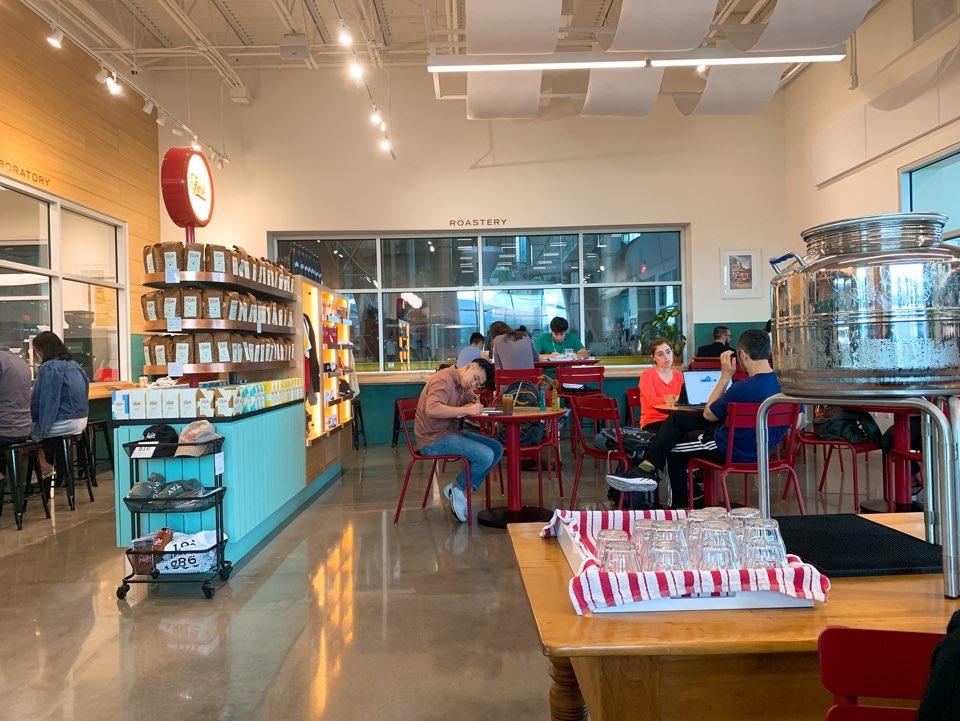 Parks Coffee Roastery & Cafe
Parks Coffee began in 1986 as a coffee roaster, providing coffee to restaurants and offices, according to its website. In 2017, it opened a roastery and café to the public. Its baristas hand-roast beans used in its coffee daily, and its milk comes from Mill-King Market & Creamery, a family-run natural dairy west of Waco.
Parks also offers tours of the roastery and cafe for $10 per person. Attendees are walked through Parks' entire coffeemaking process, from farm to table, according to its website. The tour concludes with a coffee and pastry tasting. Lessons in coffee roasting are available along with the tour for an additional cost of $15 per person.
In a unique fall promotion, the shop is offering a free pumpkin with the purchase of any pumpkin coffee.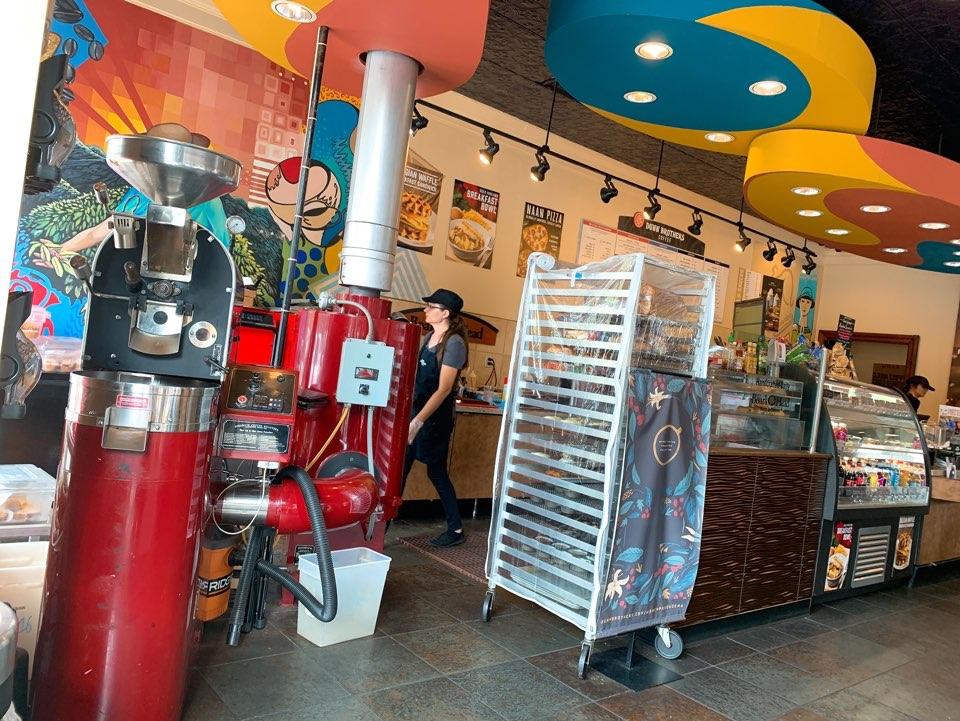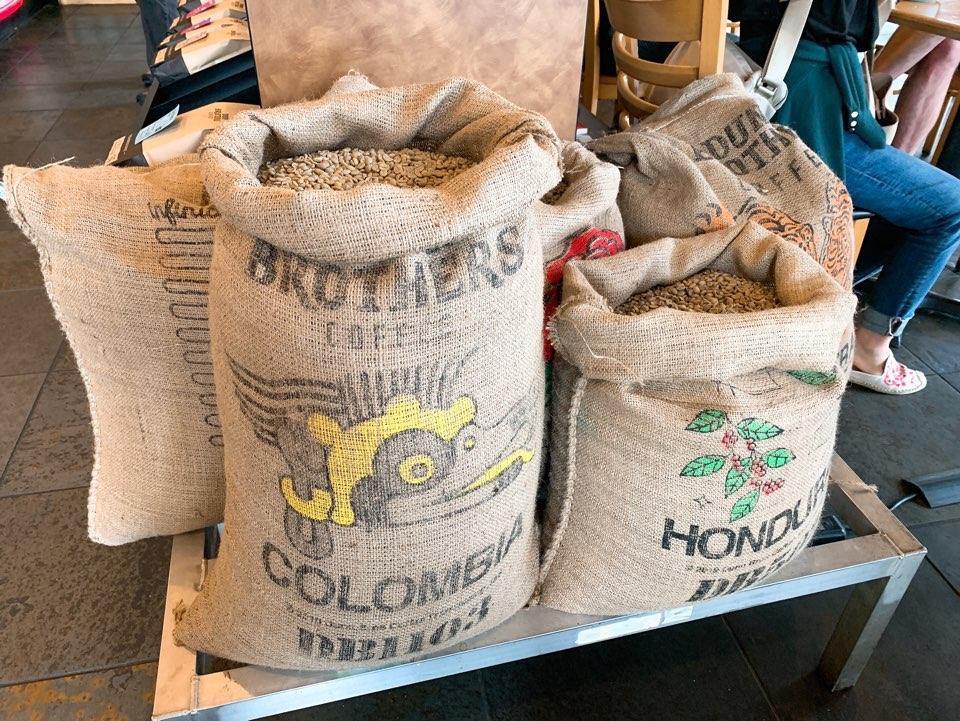 Dunn Brothers Coffee
The first thing customers will notice upon entering Dunn Brothers Coffee is the shop's coffee roaster: it is red, shiny and hard to miss. This Addison shop is one of the Minneapolis-based chain's only two Texas locations.
The shop offers food as well as coffee, and customers can ask for samples of such pastries as pistachio muffins or strawberry cream cheese croissants if they are unsure which to pair with their coffee.
Diana Sandoval, the shop's manager, said employees have seen couples who had their first date at Dunn return every year to celebrate anniversaries.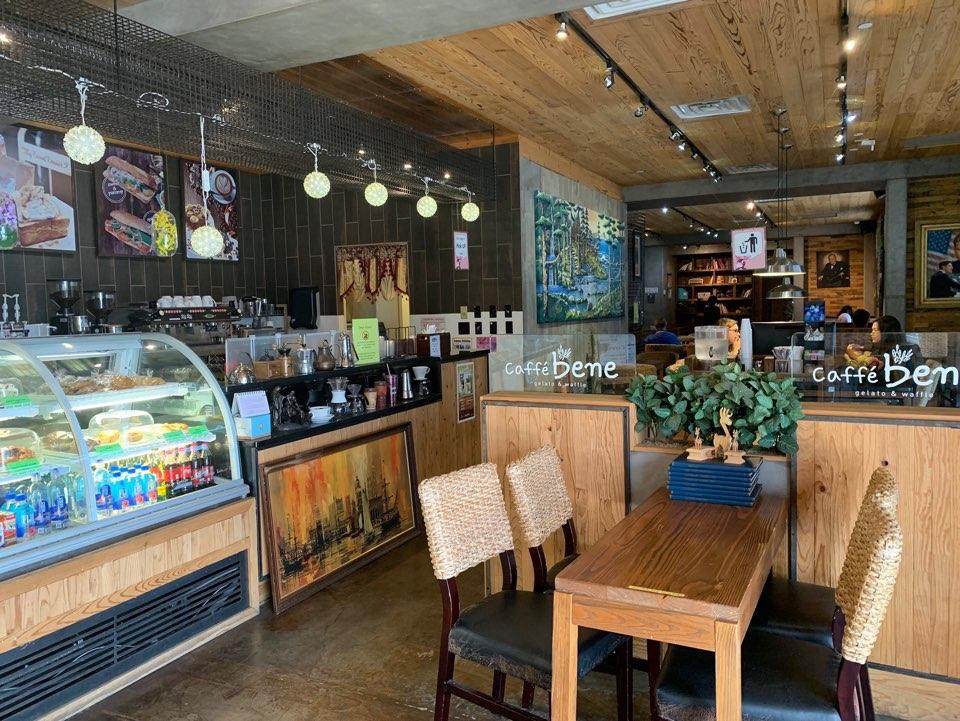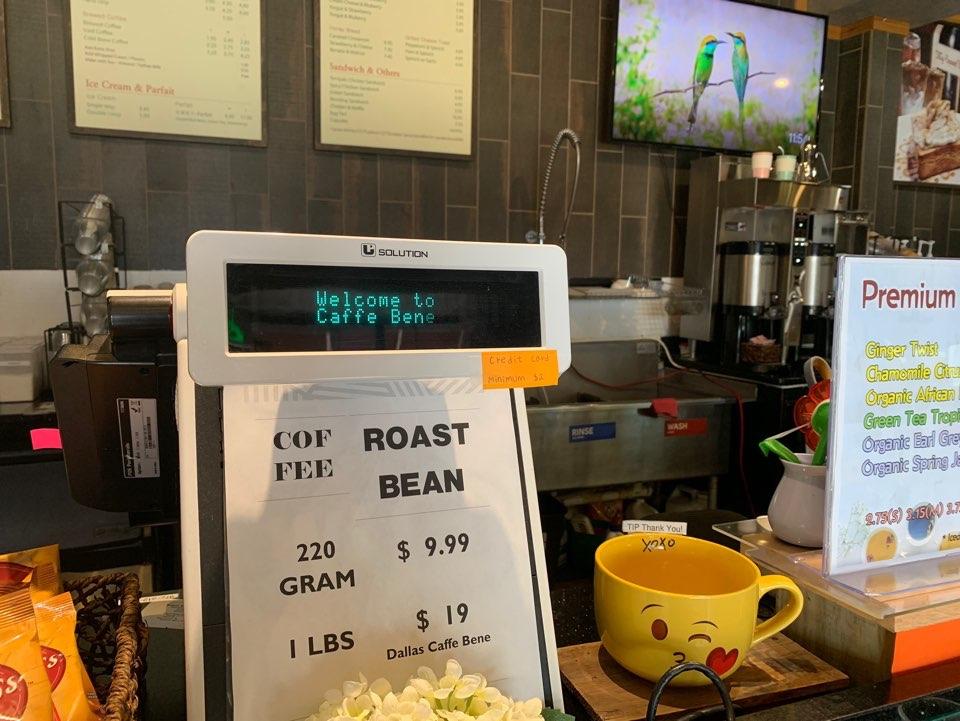 CAFFÉ BENE
This Korean coffee franchise has flown itself halfway across the planet to dig its roots into the Dallas-Fort Worth area, and has a hushed atmosphere that makes it a great place to study.
The shop offers much more than coffee. According to CultureMap Dallas, its menu includes high-end tea, gelato made in house, misugaru – a brown rice and barley drink – sandwiches and specialty waffles.
One of this particular franchise's distinguishing features is Green Sandwich, its basil-heavy sandwich menu. The sandwich menu is unique to this location, as it was designed by its owner.