Want to discover what the planets have in store for you this week? I'll be able to tell you what you can expect this week of Oct. 22. Now, let's begin: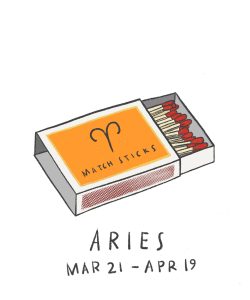 Aries, your finances and assets are a big topic for you this week, if they haven't been already. As October comes to a close, try to be mindful of your spending this week by spending with intention. The full moon on Oct. 28 brings culminations and resolutions to things finance-related. Expect some news related not only to your resources but also to your shared resources.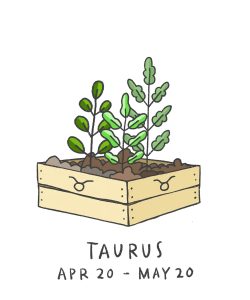 Slow and steady, Taurus. The battle of self-autonomy and partnerships is a big factor for you right now. This full moon is bringing changes to the self and your identity, and how that impacts your surrounding partnerships. You may feel the urge to change your outward appearance or question the role you play in your relationships. Fundamental changes are happening around this time with who you are and who you want to be, but don't be scared, we all need change to grow.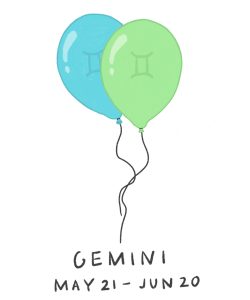 Social butterfly Gemini, this week is all about balancing your daily routines and responsibilities, while also making sure you're taking care of yourself and your soul's needs. Recently, you may have been called upon to a larger role in your job or been asked to give more of a helping hand. Make sure to also keep an eye out for your dreams. What omens do you see reappearing? They may have some hidden messages for you or provide ways for you to better take care of yourself. Try not to burn yourself out this week, Gemini. Rest and recuperation are needed to create the abundance you strive for.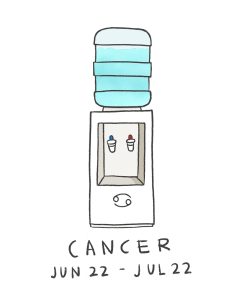 Cancer, involvement with your community is encouraged, and fated changes regarding friendships are on the horizon. If you try something new, you never know who you may meet or what you'll discover.
Additionally, you may discover something new you want out of life involving your hopes and aspirations. Before making any changes, try discovering the root of this shift. Learning more about the "why" allows us to turn our dreams into reality.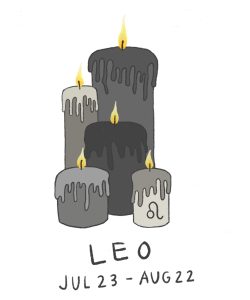 Leo, this week highlights your public image and career. All eyes are on you right now, and this has the potential to be favorable if you play your cards right. If you've been working hard all year in your career or  towards your public image, now is the time when you can expect to receive public accolades for all the time you've put in.
This week Virgo, your personal and/or spiritual beliefs are being tested. What do you believe in and why? You might also feel an urge to travel abroad, which could spark a hunger for knowledge or higher learning. Expanding your horizons and opening your mind is a big theme for you this week.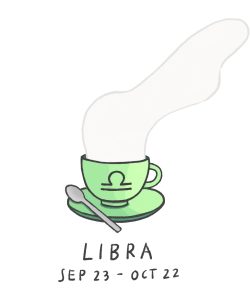 Lavish Libra, this week is calling you to look from within and further discover the things about yourself which make you who you are. There's an opportunity to dive deep, and with this comes the chance to close the door on things you may be holding onto that no longer serve you. Whether that thing is a mindset, a habit or even a person, use this moment to start a new and fulfilling chapter in your life.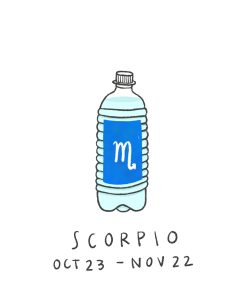 Scorpio, your interpersonal relationships and the role you play in them are being pulled forward. For those who are single, the need for a partner is prevalent, and the potential to meet someone new. Those in a relationship may experience changes in this area, but if the foundation of your relationship is strong, there's nothing to fear. If not, consider this period a culmination of things that may have built up over time with the potential to come to a resolution for everyone.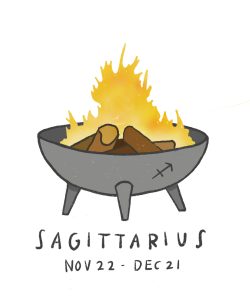 Spiritual renewal is the theme for the week, Sagittarius. As the hustle and bustle of life arises, don't hesitate to take a wellness day. Sign up for a yoga class or participate in meditation. You may feel the urge to seclude or isolate yourself from the outside world. How do you nurture and take care of your inner being? Follow your intuition and the things that your spirit is guiding you towards.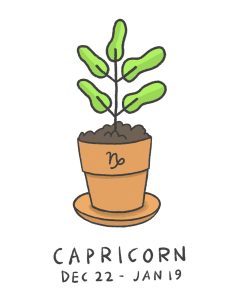 Capricorn, this week is all about play, fun and self-expression. Now is a favorable time to pick up a new hobby or further discover and indulge in the things you enjoy. Maybe buy that new video game you've been wanting to play or sign up for a painting class with a friend to help get those emotions out. This is a great period to take your shoes off and indulge in the pleasures of life.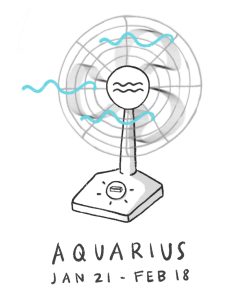 Aquarius, your home, private life and family matters are highlighted this week. There may be an event that causes you to go back to your roots or discover something about your ancestral lineage. The need for balance in your public and private life is apparent, due to the potential greater sense of responsibility taking place in both of these areas.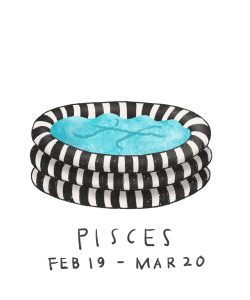 Spicy Pisces, challenges in the way you verbally express your ideas are apparent, and topics such as writing and communication may draw a blur for you. Keep in mind, this is only for a limited period, and these changes have the potential to serve as growth opportunities that challenge the way you think and communicate. If you have siblings, expect to hear some news from them or your extended family this week.